Are you craving some fiery and delicious hotpot? Because I am! In this chilly winter, December evening, what else could be better for the tummy and soul?
HungryPanda is a renowned food delivery company with its headquarters located in the UK. With their special food delivery methods, they have spread out to most countries with their one only devotion — food. Their wide range of menu, authentic selection, and quick delivery records can get your favorite hot wings delivered anywhere in no time.
Their recent integrity step of pouring $70 million in order to deliver the overseas Chinese communities took a huge positive turn for themselves, and, frankly, for the junk-eaters like us too.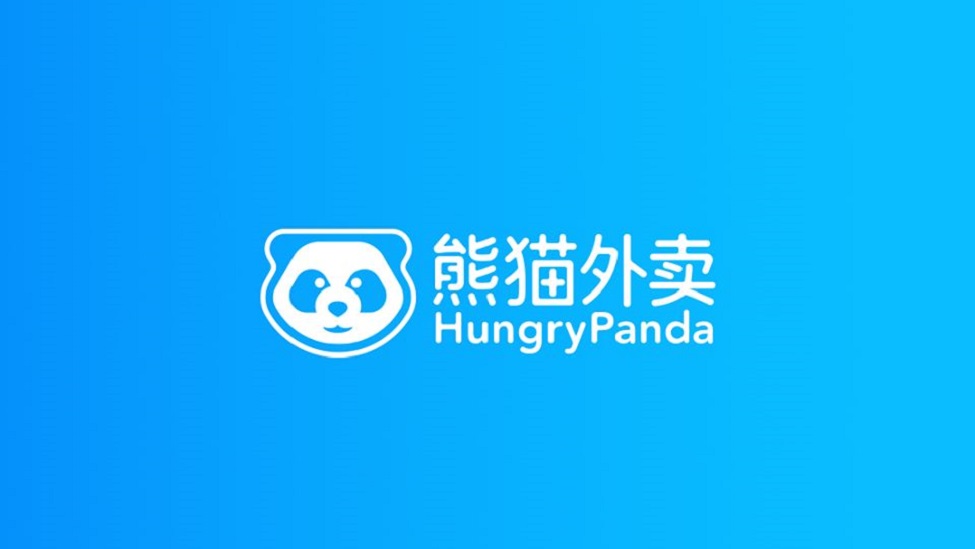 The UK-based company has decided to utilize new funds in order to meet its targets of global expansion and their pure contribution to the Chinese people. They have one goal — to deliver authentic Chinese cuisine from Chinese restaurants to their people's doorsteps. And their devotions are truly shining through.
The good news is that HungryPanda is pocketing profits in the UK already. In addition to that, they're doing great in other vital cities too, like New York. HungryPanda is now catering to most people's midnight indulges across 47 countries.
This initiative is becoming HungryPanda's silver lining because of their focus on these millions of Chinese lives who live abroad and face immeasurable language and cultural barriers, especially whilst ordering food or groceries online.
HungryPanda's CEO, Eric Liu, started his journey with this company in 2017 as a direct measure to put an end to this misery for most people. Needless to say that, his empathy grew firsthand as he experienced it too.
To put an indefinite end to these struggles, the app implemented an easy-to-use experience for the users with their interface, browsing menus, choosing their food and payment services. Moreover, their site is fully Mandarin with an added benefit for the people, as they connect with the Chinese grocers, restaurants, and food outlets easily.
On a brighter note, business owners can utilize the service too in order to stay connected to their customers, rather than other detached food delivery services.
The best update yet for the company and its consumers is that they raised about $20 million in February. Liu's latest statement also revealed that their main target is the US for 2020.