The most conspicuous investment you can ever make is in your health. That encompasses both physically and emotionally.
Unfortunately, most of us the vow to take up the fitness challenge, quit in a short well—leaving the pre-planned visits to the gym or the exercise time not to go beyond the to-do list.
Against all odds, Rebel Wilson, a top-rated actress, writer and producer, has recently proven that it is possible to achieve a set health goal.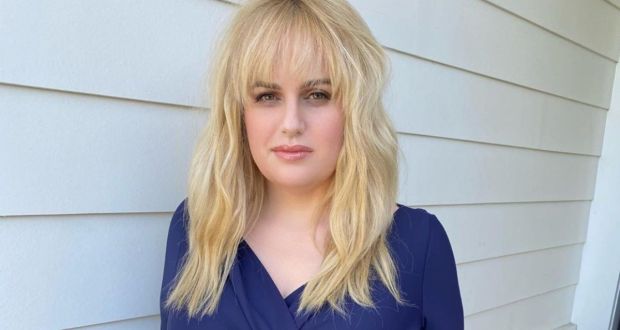 That is in correspondence to achieving her 2020 health goal, which she managed even a month earlier. Yes, a month earlier.
A brief history of her weight issue would make it dawn to you that it is not a walk in the park but a combination of effort and dedication.
Her first intentional weight loss was in July 2011, after she became the spokesperson of Jenny Craig, an Australian weight loss company. After signing the contract, in a span of 6 months, she had lost 10 kilograms.
However, because of the then ongoing shooting of "Pitch Perfect," the producers couldn't allow her to lose more weight.
In 2020 she decided to take up the challenge again, with much more resilience.
She hired a well-renown trainer and devoted herself to meet him 6times a week. Absolutely! Despite the tight schedule expected from such a personality.
Even to keep her on her knees, she committed to sharing her fitness journey with her Instagram followers.
Before coming to the end of 2020, she declared on her Instagram page to have lost 60-pounds and at a weight of 74kgs.
Worse for her, it was not a battle against her emotions and the desire to eat freely, but as well as a polycystic ovarian syndrome which according to a scientist, is quite hard to lose weight with the condition.
In her interview with Dery Barrymore, Wilson stated that she currently feels "healthier than ever" and still embraces her current body curves.
Though what shocked many is her determination to even take her lifestyle to a higher notch in the coming year. Like, girl, what do you want to lose more?