It has been the deepest wish for BMW lovers to have an entirely unique exterior and interior. Well, they are quite lucky this time, for the German automaker is more than willing to make their wish collide with reality.
Simply, with a healthy bank account, they can achieve the exact appearance they need in the interior and exterior with the help BMW Individual program. What's that? You'd ask.
The BMW individual program allows BMW buyers to design almost everything for their vehicles. That includes the exterior vehicle color.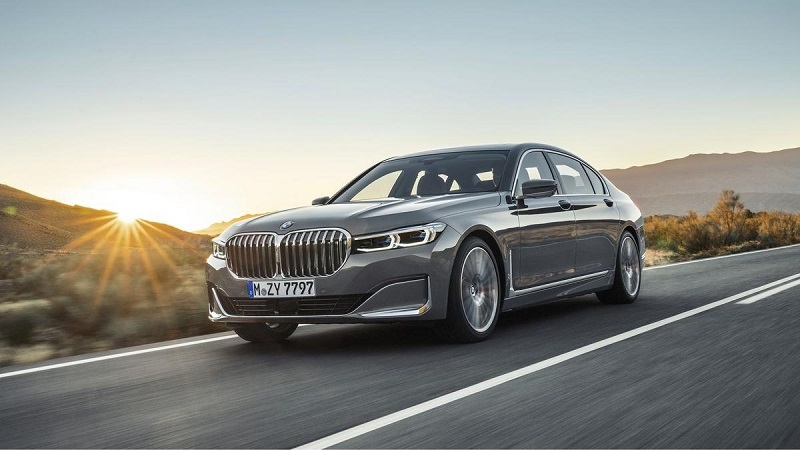 You are not quite sure about the color that you would need? Don't freak out. This fantastic program has a color configurator. Correspondingly, with the pre-chosen 87 different paints, you can build the color body paint you need and leave the rest to the expert.
On the other hand, to the people who feel that the price is too much for just customizing the vehicle color, an option is here for you. You can opt for the BMW M4, M5 or M850i, which comes in very appealing shades.
Yet, the rear seat occupant, dream-like comfort is a fulfilled promise. In addition to enjoying a heated seat, they can effortlessly electronically adjust the seat position for a better sitting position.
However, what wins for me is the massage function and active seat ventilation incorporated in the seats. Well, who doesn't what to get to their destination feeling relaxed as they were when boarding the vehicle?
And to fully assure that it's interior is nothing close to your expectations but far much better, the botanical sculptor Nic Bladen was called upon to collaborate.
The artist earns massive respect for his ability to create detailed sculptures of locally available plants and flowers. In this contract, he was asked to create replicas of his plant sculptures from a mental cast.
He did not only deliver precisely that but as well as a magnificent evenly flat surface for the door panels and the dashboard.