Introduction
Sales tax is a tax paid to a governing organization for the sale of goods and services. This tax is imposed by the government and allows sellers to collect tax funds from the customer during the purchase, and this tax is passed to the government.
However, ascertaining and collecting tax can seem to be very complex and time-consuming. As a business owner, you must know the basic procedure of collecting sales tax because you cannot afford to make any mistake at the point of purchase. These mistakes can cause issues during the sales tax audits.
Besides, VAT (Value Added Tax) is also related to sales tax as it is collected on goods and services. Every jurisdiction has its own sales tax, and it is similar to use tax (It means a tax on products or services which is paid to a government directly by the consumer).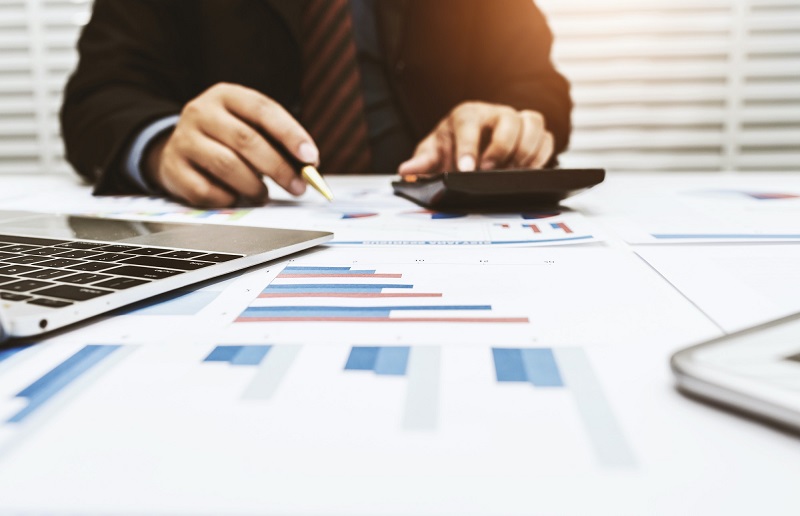 5 Things You Need To Know About Sales Tax
The rules and regulations of sales tax can vary from B2B (Business to Business) to B2C businesses, and from state to state. It is government at the state level, and you must be aware of every principle of it.
Therefore, there are certain things that you must know about sales tax, and these are described below.
1. The Difficulty Of Sales Tax Filing Varies By State
As already discussed above, the rules of sales tax can vary for each, and sometimes this can cause overlap. Filing a sales tax is not easy at all, and thus when you file a sales tax, you state wants to recognize how much you have collected from the buyers in each of this authority.
On the other hand, several states face complicated filing requirements because it requires much time and effort.
2. Filing Deadlines Are Usually Tied To Sales Volume
The deadlines of sales tax can fall either annually, quarterly, or monthly. Moreover, you may require to file at separate intervals if you've sales tax nexus in at least one state.
This shows that the frequency of filing a sales tax is generally tied to sales volume. You may be need file a sales tax frequently if you have larger sales in your state.
3. Know How Customers Treat The System
It is vital to know how customers treat the system. If your customers claim an exception, it can impact you during the sales tax audit, and make sure you ensure that it is completed in a proper manner if the customers do the same.
Moreover, a wide range of systems is now regarded as building systems and has become a part of the actual building property.
4. You Only Need To Collect Tax From Buyers In State
It is not necessary that you must know all the rules and regulations of each state. You are required to collect sales in a state that has nexus.
The common parts that set nexus are described below:
Making sales at a tradeshow
An affiliate
A dropshipping relationship
Inventory
Personnel
A location
5. Don't Submit A Proposal Without Knowing Sales Tax
Before submitting a proposal, make sure how your team manages the sales tax and know if they have detailed information about the same or not.
If you or your team make any mistake, then the IRS does not acknowledge it at all, and also they want to know whether you have collected tax per the state, federal, or state. Placing all the duties on someone who has no idea about the sales tax can be very risky.
You need to make a strong strategy, which should be followed by every team member, especially when it comes to managing or filing a sales tax.
The Bottom Line
First, as a business owner, you should understand the rules of sales tax and make a proper note of how others are following it. You cannot afford to make any mistake while filing the sales tax in your state.
The above factors will help you to understand the basics of sales tax and how it is going to help you in the future. You must also register for a sales tax permit before you are going to begin collecting taxes. Besides, if you have any doubts, you can mention it in the common section below.