Florida is most popular for its beaches and golf courses, but in West Palm Beach, there are many other outdoor activities for visitors to enjoy. With its beautiful year-round weather and endless outdoor adventures, this waterfront city offers activities that cater to all tastes.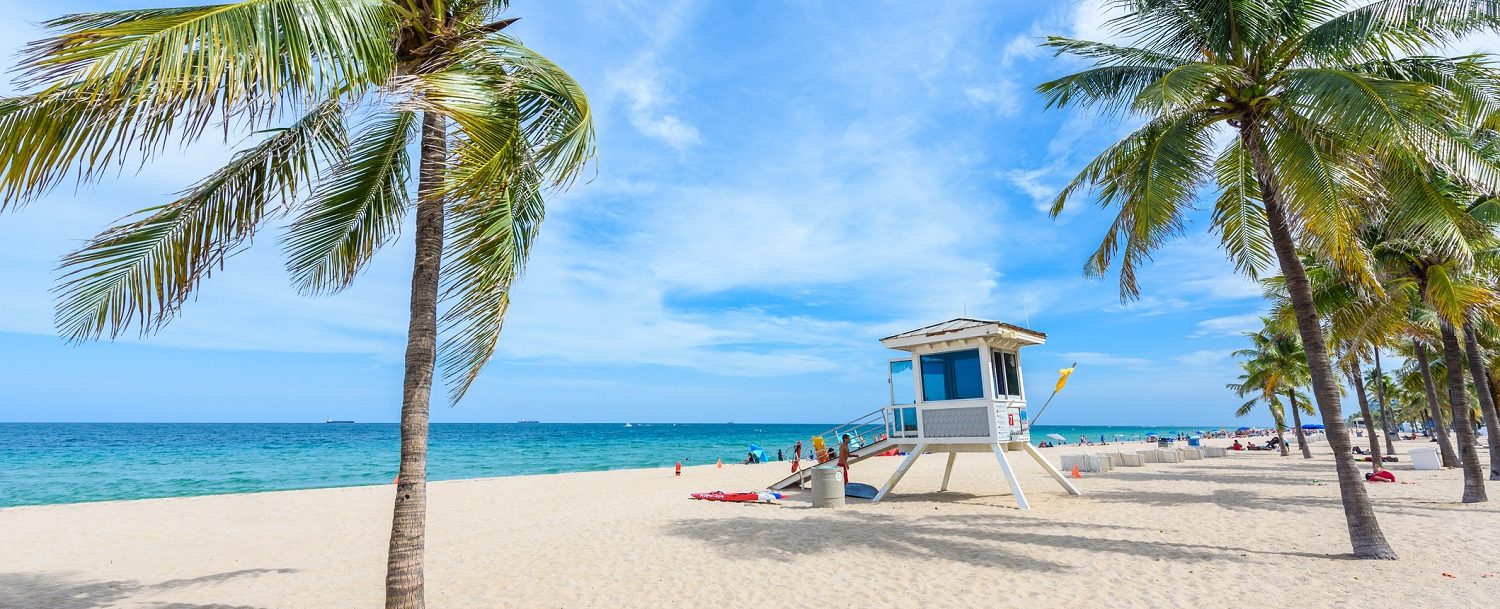 If you're planning a trip to West Palm Beach and adventure is what you're looking for, below are five unique ways to soak up the Florida sunshine and enjoy the outdoors,
Go on a bike ride along The Lake Trail
Located in Palm Beach and adjacent to West Palm Beach is The Lake Trail which is a scenic paved trail that runs along the western edge of Palm Beach and offers impressive views of the Lake Worth Lagoon and neighboring West Palm Beach.
Along the six-mile path, you can bicycle past historical buildings, manicured lawns, fountains, and catch a glimpse into the backyards of some of the most exclusive mansions in the country situated near the waterfront path.
Go on an Everglades airboat ride
There's no better way to learn about the unique wildlife and ecology of the Florida Everglades than atop a lively airboat tour. On an airboat tour, a flat-bottomed vessel with large, fan-like propellers takes you deep into the Everglades at speeds of up to 65 miles per hour, giving you the opportunity to learn about its diverse ecosystem and see an up-close view of native animals like alligators and snakes. This large wetlands preserve is home to other wildlife, so you may get a chance to see crocodiles, fish, turtles, and hundreds of different bird species, as well.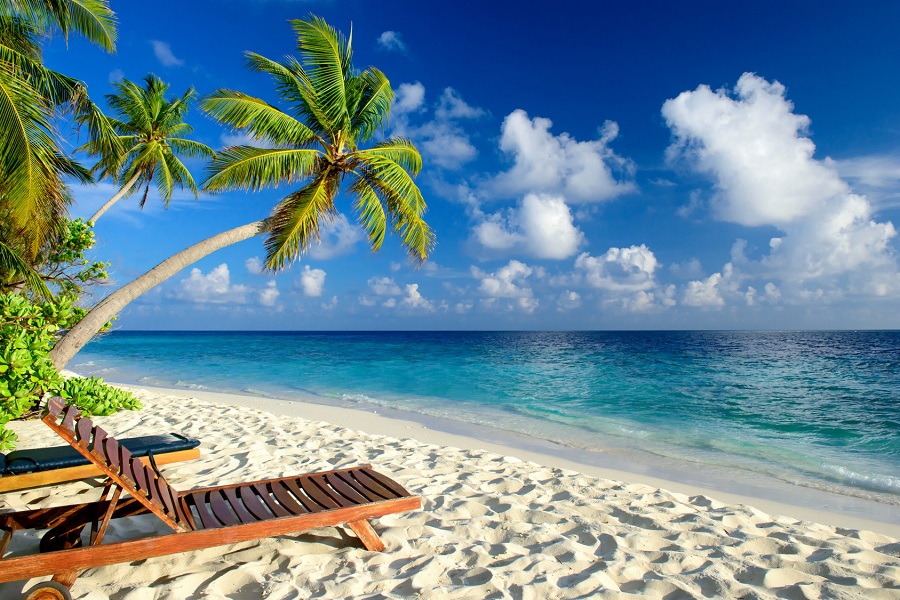 Hang out on Clematis Street
Known as the historic heart of downtown West Palm Beach, Clematis Street has a fun, easy-going vibe with views of the waterfront and many boutiques, art galleries, antique shops, restaurants, bars, and nightclubs.
Beginning at Flagler near the Intracoastal highway, this vibrant street has free live music most nights and hosts SunFest — Florida's premier music festival — every spring. If you're in the mood for a show or concert, be sure to check out sites Turn Up Tickets for tickets at a fraction of the cost.
Also, on select Saturdays, Clematis Street hosts the Beach Green Market which is a popular attraction with more than 70 food and plant vendors.
Tour the Mounts Botanical Garden
Located near the Palm Beach International Airport, Mounts Botanical Garden of Palm Beach County is an unexpected slice of paradise with 25 unique gardens and a 14-acre living plant museum with both tropical and subtropical plants.
It features beautiful flowering trees and shrubs, bromeliads, palm trees, fruit trees, herbs, a butterfly garden, a rose garden, and a reflection pond. You won't want to miss a visit to this beautiful spot where you can enjoy an afternoon taking a stroll through a tropical oasis with beauty, relaxation, and inspiration surrounding you.
Go parasailing
If you're looking to amp up your day at the beach, add some excitement by going on a parasailing adventure. There are plenty of parasailing West Palm Beach attraction venues to choose from which offer you an opportunity to glide above the water and enjoy spectacular views while you soar hundreds of feet in the air overlooking West Palm Beach and the sparkling Atlantic ocean. If you're lucky, you'll catch a glimpse of a dolphin or two.
West Palm Beach is a wonderful vacation destination that offers tourists more than just a relaxing day at the beach. You can fly into Palm Beach International Airport or drive and along the way enjoy interesting destinations while you make your way through either neighboring Georgia or Alabama.