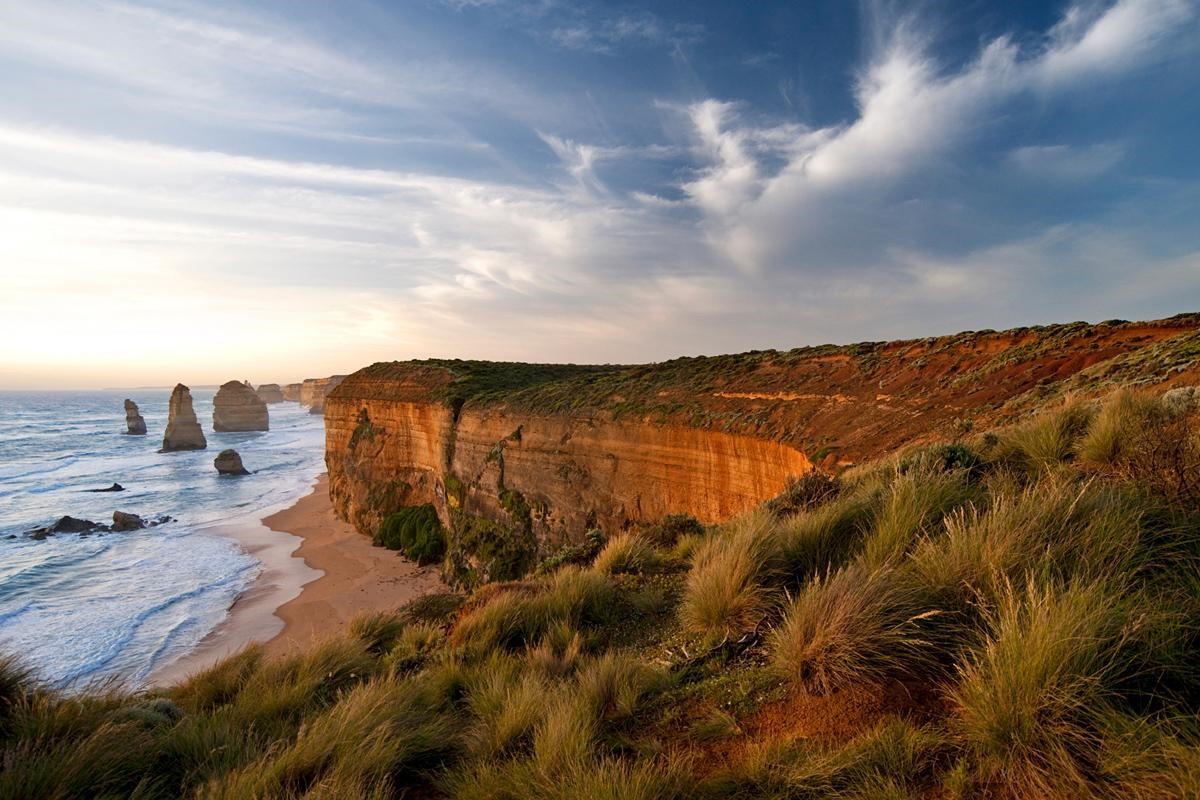 Many people get so excited about traveling to Land Down Under that they totally forget how difficult their trip can be if they don't know anything about Australia. Indeed, if you want to have a smooth trip and stay safe and comfy in Oz, make sure to keep these following tips in mind and come prepared.
The country is absolutely huge
When you look at it on the map, the size of Australia is easily lost, but in reality, you can spend years traveling around the country without seeing everything there is. Keep in mind that Australia is the 6th largest country in the world. Just to put this into perspective, the country is bigger than all European Union countries put together! However, only 3.1 people live per square kilometer, which means you might not see anyone for miles and miles on your road trip.
Plan your time well
Still not sure how big Australia is? Consider this: a flight from Brisbane (East Coast) to Perth (West Coast) takes 5.5 hours. A road trip from Brisbane to Cairns will take you at least 8 full days if you really rush it. If you want to explore the country with a car, make sure to stick to the coast because that's where most people live. If you decide to take alternative routes, prepare to see a whole lot of nothing for miles. If you want to city-hop, flying is your best option, but if you want to stay in one place for a longer time, renting a car will allow you to explore freely.
Australia is not cheap
Make sure to leave anywhere between $100 and $200 USD per day to pay for your accommodation, food and activities. Transportation is probably the biggest expense since Australia is so big. If you need to fly, make sure to check out some budget airlines like Jetstar and Scoot Airlines. Greyhound hop-on-hop-off buses are also practical if you want to travel from city to city, but you can also rent a car and make your own itinerary. You can find very affordable car hire at Brisbane airport if you want to spend some extra time in this gorgeous city. Cars give you freedom to plan your time, tailor your itinerary and rest whenever and wherever you want.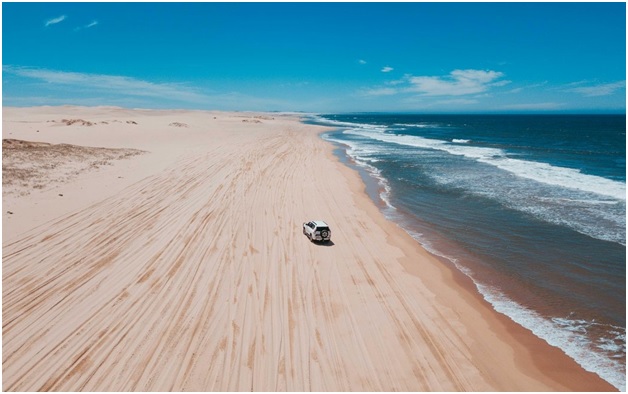 Remember to drive on the left
Let's stay on the topic of driving a little bit longer and remember that people drive on the left side of the road in Australia. It might take you some time to get used to this if you come from the States or Europe, but people learn to adjust pretty fast.
Prepare for different weather
Many people think Australia is blessed with perpetual summer, but that's not entirely true. Some places like Darwin really enjoy a year-long summer, but other parts have a climate that varies more. For instance, Perth has very dry summers while Brisbane is more humid and Hobart tends to be pretty cold. Just come prepared for the capricious weather and everything will be okay.
Don't fear the wildlife
There are no wild animals roaming the streets of cities and not every animal you see is deadly. Wildlife is concentrated mostly inland so if you want to see native animals, it's best to visit a wildlife park. Even if you meet a dangerous animal, it's very unlikely they will actually kill you!
Stay between the flags
Just because not everything in Australia wants to kill you it doesn't mean you don't have to be careful. Waters of Australia tend to be shark-infested, so stay between the flags when hitting the ocean. Flags also protect you from dangerous swells so respect the flags and don't swim alone.
The Internet is not the best
In some places on Earth, the Internet is available everywhere, but not in Australia. The connection is often slow and prices are high. If you need to stay connected at all times, it's best to grab a portable hotspot and take it with you.
Pay your respect
You might not come across an entire tribe of Aboriginals or Torres Strait Islanders, but Australians usually have a lot of respect towards indigenous people. After all, this is their land and you're just exploring it. Make sure to learn some etiquette and express your respect verbally before meetings, events and ceremonies.
If you keep these tips in mind, you can expect to have a safe, comfortable and fun Aussie adventure. Make sure to respect the laws of the country and act like a guest, not a privileged tourist—this way, you'll meet amazing people that will show mutual respect and be willing to make your Australian adventure even better!