England is a popular tourist destination for many of the world's travelers. It has a rich history of castles and royals, a famous pub culture, and it offers a great travel experience because British culture is very welcoming.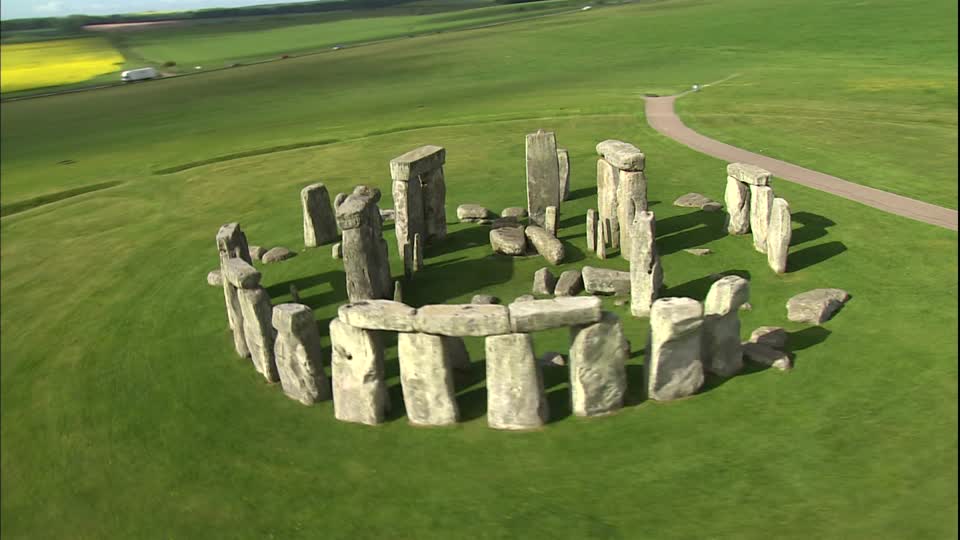 For most travelers, when they think of England, they think primarily of London. But England has so much more for explore than just the capital city, so here are some hidden gems to check out when you make that overseas trip.
Find King Arthur in Tintagel
One of the most popular British folklore stories is that of the legendary King Arthur. King Arthur is the mythological king of Camelot and the Knights of the Round Table, and many great notions surrounding medieval England come from this tall tale. Tintagel is a great place to be immersed in this fairy-tale medieval world because Tintagel is where King Arthur was born. This place is the home of King Arthur's Hall, which boasts a stained-glass depiction of the tale, which is a great way to learn as much as you can about this fabled world.
Explore the Shell Grotto in Margate
This small town is home to an amazing feat of human construction; a series of tunnels decorated with shells of every size, shape, and color. The grotto was discovered back in 1835 when a British man lowered his son into a hole when digging a duck pond. The child was able to explore where larger people couldn't go, and he found tunnels about 70 feet in length. To this day, no one knows exactly what the tunnels were used for. Some historians believe it could be a place for ancient pagan rituals, whereas others think it's only a few hundred years old. It turns out that no one really will know how old the shell grotto is, and carbon dating is too hard to do on such fragile shells. So you'll just have to explore this magical place for yourself.
Discover Coventry
Coventry, between the larger cities of London and Birmingham, is a small town with loads of medieval history. Home to the infamous Lady Godiva, it was here where the social campaigner rode naked through the streets of the town to protest at steep rent increases. In addition to seeing these famed cobblestoned streets, you can wander and see some original Tudor cottages that date back to the early 1400s, as well as explore the ruins of the St. Mary Benedictine Priory Monastery. Don't forget a stop at Coventry Cathedral, home to stained glass that will leave you in awe.
Look for swashbuckling pirates in Devon
It wouldn't be a trip to England without experiencing some of the island's coast. North Devon is a collection of small towns with gorgeous ocean coastlines full of tales of swashbuckling pirates and shipwrecks. You'll also find craggy coasts, tall waterfalls, and quays known as the Wild Smuggler's Coast, home to plenty of deadly shipwrecks in England's history. You can talk a walk on these beaches, explore the rockpools, and imagine what it was like to be on the hunt for some pirate booty back in the days of old British explorers.
Luckily, no matter where you want to go, England is quite accessible. International flights will most likely land in the London airports, and you can leave your car at the You Park and Fly parking accommodations so you don't have to be tied down wherever you want to go. Go ahead and explore all these places in England, and get ready to not believe your eyes at these breathtaking sights.