The shingles are available in a wide range, imitating the appearance of terracotta, slate, glass or even classic shingles. Shingles are much more impact resistant than conventional roofing. Solar shingles are an ideal solution, both in terms of clean energy and from the magnificent appearance and design varieties. With the help of solar panels and Solar Shingles, you can save your electricity bill. But they have some differences. You can choose the best between Solar Shingles and Solar Panels according to their features.
Features of solar shingles
Although solar roofing is a photovoltaic technology still relatively unknown to consumers, compared to solar panels, it offers interesting features. Here are a few.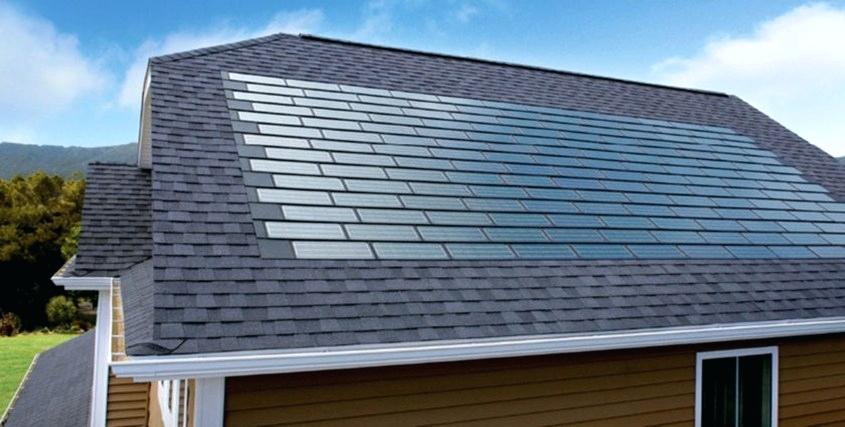 Its design aspect – Because it is integrated into the roof, this photovoltaic installation presents an elegant, trendy and discreet look.
Its ease of installation – The installation of solar shingles can be carried out like the installation of simple tiles. There are no problems create when installing solar shingles.
Its profitability and its ecological dimension – Its operating cost is low. Because it makes it possible to consume the recovered solar energy, it leads in the long term to substantial savings in electricity and money. It gives the planet a boost because it provides natural and renewable energy from the sun.
Its durability – The solar tile has a long service life.
Its effectiveness, its insulating properties, and its impermeability.
Features of solar panels
There are many features of Solar panels some are here.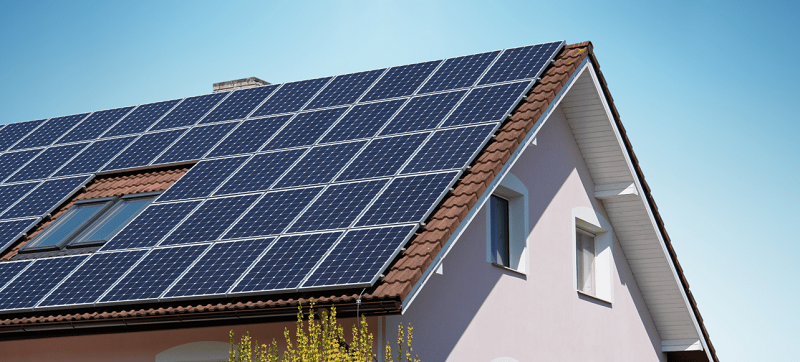 Short circuit current: It is the one that is produced at a voltage of 0 volts, so it can be measured directly on terminals using an ammeter. Its value will vary depending on the atmospheric measurement conditions.
Open circuit voltage (Vca or Voc): It is the maximum voltage of the panel. It can be measured by not having any load connected, directly with a voltmeter; its value will vary depending on the atmospheric conditions.
Maximum power, measured in peak watts (WP): It is the maximum power that the panel can supply, it is the point where the product intensity and voltage are maximum, under standard measurement conditions. Must have so much power so that you can use your maximum resources with the solar panel.
Current at the point of maximum power (Imp): Is the current produced when the power is maximum, under standard measurement conditions. Make sure that the selected solar panel is able to cover your entire requirement.
Efficiency (%): This parameter defines the conversion efficiency (ƞ), the amount of incident radiation power on the panel that is capable of converting into electrical power.
Reasonable rates: Must be of reasonable rates: Buy solar panel which is of reasonable rates.
For more information about solar panels please visit the solar company Tucson website.