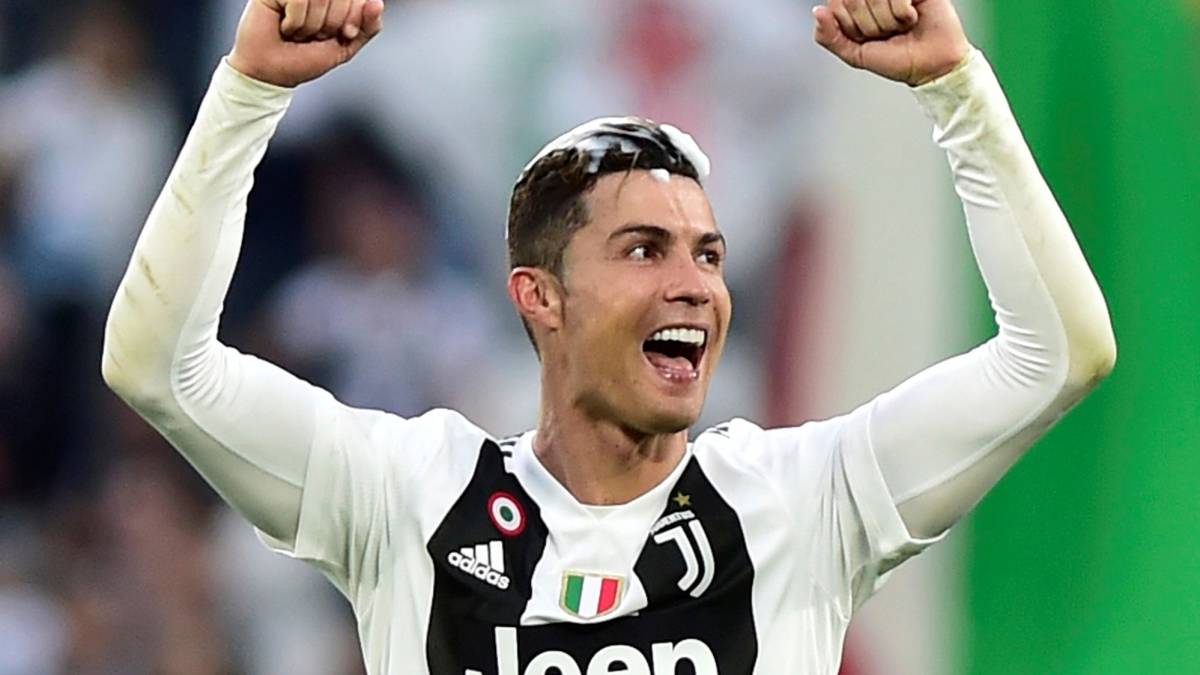 When it comes to social media, Christiano Ronaldo is just never shy. He often puts himself out there and his latest social media post shows just that. The talented football player took to Instagram to thank his fans for the just ended 2018/2019 season. However, in this post, he seemed to have been putting up a PR campaign for the Ballon d'Or 2019. He listed all his achievements of 2018/19 and fans were quick to react. It's only natural anyway.
It looked almost as if Lionel Messi was very close to winning the award after a great season that saw him score quite a number of goals.  This was before his team lost to Liverpool in the Champion's League and also the Copa Del Rey finals to Valencia.
Virgil van Dijk was seen as the man worthy of the award after winning the Champion's League and leading his national team to the UEFA Nations League finals. However, Christiano was catapulted back into the mix by winning the Nation's Cup with his national team. This was in spite of his returning middling goal scoring during the season. He might have won three trophies but it looks like Virgil and Messi are still the favorites. For that reason, maybe Ronaldo felt like he needed to do some PR in order to be considered some more. Fans trolled him for this move.