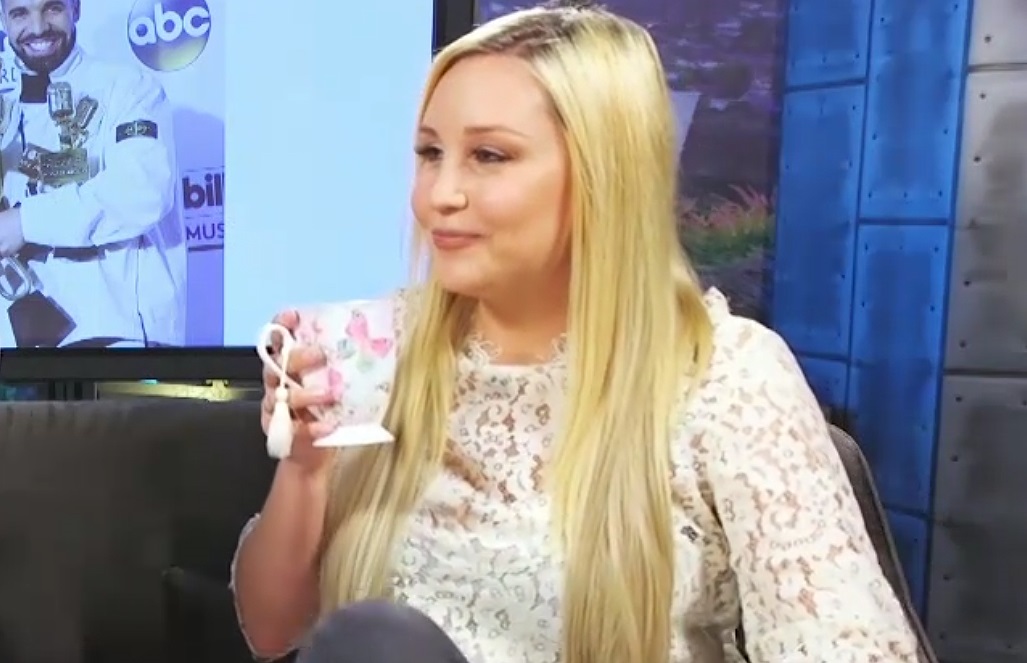 Amanda Bynes unfortunately went through a difficult phase in her career and life in general, that saw her checked into a facility for help a while back. Luckily, she is now very healthy and happy. However, a facility she was checked into earlier this year, the Creative Care Treatment Centre is now suing her. It's not clear what exactly she got treatment for but it had something to do with her mental health.  They say she has not paid what she owes them for the treatment she received.
Amanda owes the facility about $2467 for a two-day inpatient stay. Normally, the monthly rate for such a stay at the facility is $37,000 and this is what the company used to come up with the figure for her two-day stay. This stay at the facility news came days before it was reported that she had also checked herself into a rehab centre in Los Angeles back in January. It was as a result of the pressure of being thrust back into the spotlight after her Paper magazine cover.
Amanda, just like Britney Spears, is currently under a conservatorship and because of that, she has relinquished control of major life decisions to her mother. That means she has no control over her money. Amanda has been working hard in recent times on a fashion line.  Sources say she is focusing more on herself and her well being through various ways such as exercising among others. We just have to wait to see how this suit against her goes with time.