In the midst of the current pandemic, many find themselves strapped for cash and looking for ways to cut down on their everyday expenses. While figuring out how to boost your income is important, learning how to save helps you conserve the existing cash flow that you currently rely on. But what are some ways that you can make that happen and boost your financial security? If you need to cut down on your spending and save money moving forward, here are some simple ways to save money this month that will help you set a strong financial foundation for yourself.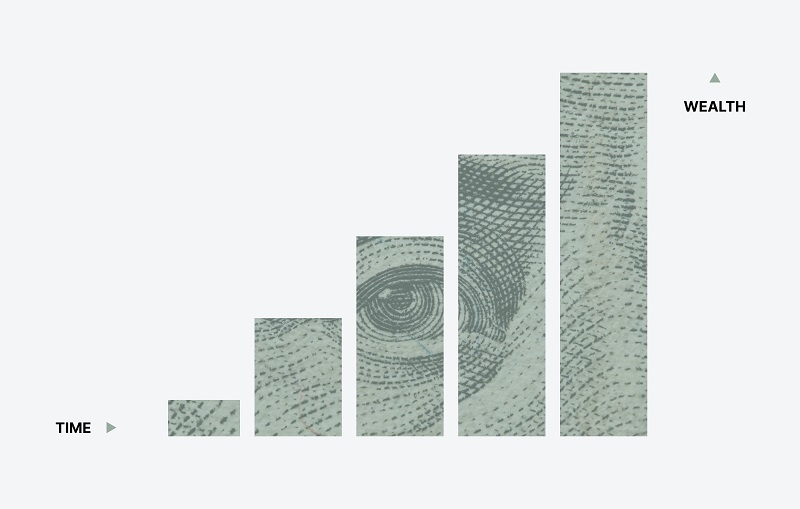 1. Create a budget to find out where you're overspending (and put away that extra money)
More often than not, the root of our financial problems can be traced to a lack of awareness of where we are spending our money and how much we are spending. Being able to tackle our financial woes successfully begins with first understanding our income and our spending habits. Take some time to sit down and create a budget that highlights your main streams of income, your necessary bills, and any of the debt that you may be paying off. Once you see how much you make and how much you need to spend, turn your attention to your monthly spending habits on things you don't need like subscription services or other personal items. If it is not something you must have or do not use but still purchase it, cut yourself off from those items.
In some cases, however, you may actually be overspending on things you need to have. Take utilities, for example. If you are spending an excessive amount on energy each month, you can't cut yourself off from your power. What you can do is find ways to use your energy more conservatively and see if there are other providers out there that may charge you less on electric rates. If this is a pain point in your budget, you can use a resource like moneygains.co.uk to compare plans and find the best deals on the market that will work best for your budget.
2. Look for coupons and other deals that will help you save on the things you need
In today's world, everyone wants to save on things that they buy on a regular basis. Fortunately, there are plenty of opportunities available that can help you find great deals on necessities like groceries, clothing, and hygiene products. Some ways you can begin seeking out and taking advantage of these opportunities is by looking in your mail for relevant ads, downloading savings apps and extensions that are known for finding promo codes and other coupons, and looking in your existing financial apps for cashback offers that will put a small percentage of your purchase back into your account.
Another great tip? Save money by buying used items. For example, if you need to purchase a new tablet for personal or professional reasons, you can save far more by spending money on refurbished Android tablets than by leaping for the newest product that has been released. If you can save money by buying a refurbished product, leap at the opportunity.
3. Cultivate good habits that help you spend less money in the long-term
Some of our bad habits may lead to overspending, whether we know it or not. Take, for example, smoking or constantly going out for food and drinks rather than dining in. Both of these habits can cost you hundreds, if not thousands, over the course of the year. This is hard-earned money that could be put away for things that you truly need. Whatever your habits may be, make sure to replace them with more frugal decisions. Quit smoking and find a product that will help you slowly ween yourself off of nicotine. Purchase more groceries and cook food at home rather than going out to eat nightly. Make your own lattes at home instead of going to the local coffee shop several times a day. Whatever is costing you more money than it should, make a conscious effort to change those habits and your savings will grow.
Saving is not hard once we know where our money is going and how to stop it from being spent on things we don't need. If you are looking to save more money over the course of next month (and beyond), follow the helpful advice provided above to jump start your savings goals.