From those who have lost their job to those who were seeking employment prior to COVID-19, the stress and anxiety of trying to find work in today's economy and social climate can be monumental (even more so than job hunting may have been previously). Changing working conditions, shutdowns, and economic problems have made it difficult for many to find and maintain a position. That said, there are ways that you can begin to find the right opportunities and better navigate the current job market. If you are looking for new jobs, here are the top tips for job searching during the Coronavirus era.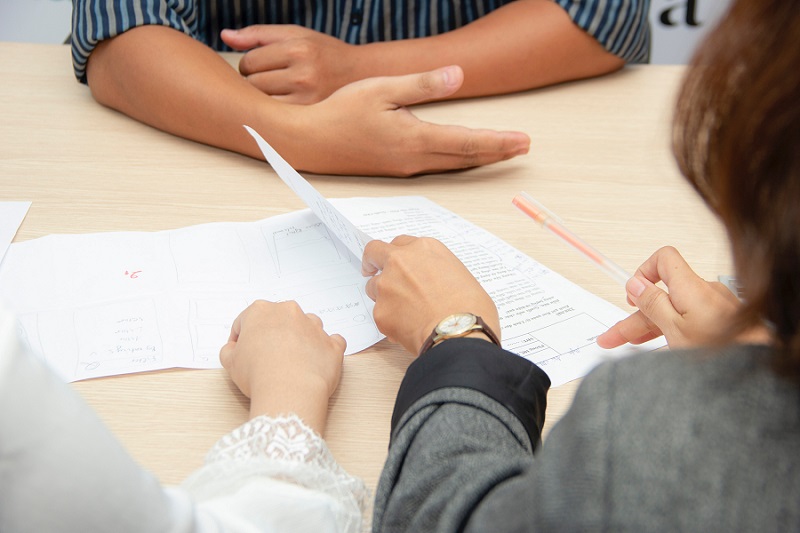 1. Open yourself up to whatever opportunities may come your way
Many people have their mindset on a full-time position that they are closed off to the many other types of open positions around them. When conducting a job search in today's market, it is important that you keep an open mind in order to find as many opportunities as possible. Whether that means taking on a paid internship, seasonal work, or temporary work, there are many positions needed to be filled in addition to full-time roles. If you have the ability to, you may also wish to take on freelance opportunities to grow your income along with any jobs you should find. Remember, now may not be the time to be picky. Look for every possible opportunity to grow your chances of getting employed.
2. Utilize as many resources as possible to find work around you (as well as remotely)
While many may have a specific resource that they visit to look for new career opportunities, there is an abundance of resources that list new jobs and can help you land your next position. From looking for local jobs in the "job ads" section of your city's newspaper to looking for Amazon careers on a popular job search platform like EmploymentHub, find as many work resources as you can and check them daily for new opportunities. This will increase your chances of finding a job that is a good fit for you rather than having to rely on one source to, hopefully, bring you all of the jobs.
3. Tap into your network (and grow it as you go)
It can be easier to land a position if we know someone who is willing to refer or hire us. Use your network to seek out these opportunities first by asking professional connections as well as friends and family if they know anyone who may be hiring at the moment. If your search comes up empty, still continue to grow your network so that you can improve your odds over time. If you find someone who believes you are the right fit immediately, you can save a lot of time that you would be spending on the job searching and securing process.
4. Make sure that you appear attractive to potential employers
The number of opportunities that you find is not the sole factor in your success in landing a job. While you must look for and consider all opportunities that come your way, you must also make sure that you appear to be the right candidate for those you apply for. The next time you go to look for a job, set aside some time to go over your resume, sharpen your interviewing skills, and figure out the best strategy for attracting the attention of potential employers. You may also want to consider continuing your education or building new skills to improve your chances. Whether that means upgrading your associate's degree to a bachelor's degree or tackling career focused medical training in Egg Harbor, NJ, the possibilities are endless.
While finding a new job amid the pandemic is difficult, there are ways to improve your chances of becoming employed. Use the top tips above to change your strategy and better position yourself for success.