In May 2018, HOZO Design introduced the world's 1st compact digital rolling ruler, ROLLOVA, on Kickstarter. At the beginning of 2020 year, the team brought ROLLOVA V2.0 along with ROLLOVA Designer Edition to the market as a pioneer in the gadget market.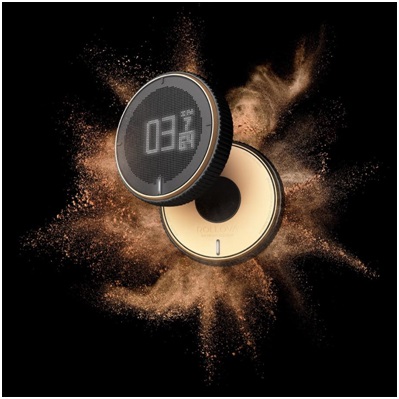 What is ROLLOVA?
In the digital era, digital tools change the way of doing everything. ROLLOVA is the revolutionary tool that change the way we measure.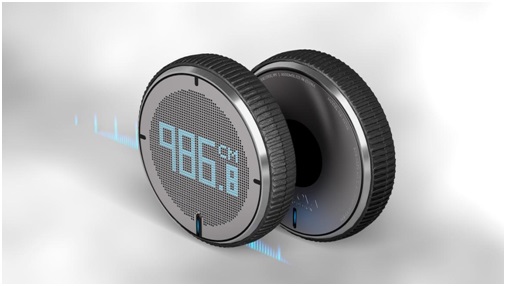 No matter you measure across soft or compound surfaces, from straight lines to curves. ROLLOVA can help to get the accurate measurement with only one roll at a time, and the length appears on its OLED display at once. Remarkably, ROLLOVA is equipped with 3 unit-measuring modes: Inch (Decimal), Inch (Fraction) and Centimeter Decimal. In addition, it allows you measure from corner to corner by using its offset mode.
ROLLOVA Designer Edition – A black gold touch of modern
ROLLOVA Designer Edition comes with upgrades internals of ROLLOVA V2.0 and stylish outlook of a mixture of black and gold. It was listed as a top gift option in many tech and fashion bloggers' recommendation.
The limited edition 18K gold-plated edition ROLLOVA is the true pioneer in both design and function.