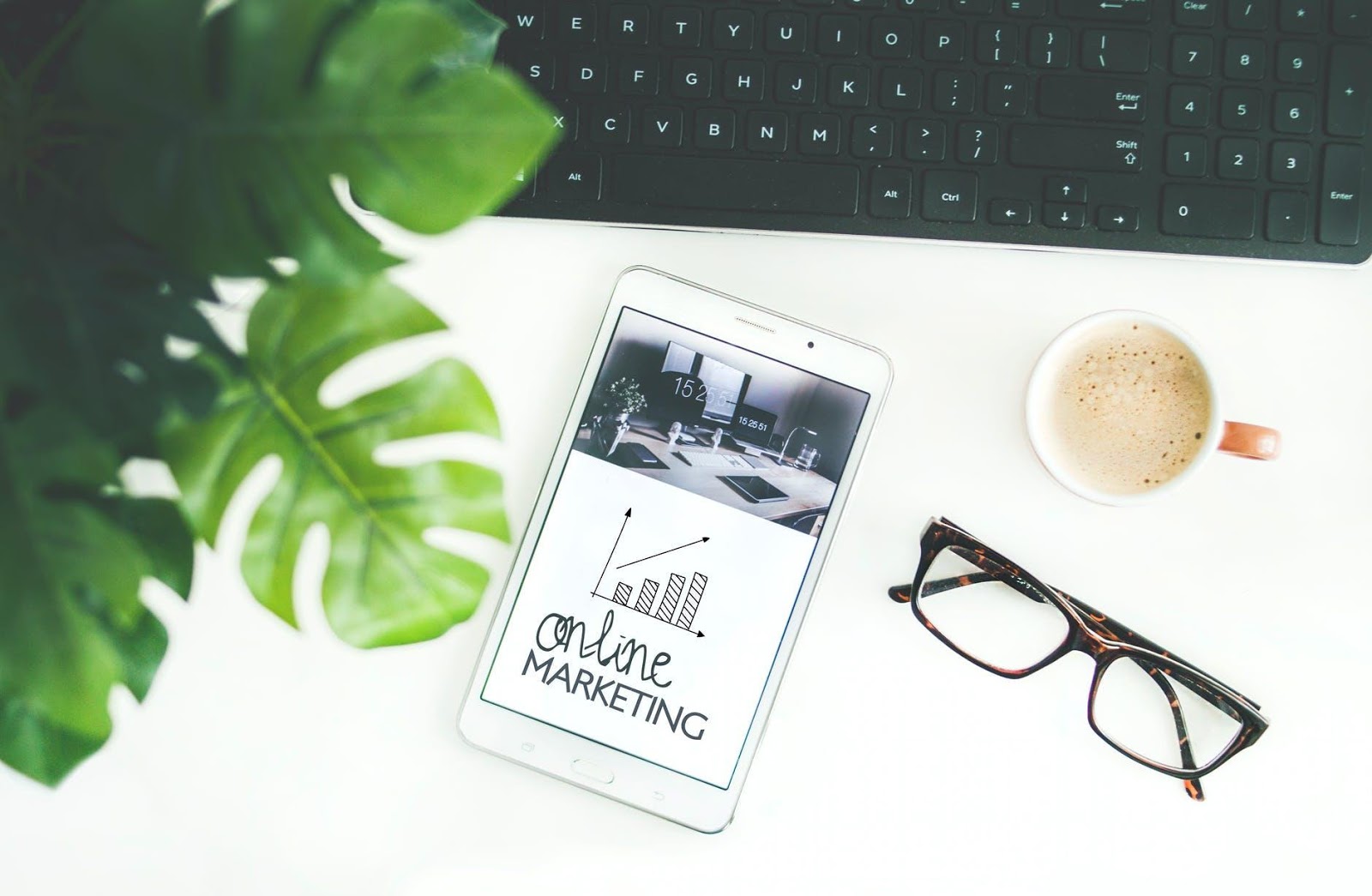 Ever since the COVID-19 outbreak, businesses have faced unprecedented challenges and hardships regarding their operations. It has become increasingly challenging to keep any kind of business running during these trying times, from small restaurants to large conglomerates. Due to governmental orders of citywide shutdowns, companies had to implement and undergo massive changes to restructure their organization. At this point, there is less concern with increasing sales and making profits and more focus on staying afloat during the pandemic. More and more employees have shifted to working from home. With store closures, travel restrictions, and oppressive social distancing, one wonders how business operations will survive during the spread of this virus. 
Business owners and managers are trying to lessen the financial impact to their operations by searching for innovative ways. As a response to direct social restrictions and preventative measures, brands are focusing on their digital marketing strategies to enhance their image and reputation. From the adoption of social media platforms and regular posting to improving the content on their websites, there are a lot of steps taken to improve online marketing and advertising. One of these approaches is "link building" to improve SEO. 
What Is Link Building And What Are its Techniques?
Recently with COVID-19 pandemic affecting the businesses globally, it's natural that this has also affected companies that are doing business online.
However, with social distancing administered by most of the countries and states in a state of a lockdown, these companies can only revert to online marketing to save themselves from doing out of business. And if you are wondering How COVID 19 impacts the online marketing industry and how they would best respond to this challenge? Well, it is by using link building techniques and implementing them effectively. Link building is fundamentally a process by which you acquire hyperlinks from other websites. You then incorporate these links in your content in an attempt to help users navigate from one page to another. Search engines are known to use these links to crawl the internet and hence, allow more traffic onto the site of your business.
There are several strategies that marketers employ for building links. While this is a complicated strategy to master, it is also one of the most effective ones. Therefore, despite the conditions of the globe at this time, high-quality links are still at the forefront. 
Following are some excellent examples of link building techniques that can benefit your business:
1. Internal Linking
Internal links go from one page to another within your website. While expert marketers often ignore it, it is a fantastic way to allow people to know more about your website and its contents. All you have to do is look for a smart and efficient keyword or phrase and link it to an inner page. Not only will this ultimately improve your page authority but also decreases the bounce rate of the site. Furthermore, it will assist in keyword ranking on prominent search engines like Google, allowing for higher lead generation. 
2. Offer Testimonials 
That acts as a win-win scenario for you and another business. You will get the chance to say a few words about the products of another company in regards to your experiences. That will essentially build customer trust and your reputation while giving you the chance to get backlinks from that particular website. 
3. Link Reclamation
That is the most ingenious tactics used by SEO marketers, and it is all about capitalizing on what is already out there. Your business already has existing opportunities where you mention your product or service without a backlink. For example, whenever you advertise your brand on the internet, there should be a link back to it. All you have to do is find these situations for yourself and identify them accurately. After all, you simply have to monitor those mentions and reach out to the concerned parties for backlinking. 
4. Guest Posting
Guest posting is a means by which people write about you and your business, and it links back to your site. These links have to be introduced into the content naturally, perhaps by utilizing brand keywords and navigational phrases. You can link to your guest posts to show an appreciation for the blog owner while simultaneously allowing your backlink to expose your business to new contacts. 
5. Distribution of Infographics 
There is no reason to doubt infographics and the role they play in your link building marketing strategy. If you have a skilled graphic designer on your team, you can continually generate organic and long-lasting traffic onto your blogs or articles through infographics. That will provide an easy way to earn high-quality links without having to ask for them, thus increasing your backlinks by 38%.
6. Using Social Sharing Sites
If you know anything about social bookmarking sites, you will be able to add and edit your content across the internet. That is a simple and easy way to get the backlinks you need to drive more users to your products and services on your site. You can try sites like Reddit, where you will be able to use subreddits and forums to post texts and infographics about your brand. Or you could delve into content marketing platforms like Medium, where the sharing of your blogs and articles will introduce more people to your business. 
7. Content Link Building
Compelling users and readers with content that they enjoy is another strategy you can employ for your marketing. That is possible by launching a blog on your site that users can click on while they are browsing. The most attractive aspect of this is that you will be earning organic links, and the traffic that comes along with them will be an additional bonus. You will not have to go out of your way to promote or advertise yourself as your content will do most of the talking for your business. 
Conclusion
As mentioned before, building links is a significant part of your digital marketing strategy now that the pandemic is impacting all businesses. Therefore, whether you decide to create compelling content or reclaim backlinks, you will be on the right path to improving the state of your business.