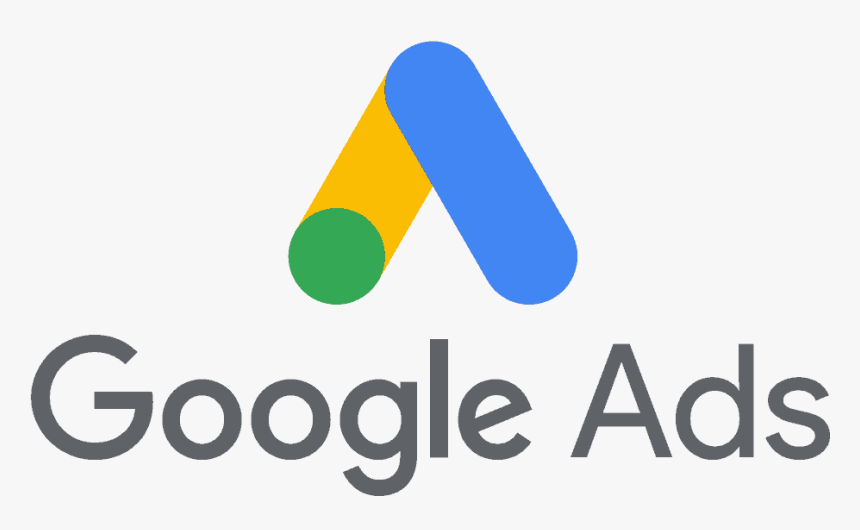 When implementing PPC there are several benefits as well as a number of different ads you can implement. With some being more successful than others it is the help of a PPC management team that can help you to achieve the most success. However, it is possible to implement these ads with the highest level of success in-house. Here we will be looking into how Google Calls Ads can affect the number of customers you could gain. 
Caters Towards Mobile Search 
Since mobile search became the most popular form of search in 2016, Google has made several changes to the way the algorithm ranks websites. This, therefore, means that Google Call Ads can play towards this algo update and enables customers to get in contact with you almost instantly. With a click of a button, you can direct inquires directly to the sales team and begin to lead them through the conversion funnel. 
Improves Customer Service 
Customer service is crucial for a business of any size and by implementing Google Call Ads you are setting up a direct line for people to contact you. This can then be directed to a customer service team or a representative to be put through to the right department. This is a simple s0olution that can have a huge impact on the relationship between you and your customers. Therefore, it is important to have the option on your ads as it encourages them to interact with your brand. This can, in turn, drive sales and lead to customer loyalty. 
Encourages Conversions 
Conversions are a key part of a PPC campaign and are one of the many goals that businesses are looking to achieve. But in order to achieve this, you must consider keywords, ad copy, and interactivity. By using call ads, you are actively encouraging your audience to get in contact with you. This is just one of the many ways that your business can implement lead generation strategies and help to bring on sales. Though you may have limited control over the quality of the lead, by contacting you, they will already be actively involved in the conversion funnel. 
Creates A Customer-Focused Approach
From here, the sales team can then take this call and begin to answer any questions that they may have. This can then begin to outline to the potential customer what you are offering as well as recommend to them a service or a product that will benefit them. These calls can then be followed up by the sales team at a later date when the customer has had time to consider these proposals. It is at this point in the conversion funnel that they are likely to make an informed decision. This lead nurturing tactic can help to improve customer relationships as well as boost conversion rates over time.  
Whether you are a small business looking to drive traffic to your site or you are a service provider looking for a more direct approach to your marketing, these can help you. This is because they can not only boost conversion but also build the popularity of your business.