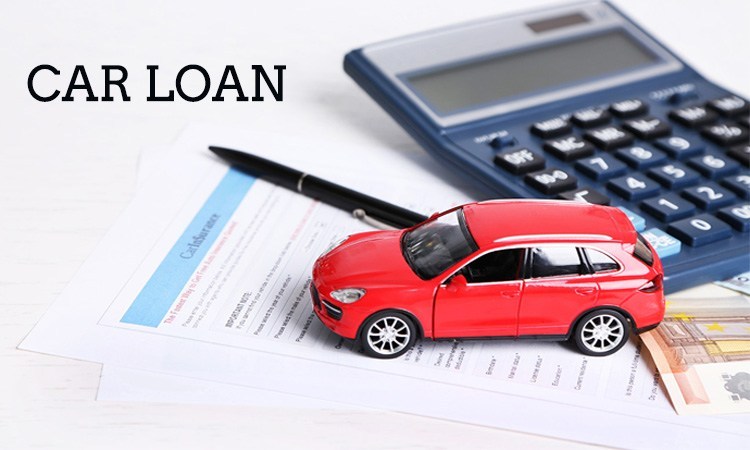 Choosing the right finance option for a car can be difficult, particularly if you are not aware of the finance options that are available to you. Here, we look at the key things you should know when it comes to car finance options that you'll find online.
It Is Possible to Get the Best Deal 
Though it may be the easier option to say yes to the first deal that is given to you, you can gain access to the best car loan rates for your circumstances by shopping around. This will help you to find a type of finance with an affordable monthly repayment that works for you in the long term. This can also be negotiated with the dealership or loan provider to ensure you get the best possible deal every time.   
Opting for a Loan from Dealers 
Another way that you can get the best deal possible is to fully explore your options with the dealer that you are purchasing the car from. With finance options such as HP, PCP and PCH, it is important to look at which is better suited to your circumstances and which will be more affordable every month. Dealerships are there to help you, meaning that they are likely to have several finance options to cater to numerous budgets and financial backgrounds. Therefore, looking at everything you are being offered will enable you to make an informed choice.
Understanding the Different Lines of Finance
Before signing any sort of agreement, you must understand the line of finances that you are opting for. Each of these has different terms and conditions and can lead to varying monthly repayments as a result. Three main forms of finance are available to you when buying a car, these are as follows:
Hire Purchases – These are secured against your car itself. This, therefore, means that you do not own the car until you have made the final repayment. This style of finance usually requires you to make an upfront deposit. This is the most common option as it means that the car is yours when you have made all the monthly repayments. 
Personal Contract Purchases – This is a loan type that allows you to pay back a fixed amount over the term. At the end of the contract, you do not own the vehicle outright but have 3 choices You can either purchase the car outright with a balloon payment, sell the car to pay off the remainder of the loan or return the vehicle. 
Personal Contract Hire – This line of finance is similar to the PCP contract as it provides lower deposit methods. However, this is a loan type that has several restrictions. This depends on the type of car you opt for as well as the length of contract and mileage limits. Therefore, it is important to be aware of these limits beforehand to ensure you have a finance option that works well for you. 
With these finance options in mind, there are simple ways to get a car on a budget that works for you. Therefore, it is important to look into the loan type and options available before signing any agreements.