Are you looking for a way to update your living room, or liven up your lounge into a cozy décor? Are you overwhelmed by all the décor ideas from online magazines? Well, you are in the right place. Decorating your living room is not easy, but it's doable. You have to consider the kind of furniture you have, the color of your wall paint and all the accessories at hand. However, the type of decorating style you wish to have for your living room is the most crucial consideration.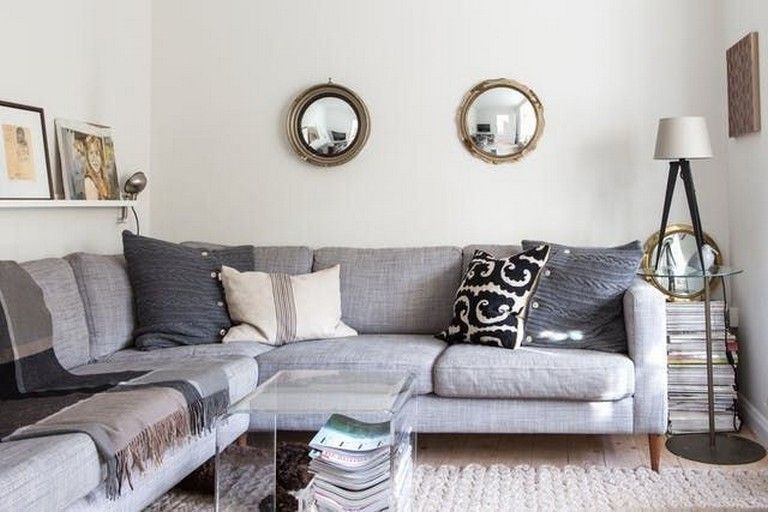 You have probably gone through hundreds of images in magazines, and I'm sure you know what you want. However, if you are still clueless or need a little push into decorating your living room, follow these fantastic décor ideas.
Arts for Your Living Room
An empty wall is not attractive; in fact, it shows that your living room is incomplete. But, paintings are an excellent option for decorating your walls. They define your personality and also make your place feel cozy. Pictures, unlike another décor, can last for ages. However, this doesn't mean you should fill every inch with art; you only need to be creative.
You have the option of going for a large scale piece of art or going for a large gallery wall. Some tips to remember when choosing an art are:
Make sure the art frame is not longer than your sofa. The rule of thumb is to keep it at two thirds.
Go for arts that go with the style of your living room. You can go for iconic artworks.
When you are in doubt about the colors, go for safe colors that add elegance to everything. These colors are black and white. You should also ensure that the colors are equal in proportion to the living room. If you have blue seats, ensure that your arts have a touch of blue in them.
Wallpaper
Another décor idea that you should consider is a wallpaper to spice up your living room. To some, the concept of the wallpaper seems a cliché; however, if you do it right, wallpaper can be perfect for your living room.
Go for a tropical feel by using a wallpaper packed with exotic vegetation. If you like the look it gives, continue the jungle look by incorporating furniture made from the plantation.
You can also choose to go for wallpaper with bright colors that bring a lively feel into your living room. Blend the colour with the furnishings to draw the room together.
Furniture
Furniture can go a long way in changing the décor of your living room setting because it divides your room. According to Sagrera Brazil Design designers, Cecilia Sagrera and George Brazil, furniture such as curved sofas can separate your living room. Curved furniture is useful in breaking up the hard angels of a construction. Consider outdoor living furniture to change the outlook of your outdoor sitting space.
Lighting
Your living room needs enough amount of light to create an inviting atmosphere and lift your spirits. Always keep in mind that good lighting design can completely transform a room. Every designer will tell you that you need multiple sources of light for your living room. For instance, accent lights are used to highlight art pieces. Candles are used to offer extra ambiance.
Conclusion
Changing the outlook of your living room does not have to be hard. Consider furniture, the color of your walls, and the setting of your house if you are looking for the right décor idea. Having these tips in mind, you can make your room into the perfect space for you and your guests.