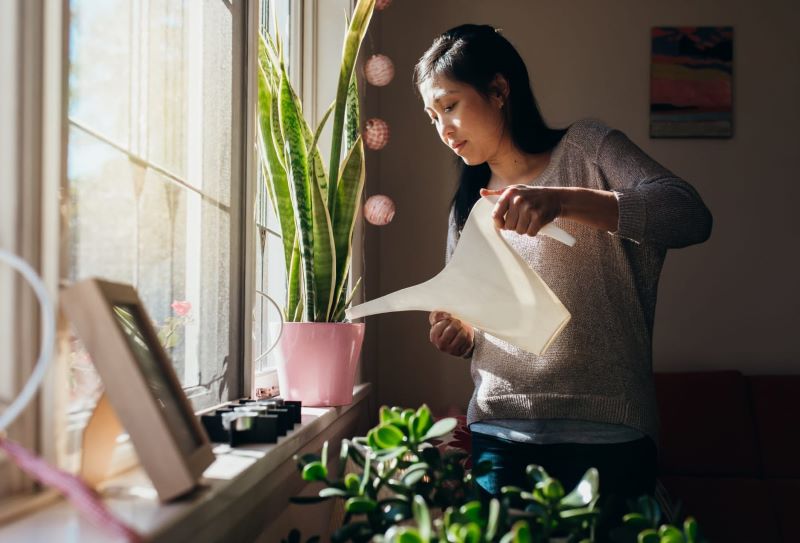 Following the recent health crisis 'furlough' has become a common subject of discussion at board meetings and breakfast tables. CNBC reported that in March and early April Google searches for the word furlough had increased by 5,000%. Here is a primer on all aspects of furlough, including its meaning, impact, and long term effects. 
Understanding furlough
A furlough is temporal leave given by an employer to an employee without the payment of salary. Being employed on paper, the furloughed employees are still entitled to health and insurance benefits. In the wake of COVID-19, many forms of commerce came to a grinding halt. Furlough is a condition created by the inability of employers to pay. Furloughed workers may be able to return to their former jobs if conditions improve. However, this is far from guaranteed.
Furloughed in Australia
More than 800,000 people lost their jobs from March to May 2020. Most of these were retail workers employed in restaurants and stores. More than 1.5 million Australian workers have been furloughed since the lockdown was imposed. In March the government announced a $1,500 wage subsidy per employee per fortnight. The financial support will be worth $130 billion and would last six months.
Time for a career change
With overwhelming uncertainties looming it is time for many to look for alternatives. The lockdown era has changed the economic climate in significant ways. Many old professions are declining while new opportunities have emerged. It is an excellent time to reinvent oneself. One way to do this would be to learn more relevant skills. Australian higher education institutions including Deakin University, University of Southern Queensland, and others offer free and paid online courses with certifications. One can take a course in professional development, sustainable development, information technology, leadership, entrepreneurship, project management, business strategy, and a range of other domains. Organizations such as the UNICEF and the Asian Development Bank (ADB) also offer free online courses with certifications. ADB courses include topics such as education, digital economy, and finance. UNICEF offers certifications in logistics, procurement, finance, and other areas. Learning new skills is becoming vital in today's volatile employment marketspace.
Blogging
Being furloughed means lots of spare time. One popular way to earn some income from home is to create a blog. Blogging is hardly complicated. A blog is a website that presents opinions and expertise, usually on a specialized topic. According to Google there are 5.16 billion internet users in the world. With millions furloughed or unemployed worldwide, internet usage has dramatically increased. Google reports more than 5 billion searches daily since lockdowns started. Successful blogs enjoy high volumes of site traffic, and stand to earn substantially from ad revenues. Blogging can be a very profitable activity. Creating a new blog is straightforward and intuitive with services like WordPress and others.
Online stores
According to Forbes, online shopping in Australia surged since the lockdown. The National Australian Bank (NAB) reported in February 2019 that Australians spent AUD 28.6 billion shopping online. The Australian Post reported in 2018 that 8 of 10 Australians shop online. According to Statista this represents a customer base of more than 15 million. Australia is the 10th largest e-commerce market in the world. While on furlough consider starting a small online store to boost your income. There are several e-commerce websites where you can host your store for low or no site development cost. These include Shopify, 3dcart, Ecwid, and others.
Home delivery
Even after the lockdowns are lifted most people will be wary of going out shopping. This creates the perfect climate for home delivery businesses. Starting a new delivery service can be a great opportunity, particularly for migrants. Start by understanding what supplies the consumers need. Next, find suitable businesses that can supply those goods. Finally, setup a contactless delivery system. In the current situation many migrants are finding it hard to earn enough to send money online to support their families back home. A home delivery business can potentially become your long term source of income, while reducing the risk of contracting COVID-19.