Weddings are incomplete without flowers and so one needs to add some vibrant hues to their special day.
When it comes to wedding flowers, there are some varieties without which one cannot do. Here is some wedding must flowers that one can choose for their D day: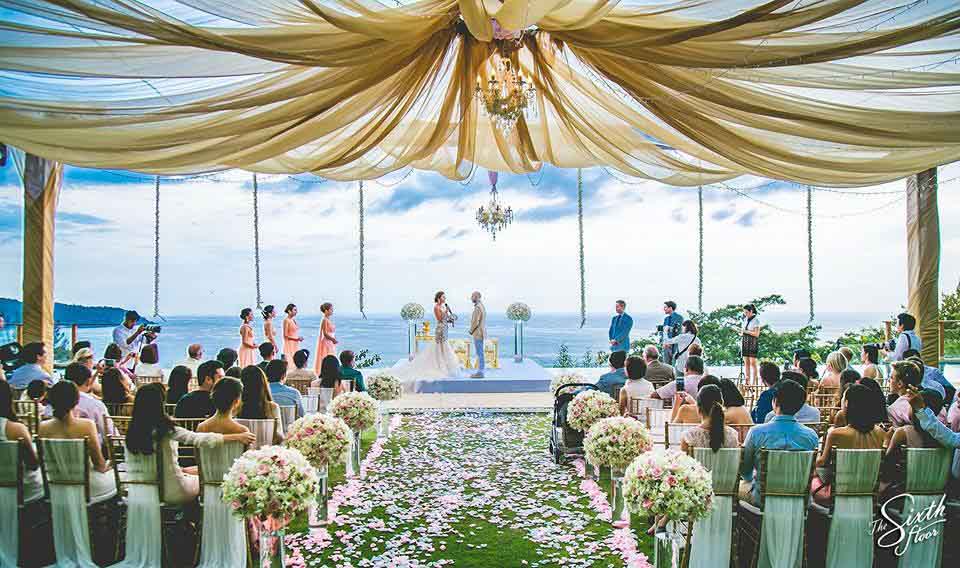 Roses
This is said to be the most romantic flower, and there is no doubt that roses top the list when it comes to wedding flower varieties. It symbolises both love and beauty and this flower also represents passion, love for a lifetime and such happy emotions. On their wedding day, one can easily mix roses in both bi colours and solid colours. One can also go for different varieties of roses for their corsages, boutonnieres, decoration centrepieces and hair accessories. One can ask the florists to add some tipped and striped roses as well.
Tulips
This flower is very popular in symbolising gracefulness, happiness and love. This is the most used wedding flowers because most people love to add them in a bridal hand bouquet. This also looks at the wedding venue more elegant if one uses them as decorations. They can match both elegant and rustic wedding style and one can never go wrong with some gorgeous tulip flowers. They are mostly available in colours like yellow, pink, cream, and white and peach. There are some vibrant colours also available like purple, red and magenta.
Calla Lilies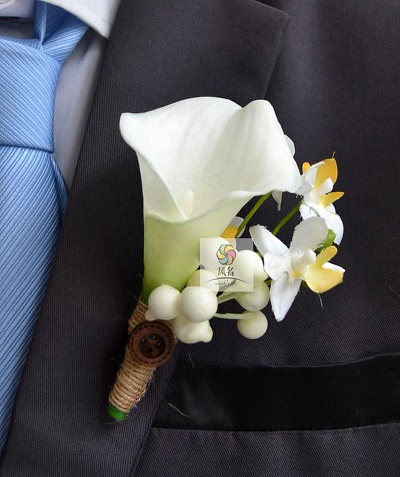 If one wants a classic decoration at their wedding, then calla lily is perfect for them. The word means beauty here and there are 2 main varieties which are miniature version and large-headed variety. But these flowers are a bit on the expensive side and if they are added on the wedding they look wonderful.
Peonies
This is very popular among the brides and they have a very unique and soft texture. They are also available in varieties of colours. The bright colours and string perfume of the flower can be the reason that is symbolised with bashfulness. They look gorgeous and they are perfect as wedding style flowers.
Ranunculus
This is a certain flower which can be easily combined with peonies and roses. These flowers have a similar sort of beauty and it also symbolises some dazzling charms and magical essence. This goes really well if there is a fairy tale wedding theme. Also, these flowers have multi petals and a very mild scent which can be very pleasing for the guests. They are available in a variety of colours like yellow, white, pink, and orange and that is why; they are perfect for wedding arrangements.
Hydrangeas
They can be considered good choices as wedding flowers because they are available in attractive colours. They are either pretty sky blue in colour or bubble gum pink in colours. Apart from there are also available in colours like green, white, burgundy and blue.
One can choose varieties of flowers when they are decorating their wedding venue and they can look for them at JJ's House where one can get a lot of vibrant blooms.