There are a lot of reasons why you might find yourself in court. From small claims court to divorce court and criminal court, it's important to do everything you can to make your case with the judge and the jury.
Choosing the right attorney can really help. At aerlawgroup.com, you'll learn a lot about the importance of hiring a good attorney, including the fact that, "A skilled lawyer can greatly increase the chances that the case will end as favorably as possible for the defense." Just don't make the mistake of thinking it's all up to your lawyer.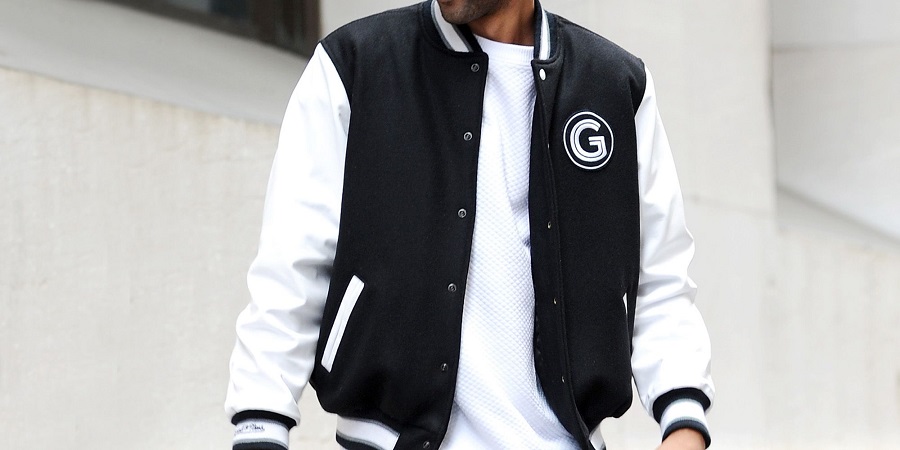 There are things you can do to make your own case, and all it takes is making sure you choose the right items from your closet before you head to the courtroom.
Follow Your Attorney's Lead
Hopefully, going to court isn't something you're used to doing. Because it's unfamiliar, it's easy to feel confused about what you should wear. Your attorney will have tips for you. If they don't mention what you should wear, don't be afraid to ask.
For example, your attorney may tell you to wear your glasses to give the impression of intelligence, or they may recommend avoiding expensive clothing, all depending on the content of your case.
What they recommend may change depending on whether you're going to court in the city or the suburbs too, so it always pays to ask.
Go for Traditional and Conservative
Beyond asking for your attorney's advice, there are some rules you can follow, regardless of your particular case or where you're going to court.
In general, you should always lean towards traditional and conservative styles. That means high-necked shirts for women that don't reveal too much and traditional suit cuts for men.
If you have tattoos, choose clothing that covers them up to make you appear more professional, and make sure you choose dress shoes that match your outfit. Closed-toed shoes are always best, and a good shoe shine can go a long way towards polishing your look.
Neutral Colors Are Better Than Brights
Colors have meaning. What some of those colors say may not be what you want to share with a judge and jury. For example, red can denote passion and power, which can come off very strong, while yellow can make it appear like you aren't very serious about the proceedings.
It's better to leave bright colors to personal events and stick with neutral colors when attending court. A few neutrals and the feelings they inspire include:
Black is conservative and sophisticated.
Gray is also conservative, as well as formal.
White represents purity and innocence.
Ivory makes you appear quiet and pleasant.
Brown denotes friendliness and wholesomeness.
Beige is traditional and sober.
Make Sure Your Clothes Fit
Even if you follow all the tips from your attorney and the additional tips on this list, if your clothes don't fit, you aren't going to get the benefits from what you wear.
Baggy clothing makes you look sloppy, which is not what you want while you're being judged in the courtroom. Not to mention, long pant legs can cause you to trip, while overly long sleeves can make you fidget.
There are many ways you can alter your clothes, and you don't necessarily have to pay a tailor to alter them if you don't have the money. For example, hem tape can make your pant legs shorter without the need for a sewing machine, while a shirt that is a little too baggy can look more fitted when tucked into your pants.
Choose Something That Makes You Feel Comfortable and Confident
How you feel in the courtroom matters too. You don't want to choose an outfit that is completely foreign to you. It will make you feel uncomfortable, and it can affect your confidence.
If you love color, consider a more muted tone as an accessory, like a buttery yellow tie or a pink lapel pin for your suit jacket.
If you aren't used to wearing dress clothes, get some practice before your court date. Wear your suit around the house or break in your shoes at the grocery store. If you're used to wearing your outfit, it won't feel so strange on the big day.
There are a lot of things you have to get organized with your attorney when preparing your case. That includes what you wear! Make sure you come across exactly the way you want by following the fashion tips on this list.