When it comes to home security, locks are important. They keep your house safe and whether you have moved into a new house or your locks are just worn out, you need a good one. There are so many locks in the market and many times people do not exactly know what to look for. So here are certain things you need to consider before buying a new lock.
The Process Of Installation
It is always advisable to have a bit of an idea of how to install the locks. By learning the process, you can determine whether or not you will need to hire a professional to do the job for you or if you will be able to do it yourself. It also prevents a situation whereby you would have to make alterations to your home's hardware or a case that would need you to return the lock. There are different types of locks for different doors. You need  to find out a Locksmith near you for a quick and perfect installation.
The Types Of Locks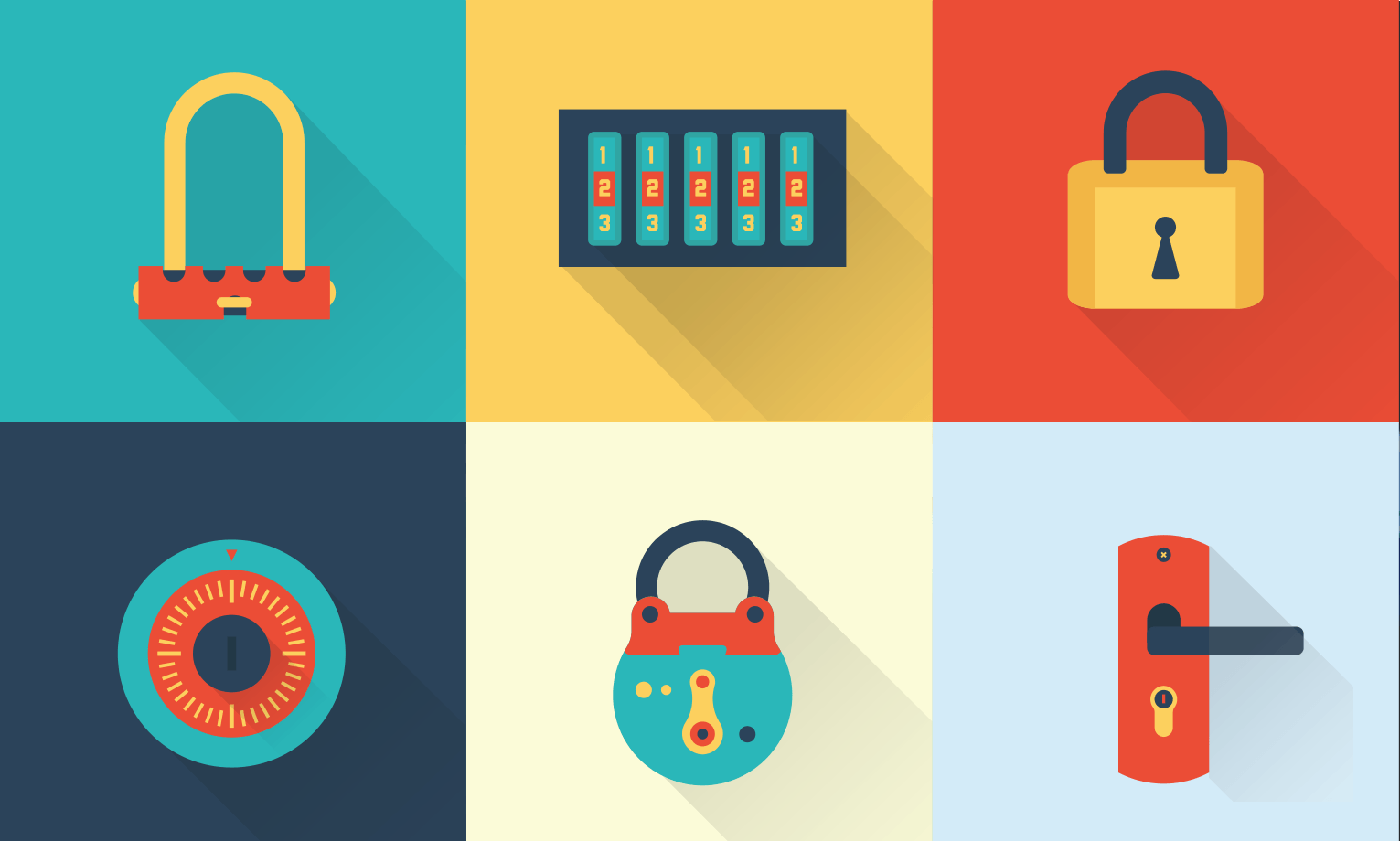 There are so many types of locks and choosing the best ones can be overwhelming. These days, there are no universal locks. The ones available are for specific purposes, designed to serve a unique purpose. They are for different doors. Examples include padlocks, deadbolts, electric locks, smart locks and door levers. These locks are all either for interior or exterior purposes. You can use the help of a locksmith to help you determine which one is good for you.
The Security Grade
A lot of people do not even realize that locks have different security grades.  Some are better equipped to keep your home safe compared to others. You can find this out by looking at their grading. Their manufacturers usually test them before giving them a rating or grade reflecting the materials used and how durable they are. They help one know just how many cycles a lock can take before it gets worn down.
The Lock Features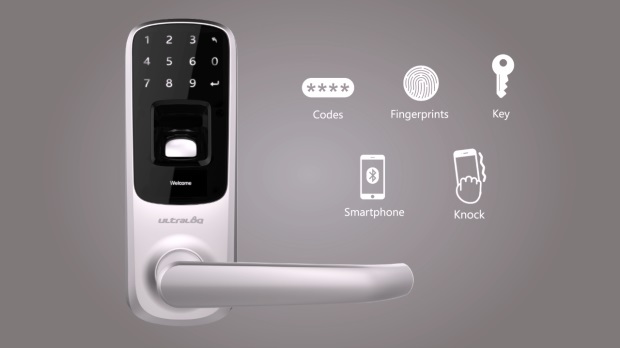 Always make sure you find out what your lock is capable of before making the purchase. Locks come in different shapes and sizes. For example, some do not have the tamper prevention inbuilt in them while others do. Some are anti drill, anti bump and anti pick which means they keep your home safer.