Italy and design are two words … synonymous. In the world of design expression – from industrial design and art to fashion and furniture – the whole planet usually starts looking for inspiration from the specific country!
The current Italian style in the decoration is the perfect louk for a modern home. It has simple lines, without many objects, is very appealing and very practical. You can live very easily within this environment and give you the ultimate sense of luxury and well-being. Choose it for your space because it emphasizes designer objects and why it shows aristocratic but also contemporary look. They choose some of the most stylish people on the planet. Their principle is discreet luxury and importance in detail, with a few smart moves you can make it even more … economical. Once you understand what and how to show what you need, it's easy to find the most economical versions in the stores.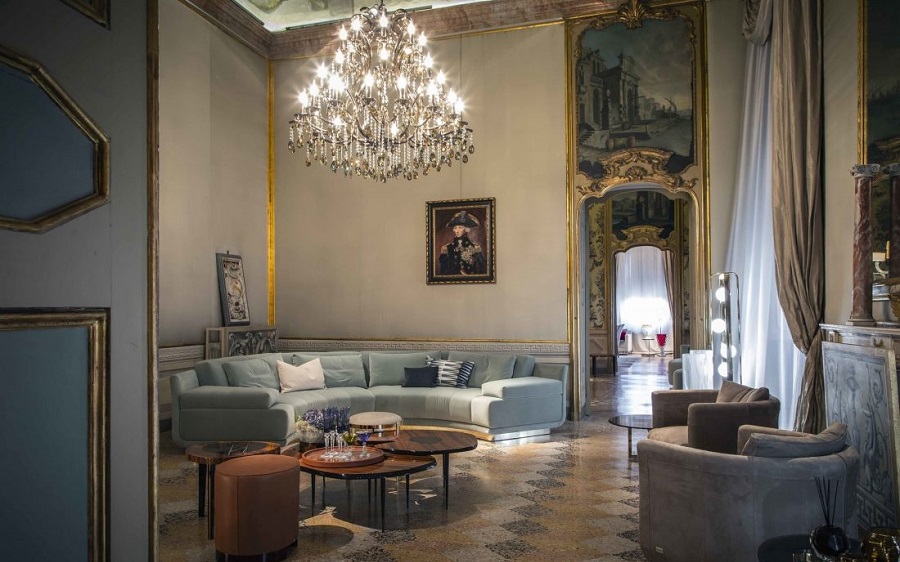 Walls, paint, objects
The basis of the combination to achieve the authentic Italian style decoration should be the lefko. Vafontas walls and ceilings with white color will give your room a modern feel and will better highlight the remaining furniture and objects.
Tapestries make it even more appealing. A good purchase would be a wallpaper that will highlight the contemporary style of your space and near it will put some beautiful, family old objects – only if they fit the general style of the space.
Furniture
The expensive Italian style requires cutting-edge appearance – with emphasis on function, shape and style in particular.
You should choose simple, large, comfortable, modern sofas and chairs that will combine leather and metal. Black or brown skin is a classic, neutral choice – although in the furniture you can take the opportunity to add some color.
The rest of the furniture should also be of good quality.
Floor
The modern, aristocratic look with simple lines should continue on the floor, which should be followed by white, gray, black or pale shades to match the white walls.
The matching materials are first and above all the marble. If you nevertheless use these tiles make sure to be as large as possible and to have a sense of marble or stone, but without ornate carvings and bizarre textures. The simpler, the better!
Wood is the most acceptable and perhaps the most ideal choice if you want a warmer feel for your home.
Genuine Persian carpets will look perfect and well will add to this air of luxury, age and elegance. If you can not have such a carpet, then you prefer modern, large, monochrome and textured carpets of wool or even leather. They will match the same well!
Objects
You do not have to fill your space with many objects and decorative items. Basically, the exact opposite you should do! Although you should not "empty" the space as much as in the very minimal style, generally adopt the same basic principles. Every object should have … reason to exist and fit with the general set. Do not leave the surfaces – on tables, buffets and benches – empty, but do not fill them.
Prefer to place your most precious and beautiful objects together. You can buy poster prints online and create your own unique gallery.
Choose items of leather, chrome, crystal, wood or ceramic, as long as they have a strong character. Modern vases and ceramics will fit perfectly.
Some exquisite floor decorations in some corner will look very good. These are the mistakes that damage your wooden floor.
Do not forget to place books not only on your shelves, but to expose two or three beautiful art or fashion books to your table.
Make sure your luminaires are as elaborate as possible! White or black, modern and minimal luminaires will fit perfectly.
For more house decorating ideas visit Houserituals website.