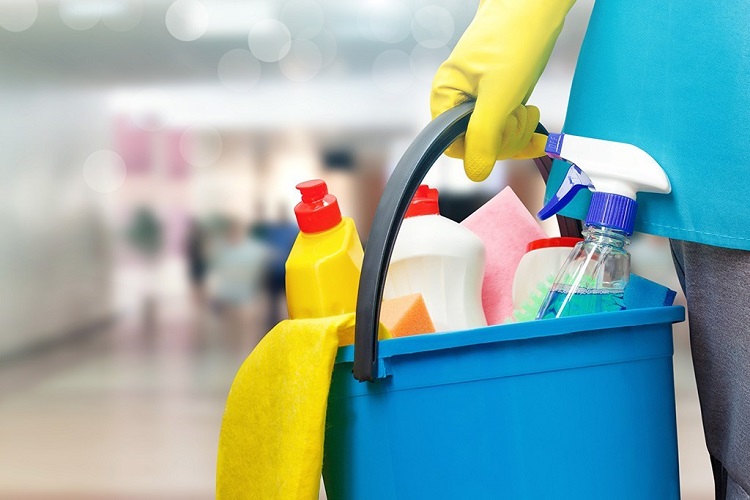 With the current pandemic bringing the world to a standstill, many of us have been forced to stay back home to work. Not just this, all the kids are at home and a lot more could go wrong as regards accidents and fights breaking up.
Alongside these worries, we worry more about how to beat this pandemic and prevent any of our family members from coming down with the disease. If you have found yourself asking, "Is this safe?" then you need to know that you are not alone. Being a novel infection, COVID-19 has us all questioning our every move in a bid to prevent us from contracting it.
To help relieve our already overstretched minds, I have come up with ways you can stay safe during this pandemic. And we are not just talking about the disease. With the increased activities at home, making sure it is protected is much more important.
Disinfect The Whole House: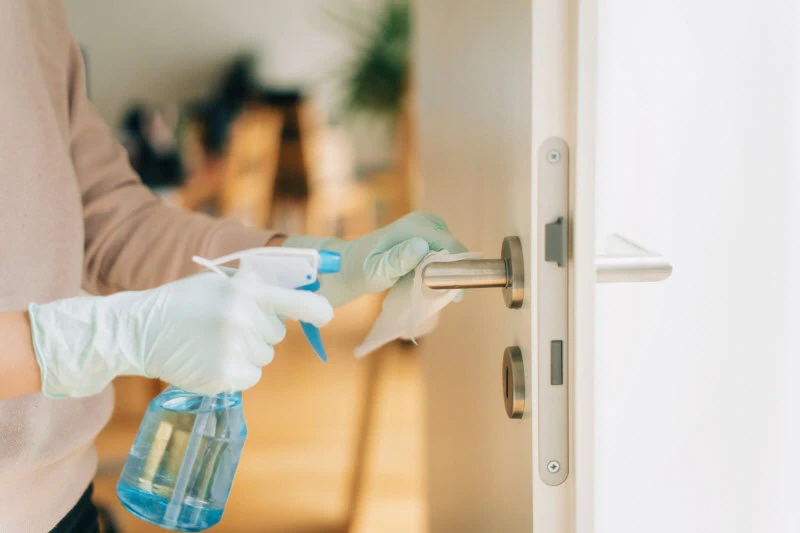 This virus has been confirmed to be able to survive on surfaces for more than 6 hours. This means that getting in contact with a contaminated surface can get you infected even several hours after it was contaminated. To prevent this, you should clean and disinfect all items in the house with a disinfectant like bleach.
With more mouths at home more often, you will need more than the usual to keep everyone fed. Plus, you will need to avoid going out as much as possible. So, it is more advisable to shop in bulk.
You have to understand that this is not the same as panic buying which is essentially buying more than you will need and preventing others who need it more from getting it. You need just enough necessities to keep you and your family running for as long as possible so you do not need to keep going out for more supplies, hence increasing your probability of exposure.
With all the kids being home and you being busy with work, accidents are bound to happen. No matter how cautious you are, just that split moment in which you took your eyes away to respond to a client is all that is needed for one of the kids to damage a valuable item. It could be a personal item or even a piece of work equipment and it isn't very thrilling to have to add the worry of the cost of replacement to the standby worry of the pandemic.
However, with the necessary insurance cover, you can prevent your wallet from getting as damage as the broken pieces of equipment. Depending on the type of Home Insurance cover you have, you can be protected from things like accidental damage among a whole range of events.
Typically, most home insurance covers damages to home office equipment. At AA Insurance, equipment up to the value of €4000 can be protected. This way, even if any of your work equipment gets damaged while you work from home, you do not have to panic as your insurance will automatically protect you. If you feel you need to increase your cover amount or expand it to include business callers, you can find out more by visiting www.theaa.ie/home-insurance.aspx
Another important thing you can get covered with your home insurance is your food supply. With the whole pandemic issue forcing people to stock up more supplies than they would normally, it gets increasingly more difficult to store. And in the event of a power failure, all those nice and juicy fruits, vegetables, and leftovers, could be gone in a puff of smoke.
Some covers can protect even your food to the tune of €2000 – enough for even if you engaged in a little bit of panic buying yourself.
Slowing the Spread
Staying safe in this period is very important. However, making sure you do your part in reducing the spread of COVID-19 in the country is also very important. Following the below steps will help make sure that you do not become a transport for the virus to infect others.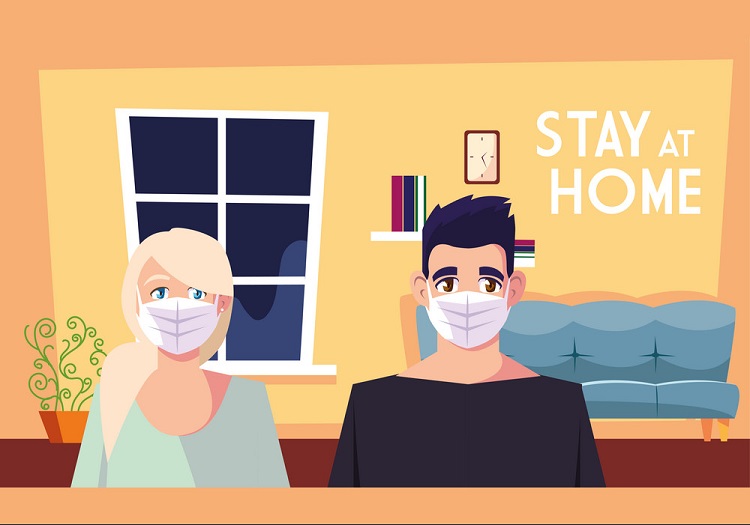 Stay Home: This extends much further than being home "most of the time". You will need to make sure you cancel or postpone all nonessential travel and also make sure you never attend a gathering that consists of more than 10 people.
Social Distancing: If you have to go out or you find yourself in a gathering, make sure you keep the closest person to you at least two arm lengths away. You can keep in touch with friends and families through the use of social media and messaging apps. Most importantly, avoid contact with sick people.
Cover Your Mouth When Coughing/Sneezing: Whenever you have to sneeze or cough, make sure your mouth with a tissue or your elbow instead of your hands. Dispose of the tissue immediately or wash your hands.
Wash Your Hands Often: Use soap and water to wash your hands often for at least 20 seconds. This is especially important after being in public places. If you can't access soap and water, use hand sanitizer with up to 60% alcohol.
Avoid touching your eyes, nose, and mouth