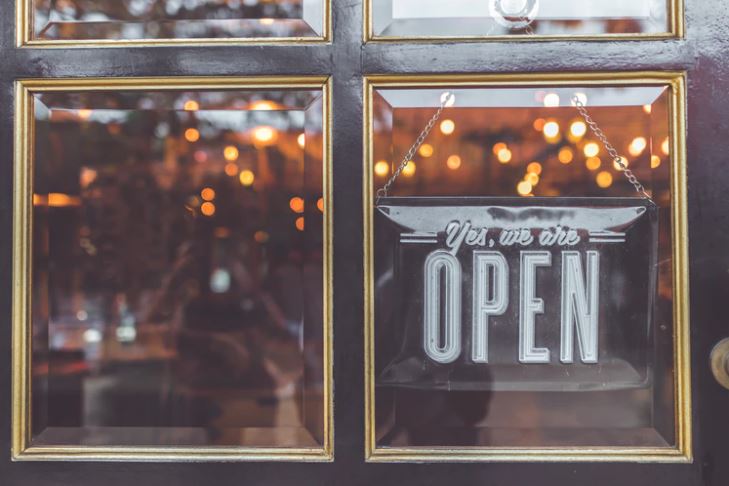 The Covid-19 pandemic has impacted global businesses in innumerable ways. In the USA alone, nearly 100,000 businesses have had to close their doors permanently, according to Yelp.com's Local Economic Impact Report. While most global economies have slowly started to recover, there are still countless businesses fighting for survival and in desperate need of financial and operational restructuring. Thankfully, all hope is not gone, and there are a number of strategies that can be employed to increase a business's chances of recovery.
Prioritize the safety of your employees and clients
One of the top priorities of any business attempting to recover from the impact of Covid-19 should be to keep both employees and clients safe at all times. Now more than ever before, the public is looking to business leaders and the government for guidance. If they want to regain the trust of their clients as well as the general public, business leaders need to do everything in their power to ensure that employees and clients are safe. This includes enlisting the services of specialized cleaning service to sanitize the business premises on a regular basis to prevent the virus from spreading. While a business has to adhere to strict hygiene and safety protocol at all times, a professional cleaning team will have all the tools at their disposal to decontaminate the entire location effectively.
Revise your business strategy
Most businesses will undoubtedly have experienced a considerable disruption thanks to the pandemic. While only companies with supply-chain links to China were originally impacted, the subsequent lockdown soon saw countless businesses from across the world fight for survival. In order to address the various challenges faced and improve its chance of long-term post-pandemic survival, a company has to revise its business strategy. This can be done by evaluating its short-term liquidity, assessing both operational and financial risks and attending to them swiftly, and by taking a very close look at existing supply channels. Determine exactly how your business has been affected by the pandemic, and revise your business strategies to negate them as best as possible.
Make the most of support initiatives
A recovering business can benefit greatly from the support initiatives created by various governments across the world. In China, both local and central governments created a number of social insurance, financial, and tax-related policies aimed at easing the pressure on businesses. Similarly, both the USA and the UK introduced amended financing and tax policies aimed at helping small and large businesses keep their doors open amidst the chaos. Some of the most effective business survival policies noted from across the globe include value-added tax (VAT) refunds and exemptions, corporate income tax (CIT) deductions, additional individual income tax (IIT) exemptions, and the implementation of policies that inspire public-benefit donations.
Plan for recovery sooner rather than later
Although the Covid-19 pandemic could not have been predicted, it has provided the world with significant insight into the impact a crisis can have and how to respond to it. During a crisis, a business should be quick to start operating in survival mode instead of waiting until the crisis has subsided. Once the crisis is over, it will become increasingly apparent which businesses have what it takes to survive, regardless of a large-scale emergency. As soon as your business is on its feet again, start adapting your business strategies to protect you should another crisis hit.
This year has been incredibly difficult for most businesses, and sadly, many have been forced to close their doors forever. Thankfully, there are a number of ways to reshape a business to give it the absolute best possible chance of long-term survival.