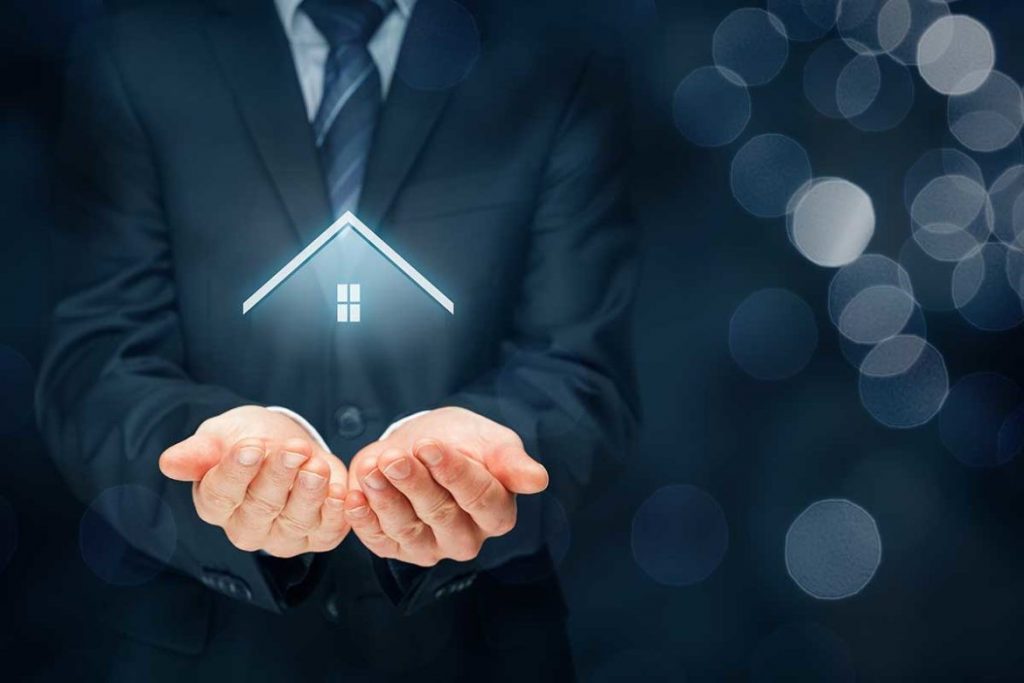 Industries may change their name in different periods and the arts of the trade may evolve as time goes by, but one thing remains an undisputed fact – as long as people need housing, the real estate market will remain one of the safest investment options you will have on disposal. Keeping that in mind, the arts of the craft do change with time, and the gap between being a landlord and being a successful landlord grows bigger with each new capable property holder.
Let us take a look then at some of the tips that can help you refresh your business model and keep the growing competition at the safe distance.
Cater to millennial needs
If we take a look at the business world, we can see that millennials currently make the majority of the global workforce. As a result, they have become the group that dictates the trends across the real estate market. So, if you want to stay competitive and draw millennial attention, you should consider making some of the following upgrades:
Make the property pet-friendly
Install green/sustainable upgrades
Introduce smart home automation
Make the home energy-efficient
Expand the kitchen
Introduce open floor concept
Play up the entertainment options
Embrace placemaking
Placemaking is the term that refers to space planning and practices that promote people's happiness, health, and well-being. Apparently, such behavior produces the best response amongst tenants. In a recent survey conducted in Australia as much as 50% of examined occupants pointed out placemaking practices (responsiveness, open communication, etc.) as the key point of satisfaction with their property managers. These numbers indicate that tenants crave something more than four walls for rent and expect a more diverse and flexible service.
Utilize the latest property management technology
If we stay a bit in the Land Down Under, we can see a growing number of local landlords using the cloud-based property management software by Rockend. This trend has a lot of practical bases. Aside from being accessible from virtually any internet-capable device, this service does a lot to simplify or even completely automate the chores like accounting, leasing, bank reconciliation, communication, and so on. As a result, the property managers who use them can perform their job faster and get a better competitive edge.
Put more effort into the marketing
Being in possession of killer property no longer grants access to high-paying reliable tenants. With so much chatter going on, you need to put in extra effort to even get noticed. This level of awareness is best achieved through traditional marketing channels like newspaper, radio, and television ads. If you want to play up the more personal angle and promote yourself as an accessible and attentive person, you should raise your social marketing game and make a stronger presence at local trade shows, conferences, and seminars.
Set tangible goals and follow them through
Achieving success is virtually impossible without having some tangible goal you can strive toward and use as a reference point for your current progress. Speaking in terms of the landlord duties, this kind of milestone-driven direction is the most valuable in the following fields:
Lowering expenditures
Streamlining procedures
Improving tenant retention
The speed of acquiring new tenants
Besides these basic requirements, you also need to make detailed financial projections and schedule future property upgrades. Your goal is to choose the improvements that will generate the best ROI and allow you more investment options in the following years.
Look for the right tenants and do your best to keep them
The tenants are your main source of revenue. If you want to establish a stable source of income, you need to make sure the occupants are worth your time and effort. You can do this in two ways – extensive interviews and background check – both of which should make sure you are working with respectable personas capable of sustaining long-term liabilities like rent. Once you find the preferable residents, though, make sure to keep them in your property as long as possible. Aside from the things we already covered, you can use various financial incentives like free first month and long-term lease discounts.
We hope these six tips gave you some general idea of how a modern property business should be run in 2019. The real estate market is finally undergoing some long-awaited tectonic changes, and good old practices are slowly but steadily becoming insufficient. If you want to become a truly successful landlord, your eyes should be looking at the future.