The world of fashion is shifting constantly, every year, new trends become fashionable, and sometimes old ones get a reboot. However, there are some trends that are timeless and classic.
You can add them to your wardrobe with confidence because you know that they will never go out of style. Today, we are going to tell you about some similar timeless outfits that you need to have in your wardrobe, so keep reading to learn more.
A classic white T-shirt + blue denim jeans: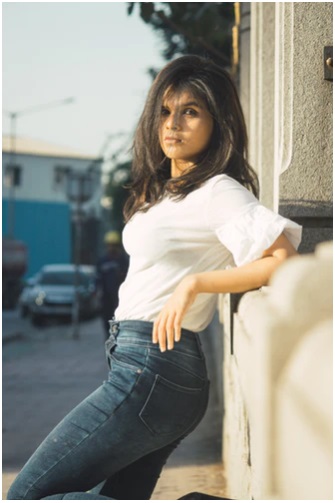 If we are talking about classic and timeless outfits, we can't forget about the classic white t-shirt and blue denim jeans combo. This easy and versatile outfit has always been trendy, and it isn't expected to go out of style anytime soon.
Though there are various types of jeans you can add to this outfit, the classic straight leg and slim fit jeans have always been popular, however, high rise skinny jeans are super trendy these days.
Black pants + white t-shirt + Leather jacket: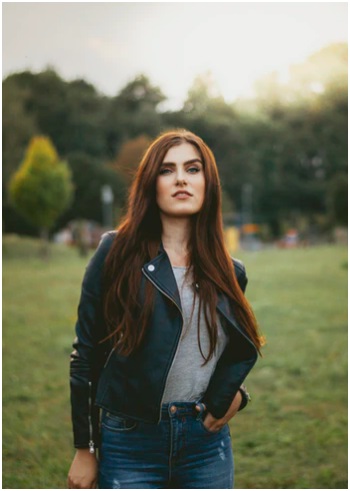 This is another classic combination that is timeless and will stay fashionable for a long time. The simplicity of this outfit makes it very easy to style and accessorize, and you can even go for different color t-shirts.
If you want to make your outfit unique, you can go for a t-shirt with some custom embroidery.
A pencil, skirt + tucked-in t-shirt:
This versatile outfit is professional and super classy, which makes it perfect for almost any office or workplace environment. This outfit is great for business casual occasions; however, you can even attend important meetings in it by replacing the t-shirt with a button-down or throwing on a blazer.
A sheath dress + pumps:
Sheath dresses are very stylish, and they can be worn on various occasions. Monotone sheath dresses with a pair of pumps is an outfit that stands the test of time, and year after year, it is trendy and classy.
A sheath dress is the perfect everyday work outfit, and it can also be styled up for special occasions. Therefore, you have to add one to your wardrobe.
A blazer + jeans + loafers: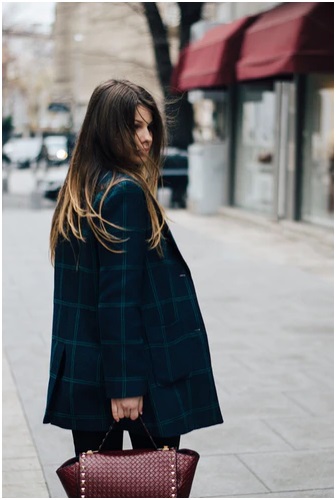 This combination is another classic that is suitable for both casual and business occasions. Depending on the prints, colors and patterns you choose, this outfit can be worn on various occasions, and though new tones become trendy every year, the base outfit remains the same.
A trench coat + skinny pants +ballet flats:
The classic khaki trench coat is a clothing element that has always been in style. It is also a very functional addition to any outfit, as it can keep your clothes safe from the environment.
However, wearing skinny pants with a top of your choice and throwing on a classic trench coat will make for an epic and versatile outfit. Put on a pair of ballet flats, or white sneakers if you want to be more contemporary, and your outfit is ready to go.
Floral printed dresses + sandals:
Year after year, in every spring and summer the hottest prints for dresses are floral prints. It has been the same for a very long time. Whether it is a classic sundress or a wrap-around dress, you should prefer floral prints because they are never going out of style. Moreover, they are perfect for you if you have a girly style.
You can wear sandals with these dresses, or for the 2020 look, you should opt for a pair of white sneakers.
Lastly, fashion trends keep changing and evolving, but the timeless outfits that are mentioned in this post are tried and tested, and they are surely going to stay trendy for a long time. Therefore, add these timeless outfits to your everyday wardrobe.