How do you say, "Happy Birthday," "Merry Christmas," or "I love you" to the Apple fan in your life? By giving the perfect match to his beloved Macbook.
The Macbook is a powerful workhorse in one sleek package. It needs the perfect accessories to maximize its features and to protect its beauty.
Here are some gift ideas that won't break the bank for the person who lives and breathes all things Apple.
1. Apple Magic Mouse 2
By far, it's the best mouse that Apple has come up with ever since they began rolling out accessories. One of its revolutionary features is the rechargeable lithium-ion battery that can provide up to a month of use. Say goodbye to the usual AA batteries that you need to replace regularly.
There are two colors to choose from- the standard white and silver or the space gray. Pick one that best suits your recipient's personality.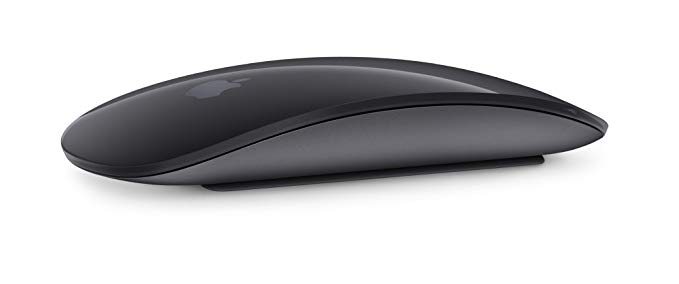 Price: $86.00
2. Mission Leather Company Leather MacBook Cases
A stunning laptop deserves an equally stunning protective case. These Leather MacBook Cases are delicately handcrafted using high-quality cowhide leather and comfy wool lining. It will surely keep the Macbook flawless for years to come.
The sleek and straightforward designs come in a wide array of hues and sizes. The cases and sleeves are meticulously fitted for each type of Macbook model and size. Additionally, since they are custom-built, you're sure to get the perfect match for your loved one's Mac.
Price: $74.00- $ 79.00
3. Twelve South Book Arc
Your recipient will appreciate being able to use his Macbook to run a full desktop setup. They can have a comfortable workstation with an extra-large external monitor for jobs that need a broader view, such as editing and designing.
This beautiful all-aluminum book arc will allow the Macbook to be safely tucked upright to make more room for other essential gadgets on your desk.
Price: $59.99
4. Samsung T5 Portable SSD
The Macbook is known to have limited storage space, so this external hard drive will be welcomed with open arms. This compact and durable storage offers read-write processing at lightning speed. With its password protection, the T5 store's data securely, making the backing-up of files and photos worry-free.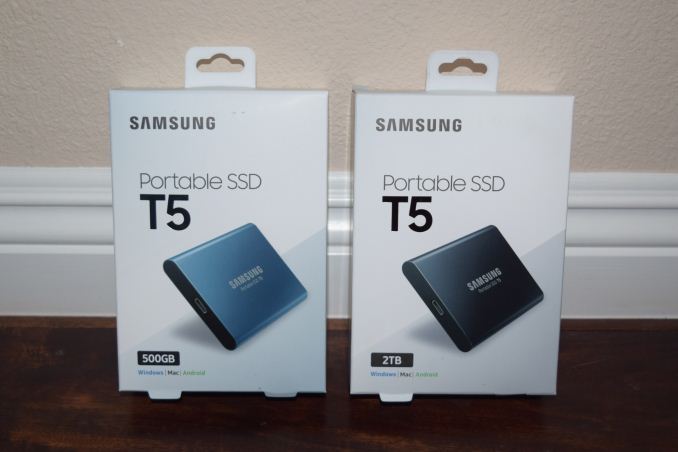 Price: $87.00
5. Satechi USB-C Hub
If your receiver is a new convert to the world of Apple computers, he will undoubtedly jump in joy at the sight of this thoughtful gift. This hub has three ports, a connector used for charging, an HDMI input, and an ethernet port. This sleek gadget blends perfectly with the Macbook pro because of its available colors- silver or space gray.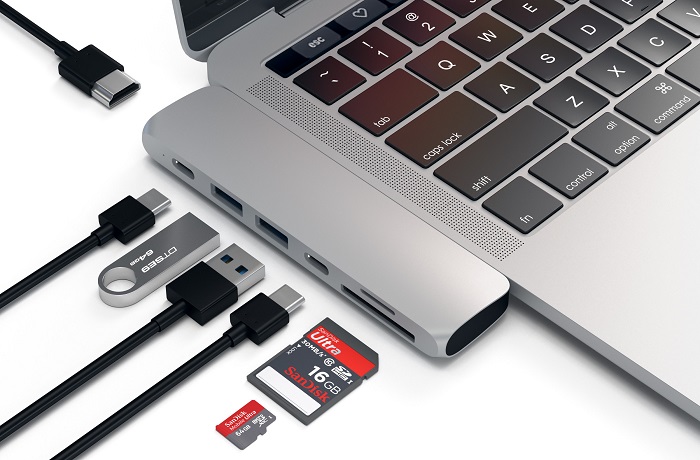 Price: $79.99
The special person in your life worked hard for his Macbook, so he deserves nothing but the best accessories. Saving up for them will be a breeze because they all cost less than a hundred dollars. Since they are all excellent combinations of form and function, it will be money well spent. Moreover, the smile that will radiate from your loved one as he receives his gift will be worth every penny.