Tom Holland and Zendaya Coleman have been rumored to be in a relationship for a long time. The two have even gained a name, Tomadaya from fans and maybe this is a sign. They have been seen together on a good number of occasions actually. Fans have made claims severally stating they have been spotted even in places the couple have denied being at.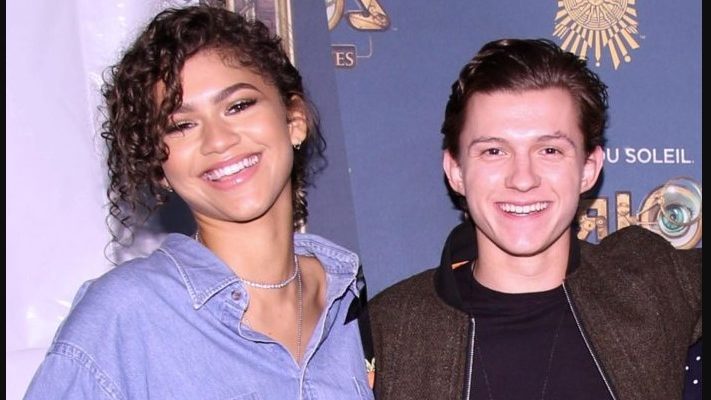 However, it is starting to look like there's a reason behind their spending so much time together. A number of people are starting to suspect that that it is a publicity stunt, all in a bid to promote Spider-Man far from home. It is something that has been done before and for that reason, it definitely wouldn't be a surprise.
Zendaya and Tom have never really confirmed that they have a relationship. In fact, Zendaya has made claims that she and Tom are just the best of friends, nothing more. She even said that Tom helps her deal with the dates of the shoots. Zendaya denied any claims of dating.
Their relationship remains a mystery but Spider-Man Far from home release is just around the corner. During such times, promotion is a priority. Regardless of how you look at it, any attention the two get at this time positively affects the reception people will have towards the project.