Current world conditions have more people working remotely from home than ever before. While remote work has slowly been adopted at many workplaces, a necessity now has everyone learning how to work outside an office environment. Discover how AP automation for the accounts payable department supports remote workers while improving accuracy, work conditions, and the bottom line.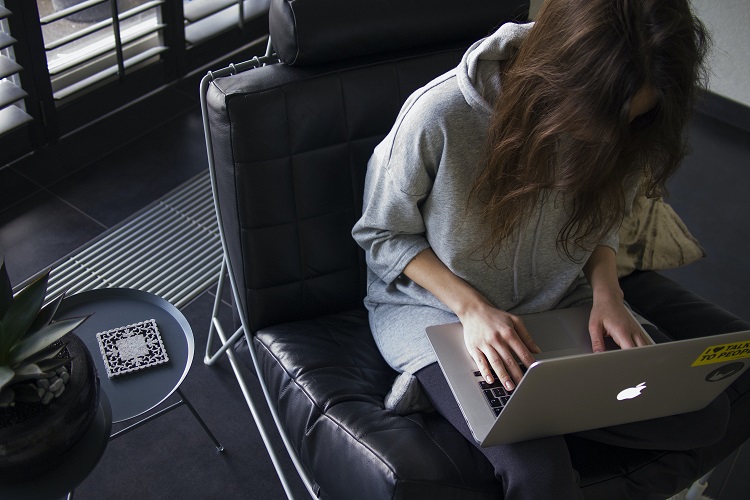 Be Ready
Few people expect a world pandemic or natural disaster. These occurrences lead to interruption of business and lost revenues. Companies that already invested in automated systems are ready to continue business with employees working remotely. Instead of scrambling, organizations are well-prepared to remain productive in the face of adversities. Cloud AP automation supports remote workers observing social distancing regulations during the Coronavirus pandemic.
Stay Connected
Communication is vital when it comes to financial updates. Cloud AP automation keeps the AP department, and C-suite connected regardless of location. As companies around the globe are forced to cease office operations, an updated approach to working is evolving. Management and employees are learning how to work, conference, and produce from remote locations using all types of connected devices. Financial updates are particularly crucial during the COVID-19 pandemic as supply, demand, and availability regularly change. Many companies improve their remote workflow by using an application such as Taskade or Slack that allows workers to easily communicate and organize projects.
Get Updates in Real-Time
Having financial data accessible to everyone as it is recorded is an advantage during a worldwide crisis. Updates are made instantly to determine which invoices are paid, vendor updates, and other essential information. History reports help the C-suite detect past financial patterns and gauge new ones as they happen. Changes can be implemented quickly to help offset the impact of the pandemic and boost the bottom line. Delays in data could lead to poor choices based on old information that is no longer relevant in an ever-changing global crisis.
Attract the Best Talent
With most people working at home during the pandemic, many employees will soon recognize the benefits of a flexible work schedule. Employers looking to attract millennial talent have already adopted advanced technologies to appeal to a generation that prefers a modern approach. Senior professionals near retirement age and parents returning to work after having children also prefer flexibility. When working remotely, employees create a better balance between their work and personal lives. Also, employers can reduce the costs associated with facility overhead, such as utilities or maintenance, by encouraging employees to work remotely part or all of the time.
Reduce Interruptions
Interruption of business becomes more costly, the longer it lasts. As quarantining continues, companies face ongoing losses. Cloud AP automation ensures vendors get paid, and supplies continue to arrive despite certain inevitable delays. The team gains access to the latest financial data to make well-informed decisions based on facts during an emotional time in history. Getting these updates as they happen makes it possible to keep up with the changes occurring during a worldwide pandemic.
Implementing cloud AP automation today prepares businesses for tomorrow by supporting remote workers and providing essential financial data in real-time. Cloud computing ensures operations will continue despite the world and weather conditions.