Becoming a landlord involves many responsibilities. Learning the rules and laws of renting, as well as navigating the steps to secure property and tenants, can be complicated without the right resources.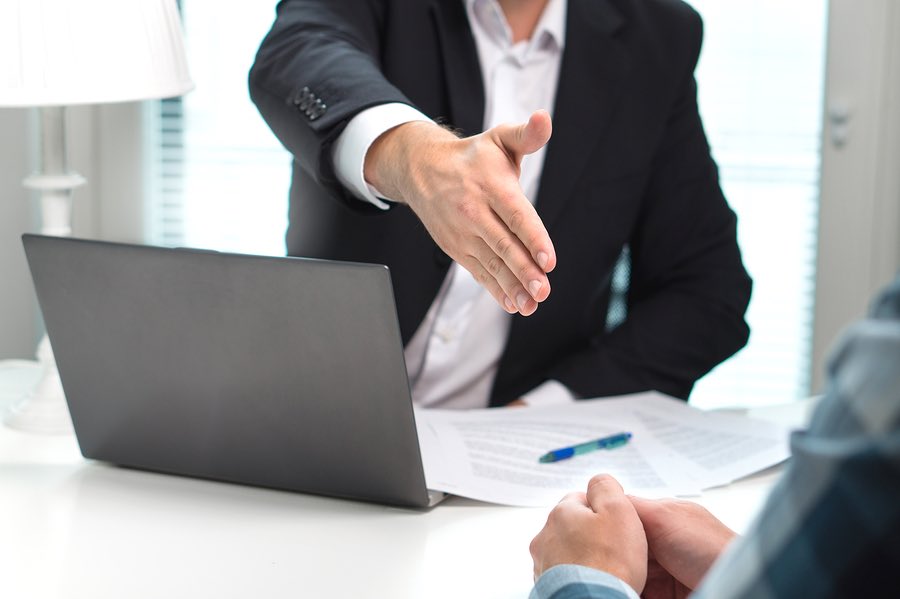 Sometimes though, even the best of tools and resources can't prepare a landlord for all situations they might face. In cases of possible evictions, unpaid rent, property damage, or personal injury, a landlord will need the services of a lawyer. Read on for more details.
If the tenant needs to be evicted
Evicting a tenant can be a delicate situation, especially when the tenant refuses to leave. Eviction lawsuits tend to process faster than regular civil cases, but landlords have a very specific set of steps to follow when issuing an eviction. They must give notice to the tenant to file all the appropriate forms and documents.
Since a home is at stake, judges will typically set the bar high when it comes to ruling in favor of the landlord. A lawyer may be necessary if this is the tenant's first eviction, if the tenant has a lawyer if the tenant is an employee if they are filing for bankruptcy, and/or if the landlord is subject to rent control or housing program rules.
If the tenant fails to pay rent
Paying rent on time and in full is the legal obligation of a tenant. If a renter begins to fall behind in paying on time, it can become a difficult task to collect all money owed after months of trouble. In this instance, consulting a lawyer will help provide guidance on how to handle the situation.
Especially in expensive metro areas like Denver, there may be tenants who struggle with payments. While it's best to work with them at first, it will eventually become a legal issue if it goes unresolved. Denver criminal lawyers understand the importance of fully comprehending all aspects of a situation and what impact the outcome can have on a client.
If the tenant sues for property damage
Unforeseen things happen to even the best of landlords: a tree might fall onto a rental property during a storm, or the roof might begin to leak. If problems go unresolved, tenants may claim that the landlord failed to exercise proper maintenance and sue for minor damages.
If the claim is for something more significant, such as loss or damage to prized artwork or antiques, then hiring a lawyer to get through the process is a wise choice, especially if the claim ends up in court.
If the tenant holds the landlord responsible for injuries
If the tenant claims that an injury or illness occurred on the property due to negligence or recklessness, a landlord should not hesitate to consult a lawyer. Especially if the tenant has a lawyer representing a personal injury case, such a suit can become high stakes very quickly. If a landlord has liability insurance, the insurer should provide a personal injury lawyer to the landlord to handle the issue.
How to avoid problematic tenants
While there is no way to completely prevent any of these scenarios, you can lower your chances of problem tenants with the right resources at your disposal.
Using an online rental application will streamline the rental process and help you efficiently find tenants. Start by gathering a potential tenant's basic information, then learn more about their rental history, income and employment history, living habits and preferences, and identity verification.
Property management software helps landlords through the marketing, renting, and maintenance of their properties. But not all properties are created equal, and some landlords have more in-depth needs when it comes to software. When considering a property management system, compare features such as services needed, number of properties, and types of properties being managed.