If you want your medical practice to remain optimized, you have to leverage the power of technology to streamline your clinic or hospital practices. Medical practice management software is a crucial tool that helps your practice by managing appointments, assisting you in staying engaged with patients, dealing with billing, and providing ways to track financial performance. This platform essentially covers all the essential administrative tasks of your medical practice.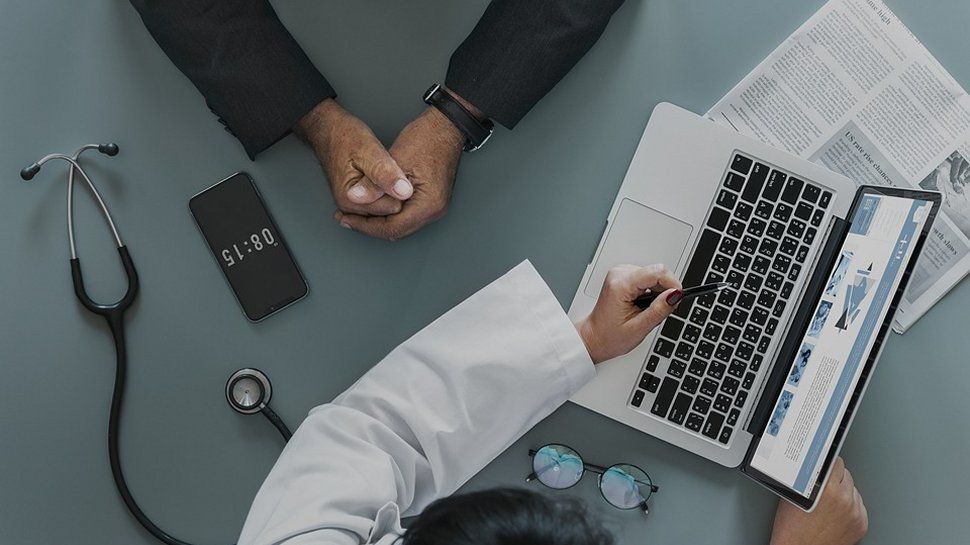 With this installed, you help your team manage both front and back-end tasks, so they become more efficient and transparent. Apart from making daily operations streamlined, you can get better insights and make sound decisions grounded on data collated through the software. Now, the question is, what must you look for when you want to purchase or upgrade the existing system in your clinic? Consider the following points below, when you are choosing the perfect software solution for your medical practice.
The Provider
You have to look for an established provider that has been serving the industry for a long time. With their solid reputation and experience comes quality that you can trust. Make sure to research the results of companies that offer this kind of software so you can get the best value for your money. Look for reviews and ask for recommendations for the best outcomes for your medical practice.
The Price
The price hinges on you getting a stand-alone software or acquiring the whole healthcare IT suite. Most software companies offer different packages and pricing tiers depending on what your practice needs. Some even charge a fixed rate. All of this will be dependent on the size of your practice and the scope of software implementation.
Typically, this software is a primary tool used by your admin staff to verify insurance eligibility, schedule appointments, a bill for reimbursements, and even accept co-pays through patient portals. Some solutions are also integrated with an electronic health records system used by doctors. This integration paves the way for a faster billing cycle, especially when patient records are needed to fill in the gaps during the billing process. The larger the scope of your software and the more people who need to use it, the more money you need to pay.
The Included Features
You have to look for applications that can handle the responsibilities you want to be covered and supported, such as scheduling, billing, task management, and more. Here are some specific features that you may want to pay attention to scheduling appointments, checking insurance, tracking claims, providing a payment portal, and creating personalized templates to suit your practice's needs. Aside from those, you may also want a medical practice management software that can integrate the processing of credit cards, ordering laboratory works, and prescribing e-prescriptions. It would be best if you also looked for software that incorporates a health records system for a more efficient workflow.
The Tech Support
Because this software will become the lifeblood of your daily practice operations, you have to make sure that your software provider offers you technical support. Ideally, upon initial implementation, the provider must offer training for all the staff so they can adapt to the new system at a faster rate. This process will also help optimize your new software purchase.
Bottom Line
Whether you are looking for new software or updated software to help your practice, it is vital to your research so you won't waste your hard-earned money. As with any other purchase, you have to compare shops around for different providers, examine various specs, and weigh the pros and cons to find the perfect tech solution that will help your medical practice.