Imagine setting up a business without a foundation? Unimaginable, right? That is why a business plan is essential. It is the foundation of your business as it guides you through every stage, from setting up the company to managing it. A business plan works as a road-map and shows you how to structure, market, run, and evolve your business. A business plan is also needed to attract funding. There are companies like Piloto Asia to help businesses establish themselves right from scratch.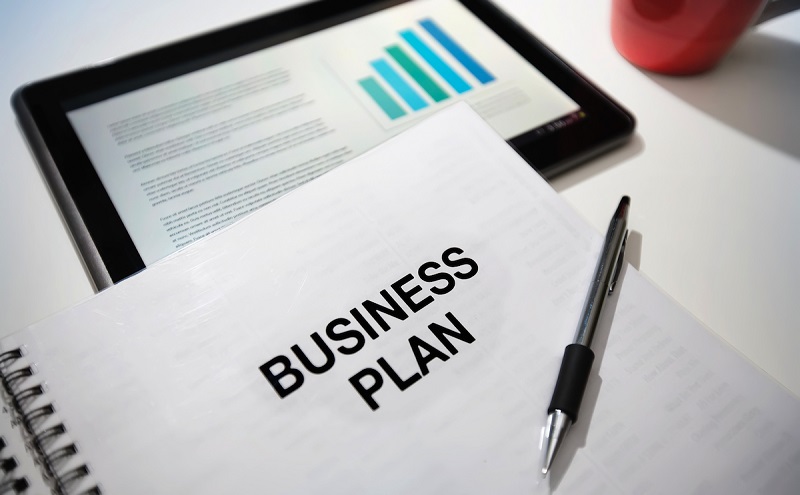 Here are the business plan components to include:
Executive Summary
The executive summary works as a snapshot of a business. The summary must provide details of the company, the leaders, employees, company location, and the products or services the firm plans to sell. It must explain why you think your business will be successful. The executive summary must include your business's mission statement and brief financial information and growth plan details if you intend to ask for investment.
Company Description
The company description must provide detailed information about your firm. Specify your target consumers/organizations that you want to serve and mention in detail the problems your business plans to solve. A company description enables you to boast about your strengths.
Market Research and Analysis
You must perform detailed market research on your industry, market, and your competitors. Focus on trends and themes while conducting your market research. Competitive research will enable you to understand the goals and strengths of your competitors. Talk about what your competitors are doing and how it is working. Highlight how you can do it better since it is essential to win the trust of people and investors.
Organization and Management
This part must include the legal structure of your organization and management. Use an organizational chart to show the role of key members in your team. It is a good idea to include their resumes as well.
Product and Services
Here, you must provide information about the services or products you offer and talk about their benefit to your target customers and show how the product lifecycle works. Explain if you are doing any research and development (R&D) for your product or service and share your plans for patent filing, copyright, and intellectual property if applicable.
Sales and Marketing
This section must explain how you plan to attract and retain customers. Marketing strategies must constantly evolve to fit our unique and growing needs. You need to explain here how you intend to make sales happen.
Funding Request
You must mention here the amount of funding you require for the next four or five years and what you will be using it for. This section is vital if you are requesting funding. You must also include a paragraph of any strategic financial plans that you might have, and that includes selling your business and paying off debt, if any.
Financial Projections
You must be able to convince your readers that your business is stable, and investing in it will lead to profit, both for you and the investor. Supplement your funding request with financial projections. You must include balance sheets, income, and cash flow statements of previous years (if applicable), and capital expenditure budgets of your established business.
Make sure to provide a financial outlook for the coming five years. Be more specific when you are discussing the next 12 months. Include monthly and quarterly projections (with the help of graphs and charts) and see how you can relate it to your funding requests.
Appendix
The appendix section includes resumes, permits, reference letters, legal documents, and other contracts. It can also include credit histories, licenses, and product images, among others.
You might not need any financial assistance. Even then, creating a comprehensive business plan is essential as it helps you to keep track of your business and make it a success. It enables you to understand the market better and find ways to sell your products and services to your target consumers in a way that gives you profit and helps your business to grow.