Ending a marriage is never easy, especially the children are involved. Both parents fight a legal battle for child custody. Things can get messier even if you don't want to. The situation becomes overwhelming when your income is tight.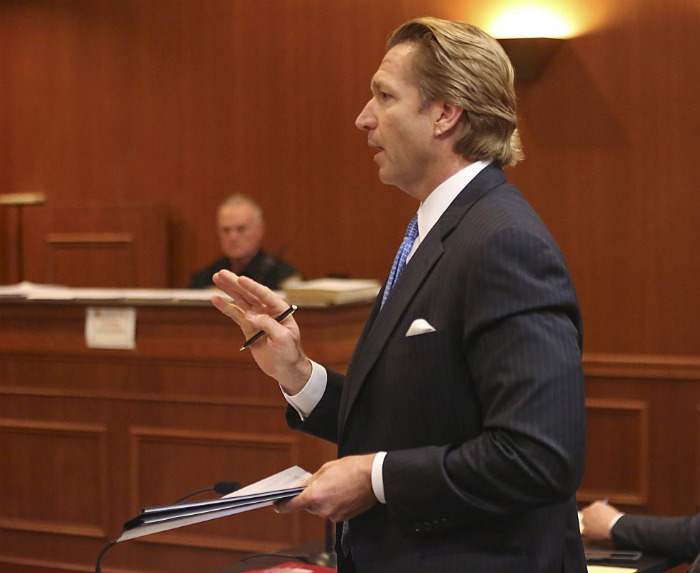 Most people stumble around aimlessly in such situations. They wonder, what if I can't afford a lawyer for custody. We must say the process is expensive, but there are solutions to every problem.
Most of all, you are not alone here; there are a lot like you. Taking calculative steps is most important in such circumstances this article, we'll guide you on how to proceed.
What If I Can't Afford a Lawyer for Custody?
Though your financial-state is not allowing legal representation, reasonable alternatives are available. Either, you can plan to head to the court solo, or you can find free lawyers.
In the legal context, the first option is called "Pro Se Filing." And, the second option is called "Pro Bono Support." Let's emphasize on both options.
Pro Bono Support
Pro bono support means the legal services that are done for the public good. Here a lawyer will willingly agree to fight for your case with a free of cost. Unlike traditional volunteering, the lawyer uses special skills to provide service to people who cannot afford a lawyer.
Where to find pro bono support?
Look at the nearest legal aid office; you'll find not-for-profit agencies.
Things to Consider While Taking Pro Bono Support
Whether are you qualified for pro bono support?
Legal services for child custody is quite expensive. In such cases, the lawyers are hired hourly with huge fees. Before asking for pro bono support, you have to request for the service. The attorney will check if you meet the pro bono support's income requirement.
Whether the other party hired a lawyer?
When you know the other party has already hired legal representation, you should do the same. You also should hire a lawyer instead of representing yourself.
Are you comfortable working with your lawyer?
Although you are asking for free service, it is essential to be comfortable working with the lawyer. Many people often hesitate to share their ideas and strategies since they are taking free service. As per law, you also have the right to decline a lawyer's representation.
Does your lawyer know about family law?
It is essential to make sure that your lawyer is familiar with family law. When you are seeking help from the legal office, check the represent, or is right for your case.
Pro Se Filing
In the legal context, pro se filing means filing on behalf of yourself. It means filing for child custody without needing a lawyer. This option requires a bit of knowledge about the law, but there is no chance of being deceived.
How to Get Custody with Pro Se Filing Process?
Contact the local family court clerk
At first, visit the local family court to meet the clerk. Ask the clerk about the pro se filing process and how to obtain the papers. Sometimes you can get the documents at home, or you may have to obtain the documents from the court.
Research on child custody laws and consider all possible options
You should have a better knowledge of the details that could influence your case. It could be time-consuming and tedious at a time. But, it will undoubtedly have a significant impact on your ability. Make sure to emphasize all possible options for your situation.
Keep a record of child custody documentation
Maintain a record on details including phone calls, each visit, email, and other contacts between you, your children, and your ex-partner. Make sure to resist yourself from negative behavior.
Most of your paper will require a regular follow-up within a given period. Don't miss the deadlines, along with keeping the paper organized.
Be confident, be polite and be respectful
From the start to the ending of court sessions, maintain your dignity. Be confident before going to court. Be polite and respectful in front of the judge as it may vary the court decision.
Lastly, you should always stick to your noted facts. Child custody may be too difficult, and there will be a lot of ups and downs. Don't give up in any case. This will surely help you get your child custody.
Conclusion
Still thinking, what if I can't afford a lawyer for custody? We've discussed all possible solutions to get child custody without hiring a lawyer. Above everything, it's about your child custody, so you should go to any extent.