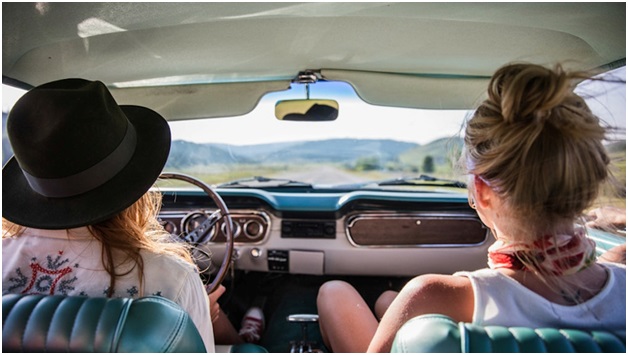 Whether you are still in school or you've just finished it, there's no need for you not to relax on a well-deserved holiday with your friends. Travelling is the best reward you can grant yourself in order to both have some rest and experience something new. If you're thinking about where to travel this year, take a look at our list of the most popular teen travel destinations there are. Get ready to pack your bags and fly off to the summer of your life!
Wildlife adventures in Tanzania
Africa is the place where humans came to be, yet it is no surprise that some parts are carefully preserved to provide you with the most wonderful natural exhibitions. Few among us can fail to be excited by the drama of the wildebeest migration through the seemingly never-ending savannah, while you feast your eyes on the magnificent snowy tops of Mount Kilimanjaro. Tanzania is full of natural parks and hidden treasures where you can experience nature in its most unrefined form. For those of you who love animals and safari adventures, Tanzania is the place to be.
Rafting through South Dakota
National parks are great places to visit if you're a rafting fan too, or even if you want to try it for the first time. Adventurous spirits among you who love to enjoy an active rest in nature shouldn't miss the opportunity to book a multi-day rafting trip in South Dakota. Next to the Black Hills, you can also find biking routes, so when you get tired of water sports, you can jump on a bike and ride your way through the natural beauties of South Dakota.
Get tropical at the mesmerizing island of Fiji
Looking for the ultimate schoolies 2020 trip? Look no further, because the best way to forget about all your school worries and just relax on a beach is to do so on the 7-km-long golden sand beaches of Fiji. It's hard to imagine what heaven might be like, but we can assure you that the beaches of Fiji might give you a good idea. The crystal blue waters are definitely an image that will stick with you forever, as long as you prepare for a lot of partying and a lot less sleep. School's going to start again at some point, so make every moment spent on Fiji worth it.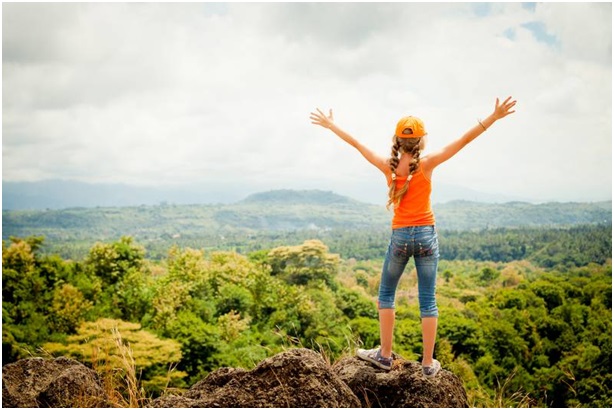 Immerse yourself in the wonderful Thai culture
Noodle fans around the world, gather round and prepare to be taken across oceans to the very origin, the mother of all noodles – Thailand. Those of you who haven't tried Thai food so far is only going to be more amazed by the cultural shock you are about to experience. You will find yourself photographing every corner of the street as soon as you arrive because every step you take in Thailand is more beautiful than the last. All you have to do is stroll through the busy streets, grab a bite at some of the many rich and delicious markets and end your tour at the beaches with warm, perfectly clear waters.
Say aloha to Hawaii
All aboard the Honolulu express! Make sure you charged your phone batteries and made space in your gallery because you are about to start the most picturesque trip of your life. Honolulu is the biggest city and the capital of Hawaii, and like many other island cities, it is an eclectic landscape of skyscrapers and wonderful beaches. However, the Hawaii culture is what makes Honolulu a city like no other. Hawaiians have adventurous spirits, so be prepared to get your adrenaline skyrocketing by sliding down a zip line or jumping from a waterfall. Make sure to put the magnificent island of Maui on your checklist as you spend your holidays here.
Get lost in the busy streets of New York
Finally, there's no good travel list without the Big Apple in it. You can basically make a tour of New York by just visiting the most famous places from the movies, but you can also be more insightful by snooping around and asking New Yorkers for some pieces of advice. However, you can't say you've been to New York without going up the Empire State Building, taking a picture at Times Square, and feeding ducks at Central Park. This high-energy city is thriving with youth and any teenager will feel most welcome in it.
Wherever you choose to go, just make sure that your friends are the ones who will make your trip the most special. Find a crew, choose a date, book the tickets and let this summer be the best one of your life.