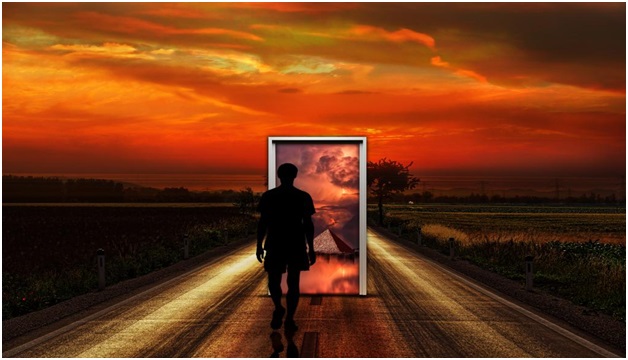 Image source: 1freewallpapers
The world seems smaller only if you remain confined to a limited area. Yes!! It is true. If your life revolves around workstations and home, then you might feel how small the world is. You keep bumping into the same people every other day, and your imaginations build boundaries. This is where the act of travelling comes into question.
Travelling not only is a great source to soothe the soul but makes a significant difference in one's thinking and imagination too. It offers exposure to the world and becomes an experience that is remembered for a lifetime. Many people across the globe may say that travelling has changed their lives and in the right way.
Those who continuously travel generally called globetrotters, know well how good it feels to pack the bags and leave for someplace new. Besides keeping them happy, travelling works like an adrenaline rush and keep them curious to explore something new in the world, every single day.
In this article, I will talk about how travelling is shaping the lives of people, and yet giving you valid reasons to pack your bags and hit the road.
#1. It Broadens Your Perspective Towards Life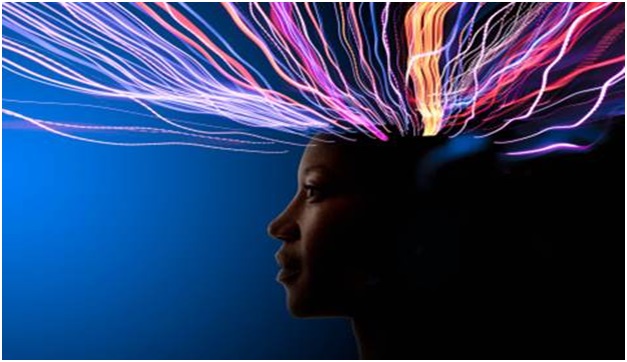 Image source: bva-bdrc
Travelling does not only mean visiting new places just for the sake of exploring. It also offers life-changing experiences by changing the way we tend to see our lives. When you choose to travel the world, you see not only exotic locations but also confronts the lives of people around the world. You see how people live in both favourable and unfavourable conditions, and feel thankful for the life you have.
You see different cultures and languages and eventually end up evaluating your own. You start realizing how lucky you are to have a gifted life and develop a sense of empathy for others. This way, it alters your perspective towards life.
#2. You Become Open to Different Ways of Life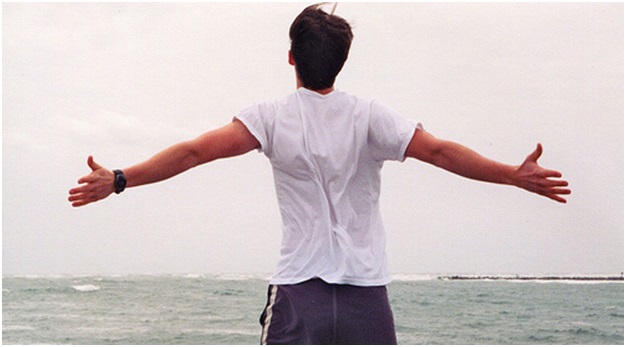 Image source: tinybuddha
There is no place in the world where people live the same way. Each place has a different culture with its people carrying different beliefs. The more you explore the world, the more you realize that there is something good in every place and its people. This makes you feel that no matter where you are, you connect to the world with a thread of goodness.
Seeing something good in every place and person, you become open to different ways of life and start respecting each one of them.
#3. You Start Living in the Moment
Image source: josephpidala
One of the best things travelling has to offer is changing the way of living life. You give up the thought of stressing over what's gone and what's about to come next. Whether you are visiting the Pyramids of Egypt, or are sitting around the beach, you learn to live in the moment and enjoy whatever it is in front of you.
Everything you explore while travelling serves as a feast for the eyes and you stop at the moment to enjoy the same. Thus, travelling teaches you to unplug stress, explore and discover yourself by living in the moment.
#4. You Exercise Your Imaginations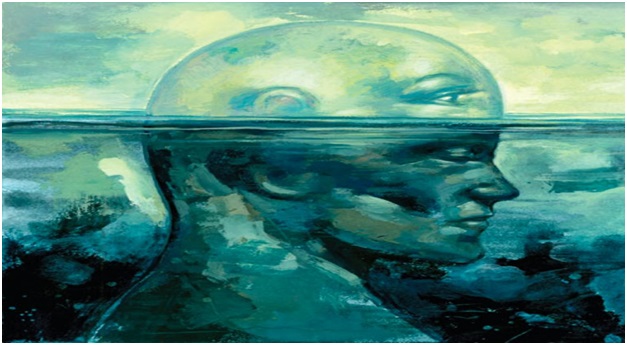 Image source: theplaidzebra
Another best thing about embarking on a travel adventure is that it gives you a chance to shed your skin and be whoever you want to be. You may live a few days as you always imagined and may get the answers to your questions of what would I be if I lived there? Or how would it feel to live life on the edge?
Practising the art of living life like you always imagined will help you understand different aspects of life. Moreover, it is fun to exercise your imagination.
#5. Your Priorities Changes
Once you get hooked to travelling and discover its true potential, you realize that seeing the tall standing Eiffel Tower or experiencing the incredible sunset at the beach is more important than buying any branded merchandise. You switch from the habit of investing in expensive products to seeing places you have never been to yet and immersing yourself in different cultures around the world.
Thus, travelling can change your priorities and your start placing more importance to experience over things.
#6. You Get Out of Your Comfort Zone
Another great way travelling changes life is by making you open to uncertainties. You get out of your comfort zone and accept that anything might happen in the next moment. Not only this, you don't panic if something happens against your will. You take it wholeheartedly and learn new ways to get out of the situation.
Thus, travelling makes you leave your bounded comfort zone, and you learn to live life on the edge willingly. Also, besides getting out of your comfort zone, it provides you with different ways to experience adventures that life has to offer.
Over to You
Travelling in one way makes you realize how big the world is, and in another way, it wide opens the gates of your imaginations. Broadening the horizon of your thoughts, it gives you an all the way new perspective towards life. You not only learn a lot of new things about the world but also become open to and respect different cultures across the globe.
With all the things it offers, it makes you believe that there is nothing more valuable in the world than exploring the divine beauty created by the almighty. You discover new places, learn about different people, see lives differently, and break the monotonous routine of your life too.
So, what are you waiting for?
If you have a zest to live life at its best, then pack your bags, book your tickets via Air Canada Booking, and explore the world.
A hot tip: If you are already excited to see the world, then you may consider booking flight tickets easily via Faremart. It is an online platform which is offering cool discounts and deals on air tickets, with access to 450+ airlines.
Also, don't forget to share your travelling experience and how it has changed your life in the comment section below.