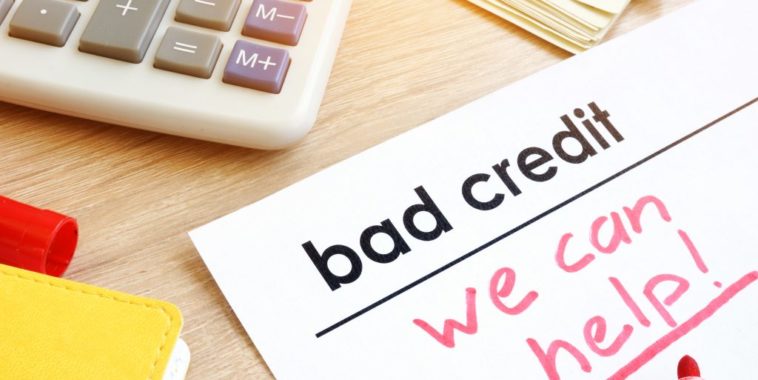 Getting a bad credit loan in Idaho may not be as easy as most people imagine! Creditors will go through your credit history to determine how risky it will be to lend you money. However, do not panic; it is still possible. The following are practical tips on how you can get a bad credit loan in Idaho.
Examine Your Credit Report and Credit Score
Lenders know your credit score, and you should also be aware of it if you want to be on the safe side. The three-digit score plays a significant role in whether or not you will get a loan. 
To find out your credit score, you can go to your bank and ask them if they offer the services for free. You can also request the FICO Company directly, although you will be required to pay.
As for the credit report, it will help you to determine your current financial status. It also contains some of the information that decides your credit score.
With that, you will not have issues with wrong derogatory marks on your report, particularly if you are applying for a bad credit loan in Idaho. All the same, if you get false negative remarks, you can consult a specific credit reporting company to remove the error.
Build Your Credit
Now that you have an idea about your credit score, you have to think of ways to improve it. That is if it is lower than what you were expecting. After all, it is not written on stones. Various credit factors and scoring models are generally used to determine your credit score.
So, if you want to improve your overall credit health, focus on those factors with a huge impact. These will include the payment history, credit usage, and length of credit history, among others.
Compare Your Options from Different Lenders
Since you have already worked on improving your credit score, you now have to start shopping for the best loan. It is a mistake to settle for the first loan that has been approved for you. That is because there could be other lenders with varying interest rates and credit terms.
So, it is okay to shop around. There are many ways in which you can do this. For instance, you can start by checking with your local lenders, such as banks and credit unions. Alternatively, you can use the internet to get the estimated loan terms from various online lenders easily.
Research about Different Types of Loans
There are several types of loans, and they will vary depending on what you want to achieve. However, there are two significant classes of loan products. They include the following:
Unsecured loans –

These include personal loans and can be used to refinance a high-interest rate debt. They can also finance unexpected expenses or cover other disbursals that you want to finance.
Nevertheless, they have higher interest rates than secured loans.
Secured loans –

These include an equity line of credit. They are secured using collateral and can give you an unsecured loan alternative at a lower rate. They are easy to get when compared to unsecured loans. 
Know the Types of Loans to Avoid
Even if you desperately need money, there are some loans that you need to avoid. For instance, stay away from those with high origination and steep fees, or those with high-interest rates.
As you can see, getting a bad credit loan in Idaho can be challenging. However, with lenders such as Wise Loan, you can still achieve your goal.