Buying a new home is a bit of a process, and it helps to do some preparation before you ever take a peek at your first prospect.   The best way to prepare yourself to purchase a home is to do the research about the process at least a year or two before you plan to buy.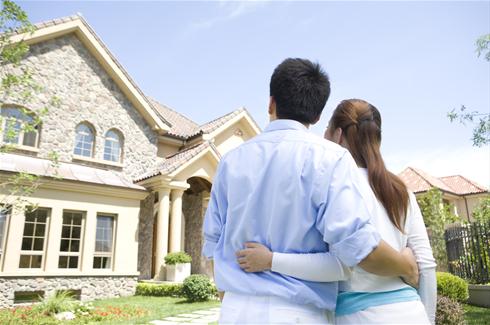 If you're itching to own something of your own, the knowledge you need to achieve your goals is at your fingertips.  Take a moment to read through a brief overview of some helpful tips for purchasing a new home, and get started towards your future today.
Get a good look at your credit
You should get especially familiar with your credit history before you even begin the process of purchasing a new home.  You may need some time to clean up your credit reports before you can be approved for a loan.
If you can get your credit score in the 700-800 range, then you will have a much wider selection of homes from which to choose.  Delve into what it will take to boost your credit, and get started today.
Consider your financing options
There are always more ways than one to get a home loan.  No matter where you are buying, you have options.  In Australia, you can opt for a home loan offset account.  This method sets home buyers up to pay off their mortgage faster than the original terms of your contract.
Consider the various options presented, and shop around for the best terms on your home loan.  Financing is one of the most important elements of finding yourself in a happy home.
Get a pre-approval letter
Before you hit the streets on the lookout for the home of your dreams, talk to the bank.  You'll want to know your spending limitations, so you can find a home you can afford.
You can get a pre-approval letter for a specified amount, and it will help you when you decide to put in an offer.  Sellers like to see that you've done your homework and that you are serious about purchasing a property.  Your pre-approval letter is proof of your diligence.
Start shopping for a home
With your pre-approval letter in your back pocket, you're ready to begin your search for a new home.  Spread your search around several different bases to present yourself with an array of suitable options.
Put in an offer on the property you choose
Once you find the home of your dreams, it's time to put in an offer.  With a pre-approval letter in hand, the sellers will know that you have done all the work it takes to properly prepare for your purchase.  Make a solid offer, and enjoy the next phase of your life.