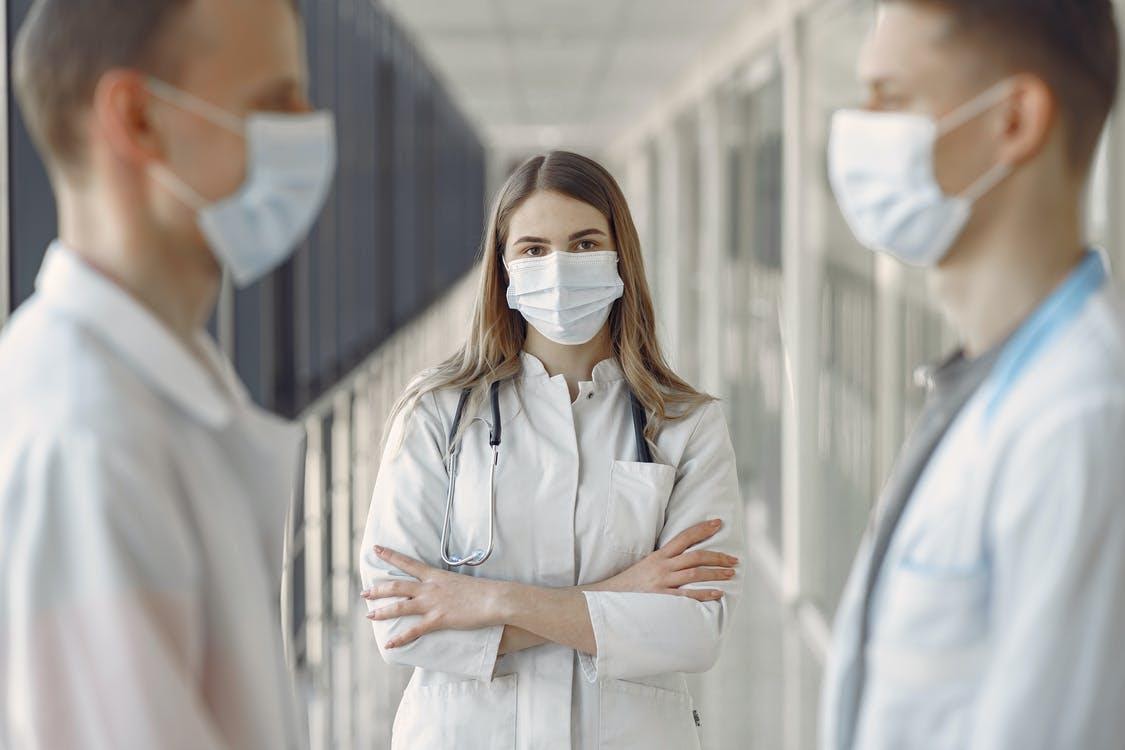 Nursing is a widely adapted profession around the world, and there's more and more room for growth and progress in this field with developments in medicine. Most people sign up for it hoping to win over the struggle of meeting their ends or assuming it as a stepping stone to their careers, but end up finding more meaning to it. And there are numerous ways that you can welcome this progress in your nursing careers.
Nursing used to be the job of a sidekick, but with the evolution of the healthcare industry, there's more stress on the roles of nurses. Besides fulfilling the usual bedside duties, they are responsible for completing a broader range of tasks at the facility. Some of them include preparing health reports, administering medication, changing IV tubes, and even performing clinical duties if they qualify for it. That makes the people joining see better prospects for their careers in it and gives the room to plan for it extensively.
The only problem that these individuals face is that they don't know how to become receptive to all these opportunities. Luckily enough, that's an obstacle you might deal with in all occupations, but you can overcome it with some effort. Here are the most effective methods to have a great nursing career, your guide to achieve this feat with ease in this area. These should enable you to tap into brighter possibilities for your future.
INVEST IN YOUR EDUCATION
Your best course of action for a great nursing career is by investing in your education. You might feel that you can plan for climbing the ladder of success by getting into the field, but you will always find yourself lagging in the competition of a BSN vs MSN.
Medicine is a field that rewards people on merit, and that is your level of education. Completing an associate's or bachelor's degree for nursing might be enough to get you into some advanced roles, but not into the top tier. With an MSN, you can go for clinical practice and other specializations to focus your career. Plus, you can also choose to function in administrative positions and execute clerical tasks. That means diversification of options and possibilities.
That is why you need to define your goals and back them with your qualifications to fortify your nursing career, even if you pursue it while fulfilling the duties of a nurse.
PLAN FOR YOUR FUTURE
It's an option to study to the terminal degree without giving it much thought to gain access to all the choices, but it won't be the most effective approach. What you need to do is set your career goals and decide the capacities that you favor to work.
Look into both administrative and clinical duties thoroughly and see which suits you best. Set your end goals accordingly and cover programs and certifications that complement your choice. Connect with people who might help with making a more educated choice than a lucky guess.
Looking into the medical facilities or particular renowned names to work with can also help your career. You might get better opportunities for growth at designated places compared to others, so revise your workplace options as well.
CERTIFICATIONS AND TRAINING PROGRAMS
Unlike other professions, nursing is one where you have the option to enroll in several certifications and training programs. Globally recognized organizations and foundations host these, and there is a significant value that gets added to your resume for completing them.
You can find the one that meets your interest and sign up for them online. Or, you can discuss it with the higher management of the place where you are already working, and ask them to take care of the procedure for you or a group of nurses. Most hospitals favor these activities and even fund them for their staff, and it shouldn't be a challenge to get in.
Look out for them, and try to get something to show for all your efforts. That way, it won't be long before you gather some attention for better job openings.
NETWORKING
Besides all that, nursing is also reliant on your networking in the industry. Studying under well-connected mentors and getting in their good books can be your ticket to decent job placements. Similarly, outperforming the competition and active volunteering can do the same for you with your bosses.
Try to stand out with your work and attitude and make sure that you are a name that pops into the head in an emergency. Attend medical conferences to help you in this regard and be more social in corporate gatherings. That way, it will be easier for you to ask for any favors or get recommended whenever there is a new opening.
Learn to use this aspect to your advantage to boost your nursing career into better opportunities for professional growth.
WORKING AS A TRAVELLING NURSE
An option at your hand for a great nursing career is to offer the services of a traveling nurse. That makes it possible for you to function in multiple areas and cover more patients. You can even go on to make regular clients out of them, and that should turn you into an asset for your facility.
Also, the people you will be attending can be connected and market your work to their peers. It brings more work your way and gets you settled in your position. Plus, you get to hone your skills for this job and prepare for other challenges.
Use this as a means to advance your nursing career and work your way up the ladder. That should help you with pursuing a promising future.
SUMMARY
These are the most effective methods to have a great nursing career that can satisfy you both professionally and personally. Try to practice them consciously and have a more focused approach to ensure all your efforts are pushing you in the right direction. Plan carefully and ambitiously, and always have a backup to lean backward to have the upper hand while managing your career.