As a developer, you will find that one of the significant issues that arise in any environment under Salesforce is the existence of duplicate data. This is a problem that gives rise to wrong reporting. The origins of duplicate data depend upon how the business deploys Salesforce. Experts say the following are some of the areas that you should review if you request come across this problem of duplicate data-
Look for forms that generate fresh records like forms that give you web to lead data
Review users that have lesser restrictions on their profiles that cover the creation of records.
Look out for user requests for mass import data
When you have recognized the source for duplicate records in your organization, you need to apply the appropriate solutions that will reduce the future occurrences of data duplication.  There are several applications to ensure that you protect your production environment for the business and experts suggest the ones given below-
Native apps- There are some native application functionalities that you will find in Salesforce itself, and this is the first step for you to establish rules for matching records. The criteria that you select should apply to objects that are both custom and standard. Two basic rules are applicable, and you can utilize them for reducing duplicate data. They are duplicate rules that help you compare existing records that the user tries to make while there are matching rules that correspond to the existing records that the user tried to edit. When you have created and later activated the above two rules, the users of Salesforce should get lists of the matching records that they try to make or edit for an object where these rules have been made for. This Salesforce functionality is free, and you can get it with all the editions of Salesforce.
Third-party applications- Few third-party applications are free, and you can use it for recognizing duplicates. Their functionality is similar to the native apps of Salesforce; however, they work differently when it comes to notifying the users when records are created and edited in context to duplicate records. For instance, the notification might include emails. Generally, these applications are free, and they are ideal for non-profitable organizations.
Applications for mass imports- Some credible applications can be used for mass importing Salesforce batches of records while cross-checking for duplication at the same time. These applications check the present data in Salesforce production data, and the import will ensure that no duplicate record gets imported. Again, most of these applications available in the market are free and suited for non-profitable organizations.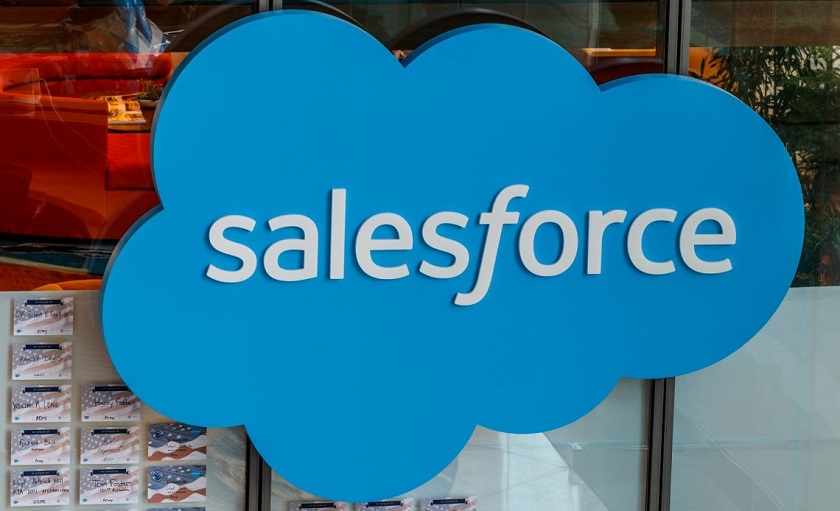 The need for you to clean out the duplicate data from the present production data
When you are using Salesforce, you should have a clear understanding of the Salesforce Sandbox refresh interval so that you face no issues with the production org. With regard to the above context, when you have created the processes for duplicate data management, you need to concentrate on checking what is present currently in your Salesforce environment so that the data is clean, tidy, and neat.
For the cleaning and the effective management of the present data, you will find there is credible software available for the task. These tools are compatible with Salesforce, and they make the task of analyzing the data records in both the custom and standard objects under Salesforce to help you detect batches of duplicate data. When you have chosen your duplicate data, you can merge everything, or you can select groups as per your choice. These tools are also free and suitable for non-profitable corporations.
Streamlining of reports and layout of pages for Salesforce
When you have finally cleaned your data and detected the source of the duplicate data, the next step is to clean the issues that hinder the performance of a good Salesforce experience. The following are some critical suggestions given by experts to help you get a tidy and neat interface-
You should check the layouts of your object page- Over time, you might have added one or many fields to the layout of a page without even realizing these fields are being used. Here again, some applications help you identify these fields and the objects that are used. In this way, you will get information about the fields that are not being used. In this way, you can make better-informed choices when it comes to removing them from the layout of the page.
Restructure the field on the layout of the page into more meaningful sections- Make sure that you organized the fields in a way that is meaningful to the end-user so that the data is optimized to its maximum extent. For instance, you can create a field for a summary of expenses for contact records so that you get an overview of the different types of cost data against that contact record.
The report folders should be arranged and organized– You do not have much choice about folders for standard reports that Salesforce offers you; however, you do have complete control over the custom folders that you create for your business. You should determine a convention that is uniform for the folders to make it simple for users to understand the type of reports that reside in every folder with minimum effort.
Last but not least, you should have complete control over who can view these report folders. It is prudent for you to know that this access should never be given to everyone. For instance, those individuals that do not belong to your development team for Salesforce do not need to have access to view these report folders.
Make sure that you use the "share" function with prudence and assign the viewing rights to those people that need to see these report folders only in the organization. Seek the help of a professional to get the best results out of this.