There is nothing better than having steaming hot water running over aching muscles washing away a long workweek of stress, deadlines, and meeting demands that at first always seem impossible yet somehow manage to get done at the end of the day.
It is the middle of the summer, you've spent the day in the garden with the kids and the dogs, everyone sun-kissed as though they've just come back from the Caribbean, beside a fruity cocktail to cool down, what is refreshing is a chilled shower.
I love the feeling of being under a waterfall-like showering system but having the comfort and convenience of being in your home, and this was one criterion I asked my husband not to be slack with when it came to us designing and furnishing our bathroom.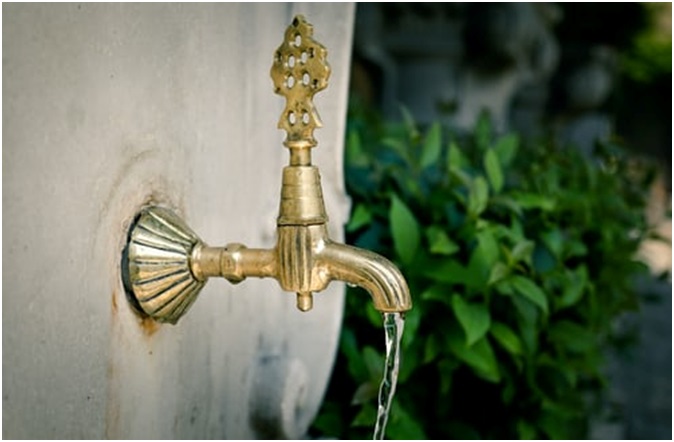 We have been lucky enough to have the opportunity to build our dream house and our bathrooms are the areas where we have gone a little 'quirky' or 'crazy' some would say, but for us, we saw it as an opportunity to let our creative juices flow, yet keep them contained. The rest of the house is very minimalist and simplistically designed and so these rooms give a good contrast.
Deciding which company to hire?
This is the big question on everyone's minds when it comes to building and renovating, who is the best, who offers the service you require, and most importantly the cost of it all.
When it comes to piping and plumbing fitting for bathroom or ensuites you want a company that will offer you the best price for what you are after and makes you feel comfortable through it all, but mostly stress-free.
Fitting a new bathroom doesn't need to be the nightmare that you hear about in blogs or on talk shows, a bit of homework and research before you start will save you the headache from rushed decisions and save you a lot of money in the long run from careful planning.
You wouldn't buy the first car you see would you, the same goes for bathroom fitters, quality over quantity I always like to say, and if it means taking your time then so be it.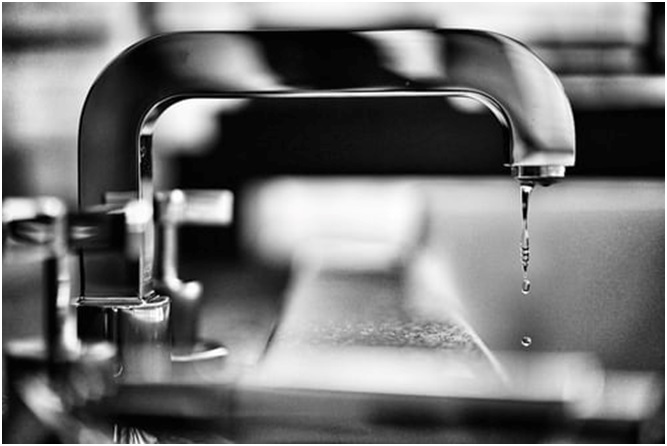 Top characteristics for choosing a company to fit your plumbing.
There are plenty of companies out there claiming to be the best and offer you a special like no other, but if you aren't aware of what to keep an eye out for it is easy to be caught in a trap of lost money and a piping system that is far from up to scratch.
We all dread the sound of dripping am I right? Not to mention seeing a pool of water flowing out from under the counters or sink when you wake in the morning, disaster. Having it fitted properly the first time around is going to be your best option, so choose well.
Recommendations. Do they have a reputation to be proud of, have you or others heard of them, or has a friend or family member used them with much success? Go with a company that is somewhat well-known as opposed to old Joe's nephew's start-up that he runs from his garage.
Rates. All details should be discussed upfront and put into writing with everyone having a copy so there are no hidden agendas and all parties are on the same page. Having a breakdown of the cost per service required gives a good indication of whether they are fairly priced as well as the chance to weigh them up against other quotes.
To see a basic foundation of what to tick off on the list, a quick browse at https://www.wikihow.com/Find-a-Good-Plumber will help set you off in the right direction, some points are more valid than the next but then so is each remodeling or new installation.
Certified. This may seem obvious but I've heard of plenty of horror stories where licenses and qualifications were not checked or assumed to have and they ended up with a worse situation than when they began.
This is a necessity in a home, have a bathroom that is fitted with love, care, and most importantly with quality of work.