As many of us know, holidays can be very expensive, especially when you want to travel overseas. However, the good news is, holidays don't always have to be expensive. Booking a trip on a budget can be simple if you know when to book, where to book and how to spend your money.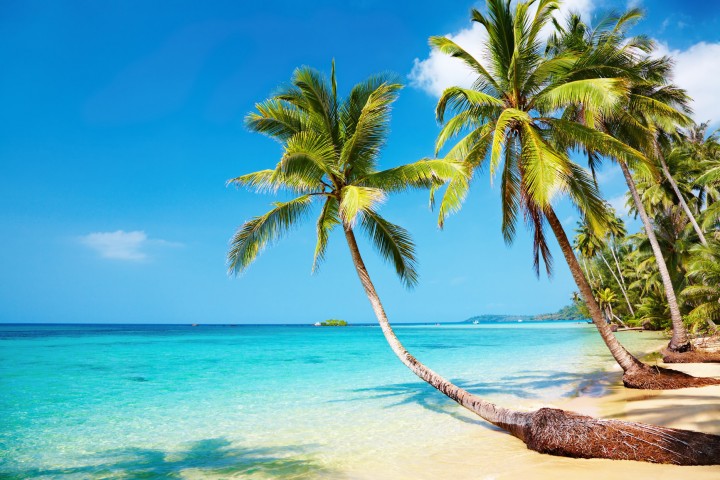 Below is our guide to planning a budget trip to Fiji, and how to make the most of your time on the Island in a cost-friendly way.
Book in advance:
Contrary to what some travel sites will tell you, when it comes to Fijian Holiday, booking your holiday well in advance will get you the best deal. This is because the closer it gets to your travel dates, the higher the demand is from last-minute business travelers, meaning airlines and hotels will often skyrocket their pricing. In addition, booking early will allow you to be prepared; saving you from making any last-minute decisions that may cost more than you'd bargained for. Of course, booking far in advance also gives you access to the best rooms and flights at the best price, giving you the opportunity to create your dream holiday.
Utilize public transport:
One of the best ways to get around Fiji on a budget is to make the most of public transport on the island. Like most holiday destinations, Taxis can be very pricey in Fiji, with prices starting at $5 FJN (around $3.50 AUD) and quickly escalating on the meter. Therefore, local busses are the most affordable option costing only a couple of dollars to go all the way around the island from the airport to the beach!
Find inclusive packages:
Inclusive packages are often an affordable way to travel and get more bang for your buck. A good inclusive package should always include both flights and accommodation which can significantly lower the cost of your holiday. While some package deals may seem too good to be true, the reason why travel companies can offer such a good price is that they buy in bulk at low cost, which in turn allows them to create valuable packages for their customers. Package deals are also good because they offer a guaranteed price for the flight and the exact style of room you're after. As well as this, a bundled deal with flights and accommodation is convenient, which is essential when visiting an unfamiliar destination.
Pick your dates carefully:
Fiji is one of those amazing places that are perfect to visit any time of the year. Think sunshine, blue skies, and 25-30-degree days for many months of the year. Luckily, the incredible climate in Fiji means that even in the more affordable offseason, there is great weather. The best time to visit Fiji is from late October to early November when the school holidays are over, so accommodation is cheaper, and the beaches are less crowded. During this time the weather is more stable, dry and warm; a win-win really!
Choose one island to visit:
Fiji is an archipelago made up of 330 small, beautiful islands. Therefore, it is tempting to want to visit as many as possible. However, for travelers on a budget, this may not be the most wallet-friendly option. To access the different islands, travelers need to catch a ferry which can cost anywhere between $100-$200 FJN ($70-$140 AUD), a cost that adds up if you're planning on visiting several islands. For the most budget-friendly Fiji experience, we suggest staying anywhere on Viti Levu, the main island, and home to Fiji's capital city, Suva. On the main island, you will have ample access to a variety of restaurants and grocery stores where you have the freedom of choosing budget-friendly meal options.
Travel with friends:
Traveling with a group is perhaps the most fun way to travel on a budget. With friends, you can share the cost of everything from hotel rooms, to taxis, food, and drinks! As well as splitting the cost, groups of travelers are often able to negotiate better deals when it comes to activities, tours, and buying items at souvenir shops.