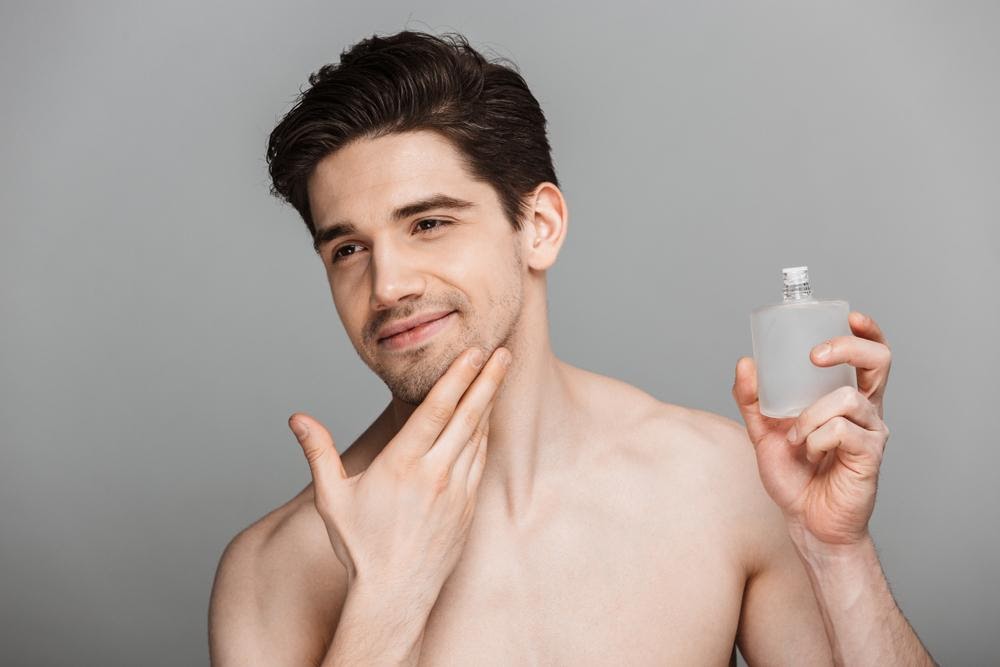 Is your man conscious about his appearance? Does he routinely check the mirror every morning before he leaves for work, straightening his collar and patting out any folds in his clothes before presenting himself to the world? If so, then no doubt he is a man that enjoys some of life's finer luxuries, ensuring that he is always dressed in brands befitting someone of his stature.
As the partner to a man as mindful about how he portrays himself, simple gifts with as little thought put into them as a greasy burger from any fast-food chain. What he wants is something that represents who he is – charming, original and lavish with a lot of careful consideration put in.
Design Your Own Aftershave
What self-respecting man doesn't love to leave his mark by wearing his favourite brand of aftershave? Now, what man wouldn't love to have a scent that was unique to him that couldn't simply be bought? Your man would undoubtedly love his own personalised fragrance that will grab the attention of anyone he speaks to.
"What aftershave are you wearing? It smells amazing to me!"
"Thank you, that would be me."
It doesn't have to cost the earth, either, with kits considerably well-priced, especially when compared to that of leading brands. This, therefore, makes for a fantastic stocking filler at Christmas or a little something extra for any celebration. Your significant other can experiment with different mixtures to find the one that is perfect for him.
Stylish Accessories
Every fashionista knows that you cannot ever have too many accessories, as they add a whole new and exciting layer to any outfit. With the right touch of class, a seasoned jacket or regular shirt is transformed into something outstanding. A luxury watch like Tissot, chains, pins and cufflinks, preferably made of 18K rose gold, are all fashion accessories that should take their place in any man's drawer. Chains, pins and cufflinks, preferably made of 18K rose gold, are all fashion accessories that should take their place in any man's drawer.
Clothing, especially for the man that takes great pride in his appearance, is a personal choice. We recommend only buying clothes for your partner if they have expressed an interest in the garment, otherwise stick to accessories that can complement their style. With a personal touch, especially one from a lover, added into ensemble this will be your man's way of taking you with him wherever he ventures. If he's often away, this can be your way of ensuring you stay in his thoughts.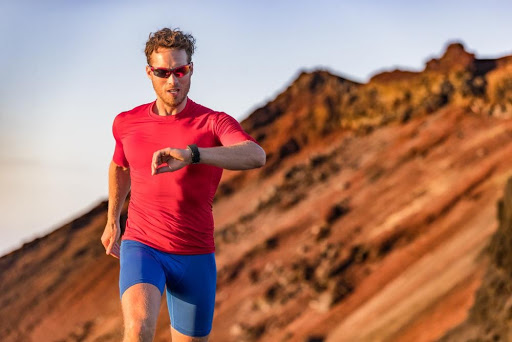 Smart Accessories
Is your man is equally interested in the latest gadgets as he is fashion? If so, combine the two (if he hasn't already) by gifting him an accessory such as a smartwatch that will not only complement his outfit but keep him entertained. With the capability of connecting to his other devices, meaning that he can make calls, answer messages and track his fitness, this is the perfect gift for someone constantly on the go.
As your man is careful about his appearance, the chances are that he likes to look after himself from a fitness point of view and is a keen gym-goer and/or runner. This calls for tech that allows him to listen to his favourite motivational playlists on the go and only the best headphones will suffice. While Bluetooth sets are available at relatively cheap prices, it will serve you and your partner better in the long run if you invest in a set a little more upmarket. There isn't anything worse than when one speaker stops working in the middle of your favourite track.
If you choose for any of the above gift ideas for your fashion-conscious partner, you will have yourself a very happy man indeed.