When Siri first made her mark on the world, she was seen as a trailblazer in the world of mobile apps. Recently, we've seen this market expand into new territory — a growing list of businesses on a quest to make the average consumer's life more efficient and organized.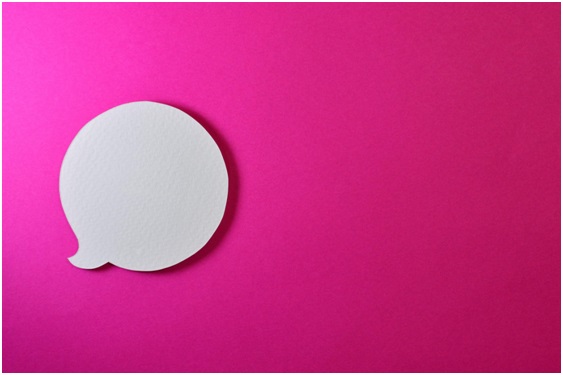 A report from Capgemini Research Institute found that nearly 74 percent of consumers say they use conversational assistants when they're researching or purchasing a product or service. Additionally, 59 percent note the personalization has improved over time.
If you want to harness this power for your business, you'll need to do your homework. Let's break down some of these improvements, and take a look at the current leaders in the market.
Improvements in Voice Assistant Apps
Consumers are seeing voice assistants as a smarter, faster way to perform everyday tasks. Whether they're sending a message via their car's bluetooth or conducting an online search, the advancing features are impacting the way modern consumers conduct their business.
In the early stages, the benefits of voice assistants were limited. Making calls from one's car was not yet possible, and consumers could not ask their devices to control the lighting in their home or the music from their speakers. Nowadays these features are just the beginning — consumers can access virtually any website or search for any topic without lifting a finger. They can send messages to their contacts, play music, and control their home settings using their virtual assistant. Businesses can now benefit from their assistant's ability to schedule meetings, manage their emails, and communicate important information with their employees.
The Frontrunners of the Industry
Amazon's Alexa became a game changer in AI. It offers consistent compatibility across multiple devices. Users can control their thermostat, television, call for a car service, or hear the latest news — all done on one device by voice command.
Android users have grown accustomed to Google Assistant — it's now available on your phone, watch, speaker, laptop, and even in your car. Users can access their streaming services and instruct their Roomba on where to vacuum, all from a single app. It has been recognized as one of the smartest voice assistants on the market, offering a range of services and understanding multiple commands at once.
Microsoft threw its hat in the ring when it developed Cortana, a "digital agent," designed to learn from the user's commands and tailor their experience as they use their devices. Available on Microsoft devices and Windows operating systems, Cortana is quickly making waves in the market — giving leaders like Alexa and Siri a run for their money.
What Developers Need to Know
According to the experts at Guarana-Technologies.com, as voice assistant technology continues to develop, companies that want to build apps in this space will need to work harder than ever to match the levels of advancement or else risk falling behind.
Providing perceptive user interfaces and ensuring an overall efficient and pleasant consumer experience should be a priority. Depending on the devices you're developing for — whether it's for Android, Apple, or perhaps Microsoft —there will be specific skills needed, and tailored rules and restrictions to consider. Overall, it comes down to creating apps that engage with the user and retrieves their desired information swiftly.
Whether your plan is to combine these existing technologies into your application through a standard API, utilizing open sources, or developing your own assistant from scratch, creating a voice assistant within your app is meant to offer new and exciting opportunities to the user.
There are important factors to consider in order to make a successful app in this space. With the right developer on your side, you've already won half the battle.