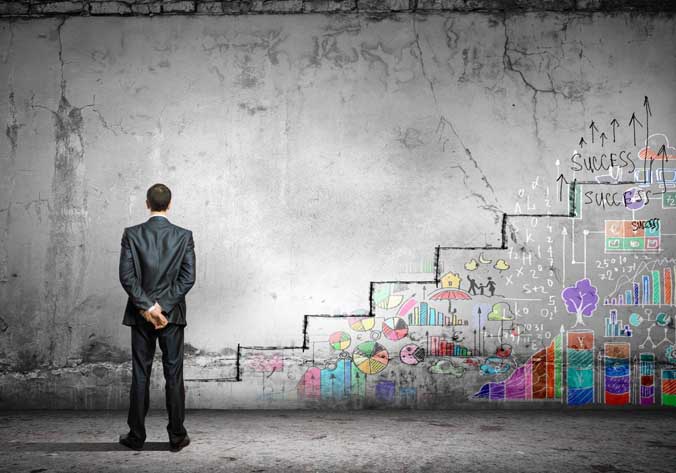 The number of businesses started each year in the U.S. hovers around 400,000, according to statistics by the Chamber of Commerce. This is likely to be because starting your own business is the best way to achieve financial independence and grow your wealth. However, as much as building a business from the ground up can be exciting, it can also be quite challenging. You have to come up with a viable idea, do thorough research, write a business plan, decide on a business structure, and seek funding, among other steps that are key to the startup process. One important thing that you must pay attention to when starting your business is the legal requirements in your state. Failure to comply with the legal requirements can cripple your business or even lead to its failure. It is up to you to review and understand the legal requirements before starting your business to ensure that you have a smooth and strong start. 
Register your business name 
With over 30 million businesses operating in the U.S. today, it's likely that the name you first think of for your business is already taken. To avoid trademark infringement, you need to register your business name once you find one that you like. One way of registering your business is by registering a legal entity name. An entity name identifies and protects your business name at a state level. In most cases, registering an entity name will prevent anyone else from using it, and similarly, you won't be allowed to use a name that's already registered by someone else. Another way to register your business is through a Doing Business As (DBA) name. A DBA will not provide legal protection by itself, but unless you are operating your business under your own name, most states will require you to register a DBA. 
Get state and federal tax ID numbers 
Any business that operates as a partnership or corporation or has employees is required to get an Employer Identification Number (EIN) from the IRS. Think of it as a Social Security Number for your business – it identifies your business for tax purposes, and you can use it to file tax returns, hire employees, apply for business licenses, and open a business account. You can apply for your EIN for free with the IRS assistance tool. An EIN is not a requirement for a business operating as a sole proprietorship, but it is a great way to create additional separation between personal and business liability. When it comes to state and local tax, you'll need to find out what the requirements are in your state based on your unique type of business. 
Get business insurance 
Depending on the type of products and services you provide and the state in which your business is located, various types of insurance may be required by law to conduct business. For example, professional liability insurance is legally required for professionals like doctors, dentists, and osteopaths. If you have one or more employees, you will be required to have disability insurance and unemployment insurance in most states. According to Cerity Insurance, most states also require business owners to carry worker's compensation insurance: check with the Department of Insurance in your state to know which types of insurance are mandatory and get them in place early on.
Obtain the necessary licenses and permits 
Most businesses need a combination of permits and licenses from both state and federal agencies to be allowed to operate. The types of permits and licenses required vary depending on your location and your type of business. Such licenses may include a general business operation license, sales tax license, zoning, and land use permits, occupational or professional licenses, and health department permits. 
When starting a business, there are legal details, forms, and reports that you need to work through. By ensuring legal compliance from the start, you will give your business a solid start and increase its chances of growing into a profitable business.