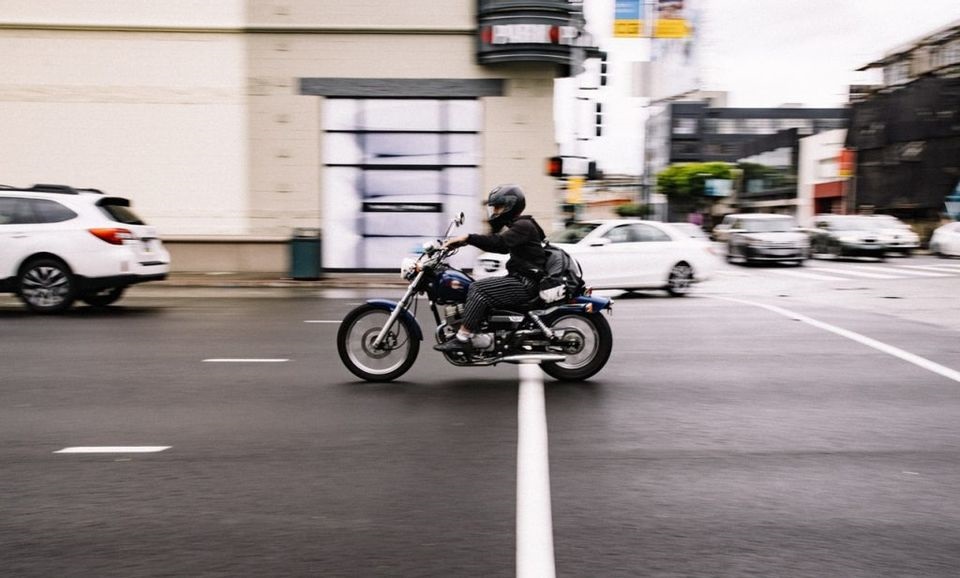 A motorcycle is freedom on wheels. It may lack the two extra wheels and the additional seats, but there is nothing in this world that can get you from point A to point B in so much style. So, congratulations on your new bike! It was one of the best investments of your life. But all that style comes at a cost. If you want your motorcycle to remain in top condition, it will require a bit of care and effort on your part. So, rev up the horsepower, and take a second to look at how you can gear up your new motorbike to perfection.
Get to know your bike
Breaking in your new motorcycle is an essential first step when you bring it home for the first time. Take the time to read the owner's manual to learn how it likes to ride. Then, use the first few thousand kilometers to slowly get a feel for it, and settle into your new way of getting around.
Learn about the ins and outs
Like any powerful machine, there are a lot of parts which go into its design. You will need to learn how each piece fits and functions to get a better understanding of how it runs as the sum of its parts. As you get familiar with the mechanics of it, tune-ups will become pretty straightforward.
Change the oil regularly
Any motorcycle engine relies on pistons and other moving parts to produce power. All of them require oil to reduce friction and allow the engine to run smoothly. So, it's essential to check your oil regularly and change it if necessary every 5,0000 to 10,000 kilometers, depending on your model. To ensure a smooth ride whenever you're on the road.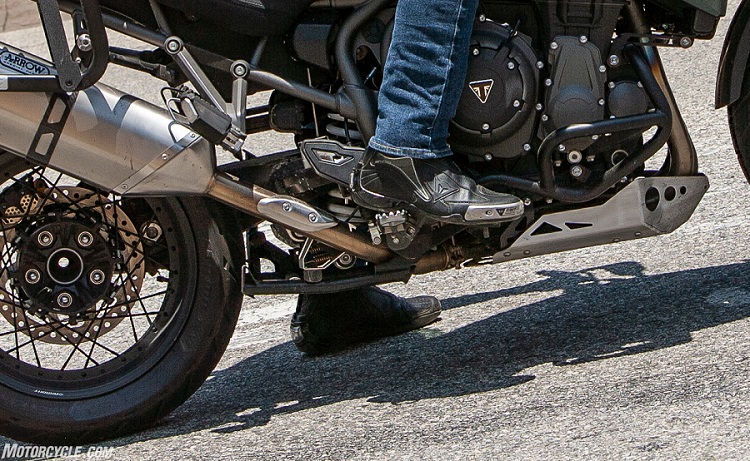 Keep an eye on your break pads
Breaks are the most vital safety measures of your bike, so it's important to check and maintain your break pads regularly. If your break pads are thinner than 2 mm, it's time to go to a mechanic or change them yourself.
Maintain your chain
The motorcycle chain on your bike has to have just the right amount of tension at the tightest point. This ensures the chain can turn the gearbox bearings and wheels when you turn on your bike. You should also check the amount of grease on your chain to ensure the least amount of friction on the chain and bearings. Grease the chain after when you have returned from a ride. As the bike cools off, the warm chain will absorb the best amount of oil, so the bike is geared up the next time you take it out for a ride.
Accessorize
A motorcycle reflects your character. Using bike accessories to customize your ride is a great way to show off your identity through your bike, and make it look even more amazing. You should also think about dressing the part when you sit down on your machine. A leather jacket and pair of cool-looking sunglasses just might evoke The Wild One in you.
Finally…
Remember, it's all about making an effort if you want to make it the best ride of your life. But don't take our word for it, here's what the famous number 46 had to say about his bike:
"The most important thing is to have a good relationship with the bike… you have to understand what she wants. I think of a motorcycle as a woman, and I know that sounds silly, but it's true."
Valentino Rossi
So, if give your new motorcycle what it deserves. Use these tips to help you, and it will surely return the favor many times over across the open roads.