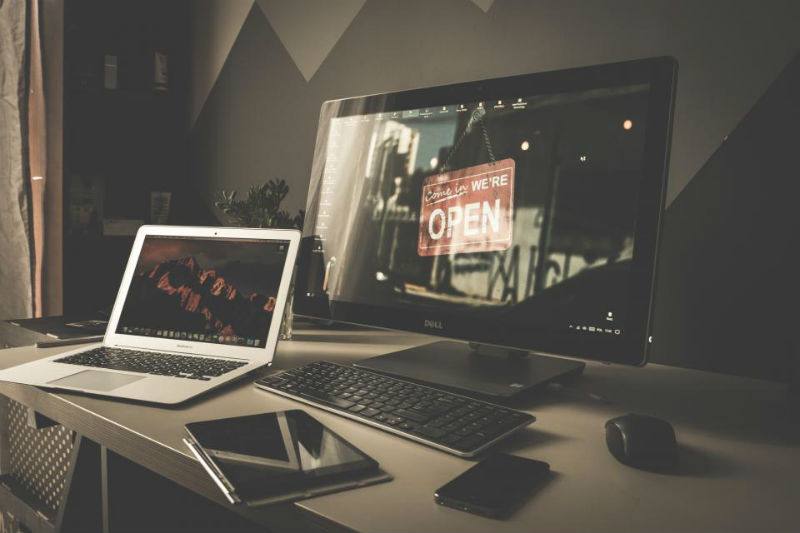 We all know that playing retro games developed for some of the most popular consoles of all times are rewarding and desirable. But, finding those consoles and games is almost impossible or at least very expensive. Thanks to modern technology you can get the same experience using modern gadgets. Here we will explain how you can get the same functionality without the actual console.
You need an emulator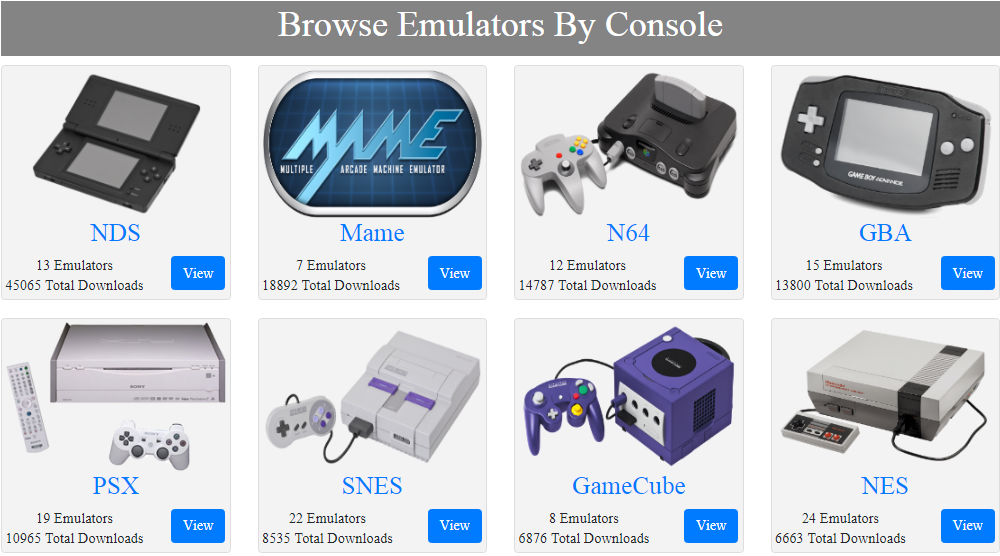 The first thing you will need is an emulator. It is a software or an app that can mimic the operating system of a specific gaming console. For instance Game Boy Advance emulators such as John GBA and My Boy!can be used for all games and they are extremely easy to use. You can find the complete list of available emulators for all the retro consoles at Gamulator.com. Keep in mind that there are two things to look for.
The first thing is which retro console games you want to play. For example, if you want to play Game Boy Advance, you will need one of the aforementioned emulators. If you want to play N64 you will need a different emulator. A good thing is a fact you can find a desirable emulator within minutes.
Emulators are also developed to run on a specific platform. You can use one for your PC, but you will need another version to run it on Android and another to use it for iOS devices. You can find the desired one by looking for the retro console you want to emulate and the platform on which that emulator will be used.
Let's assume you want to play games on your Android phone. The first thing to do is to download a suitable emulator. Most of them free so you can try countless options. Install it and your device is almost ready. You will still need one more thing.
Now you need ROMs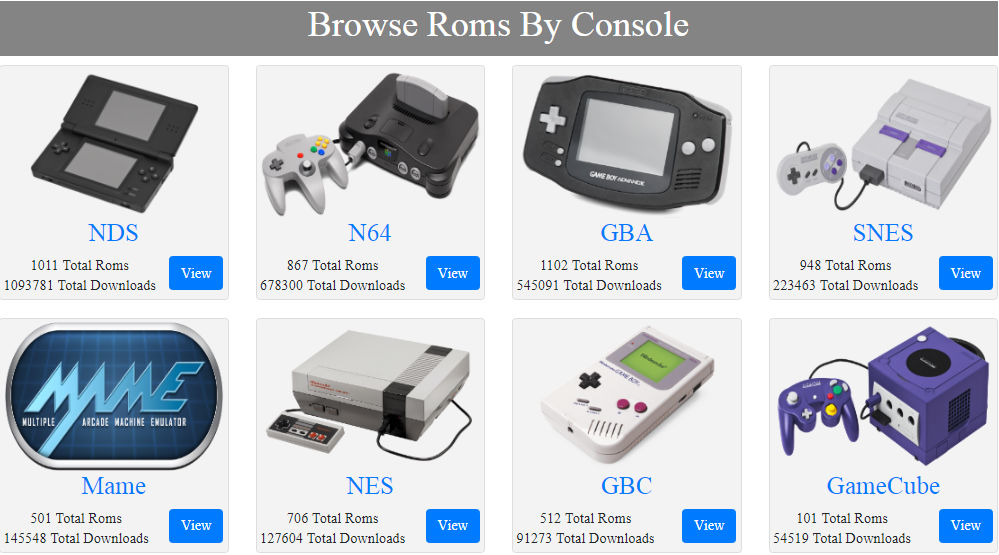 ROMs are basically games that were transferred from cartridges, discs or anything else into virtual formats. You can see it as a file which cannot be open with ordinary tools. This is because you need an emulator in order to open it.
You need to download the ROM files and place them on the storage drive of your device, regardless are you using PC or a smartphone. Always remember that one ROM file is a single game and it is designed for emulators that mimic the operating system of the actual, retro console.
Load and play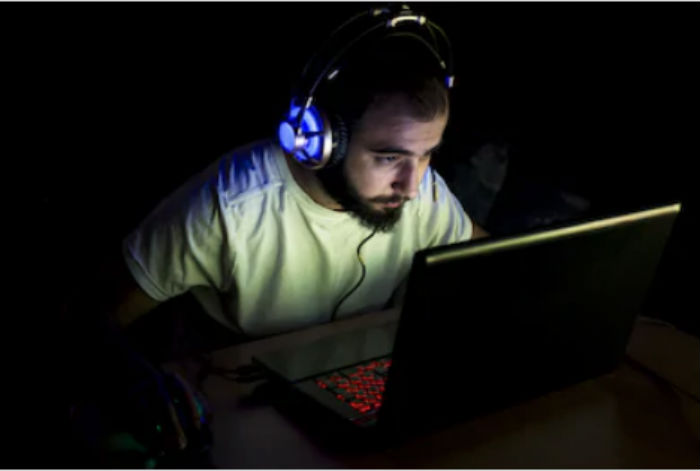 The last step is to open the emulator, find the ROM file and load it. The game will start instantly. The process is the same regardless of which platforms you use. The same steps have to be used if you run an emulator on a PC or Android. This task requires a few seconds of your time and after that, you are ready to start playing. Yes tablets are supported as well and they use the same characteristics as smartphones.
Conclusion
You don't need an actual retro console these days. If you have a PC or a smartphone you are ready to enjoy all the perks and to play literally any game ever developed. The entire process takes 5 minutes and it is completely free. There are no limits whatsoever.