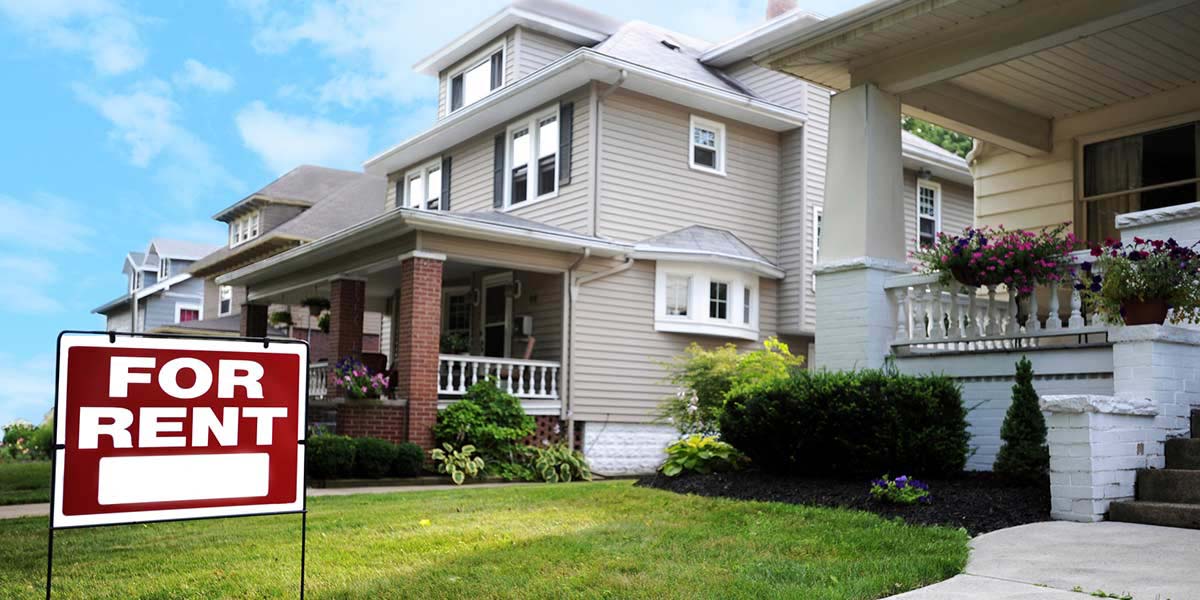 Are you planning to venture into the rental property market? Investing in residential rental properties can provide you with sufficient income for you and your family. If you want to manage your rental properties, you should learn the intricacies of lease contracts, property maintenance, rent collection, and other related things. To facilitate your tasks, you may use tools, like the landlord property management software.
The U.S. rental property market remains a lucrative market. Based on data from Zillow, landlords received $512 billion in rent payments from their renters in 2019. A 2020 report by Harvard University's Joint Center for Housing Studies also showed that the number of American families who opted to rent increased by 680,000 in 2018. These market data show you can make profits in the market.
Practical Tips in Running Your Rental Property Business by Yourself
You may encounter various problems and challenges in launching and growing your business. What is essential, though, is to have the courage and determination to persevere and overcome your issues. Here are some suggestions you may consider in managing your rental properties:
Prepare your properties for rent and get the necessary licenses and permits

– First, buy rental properties and make the needed repairs and renovations. Then, secure the authorizations required to operate your business legally.
Establish your pricing and policy for renters

– While you are preparing your properties, determine your requirements for your future tenants and your pricing. In calculating your monthly rent, use several factors like the prevailing rates in your locality, the quality of your properties, and their locations. You can charge higher than the average rental price if your properties are new, and located in prime locations or near essential infrastructures like bus stations, grocery stores, and business districts. For your tenant requirements, you may ask about their minimum income, employment history, credit scores, and rental history. Make sure to screen your tenants strictly to minimize turnover and ensure they can pay rent.
Market your properties to find your tenants

– There are several ways to advertise your vacancies. To facilitate your listings, use your

landlord property management software

to promote your properties. You can utilize your app to list your vacancies in leading rental listing sites, such as Apartments.com and Zillow.

Before you sign a contract with a tenant, conduct a thorough screening process by doing a brief interview and by verifying their income, employment, credit score, and former landlords. You can also call their listed references to learn more about their personality and personal backgrounds. 
Review your contracts thoroughly before signing

– When preparing your first contracts, it is best to seek the assistance of a lawyer to make sure you are not missing essential provisions and avoid potential lawsuits. Among the things you should include in your contracts are security deposit details, home rules, rental schedules/increases, eviction process, and property maintenance. Discuss all these things with your tenants before signing your contracts.
Make regular visits to check on your properties and your tenants

– Visit your rental homes regularly to

establish good relationships with your tenant

and check the condition of your properties. Make sure you have dependable local contractors to do immediate repairs and regular maintenance.
Use your landlord property management software to facilitate rent collection

– To expedite your tasks in managing your business, choose the right software to use. A good app has many features like tenant screening, online rent payments, property maintenance, and accounting.
Managing your rental property business can be taxing at first. However, with the right mindset and tools, you can automate many of your tasks and make your life easier.