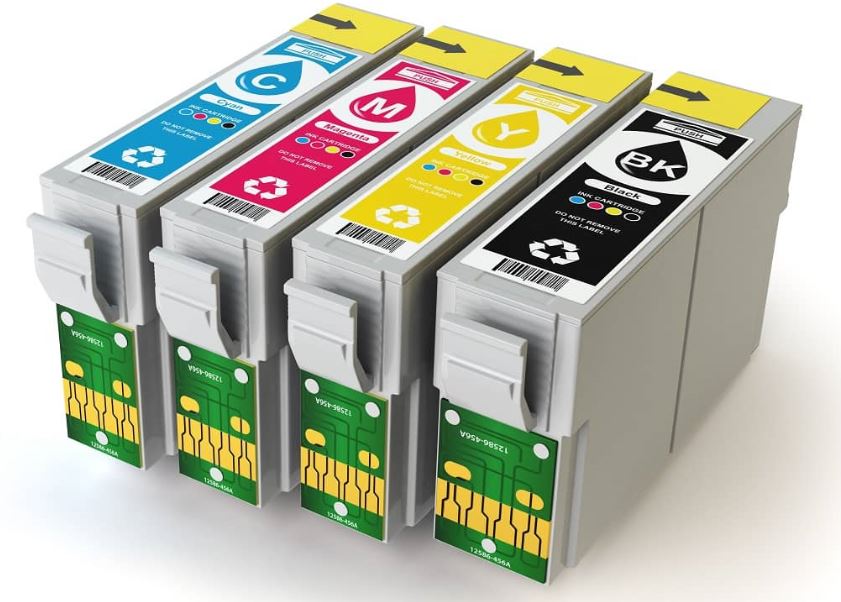 From writing personal letters to your friends to writing important business proposals, everything is done on computers which have increased the use of printers in various fields like production, education, businesses, etc. You do not need to have a pen and paper and worry about your writing. Just type it on your computer and the required paper will smoothly slide out of your printer.
Printers include ink cartridges that provide ink to be printed on paper but the difficulty arises when ink gets low because the printing does not remain neat and starts to fade or have lines on it. So you have to change it but it requires knowledge or you will end up with a wrong ink cartridge that does not suit your printer. Here's a guide to selecting the right ink cartridge for your printer.
Identify your printer type
All printers are not equivalent, thus they all cannot fit the same cartridges. Before buying a cartridge, identify if it is compatible with your printer or not, whether it needs a single or multiple cartridges, or do you require an ink cartridge for inkjet printers or a powder toner cartridge for a laser printer. For this purpose, you can consult the user manual available with your printer or some new printers do not have a manual but you can download one from the manufacturer's website. Know all the details about your printer like the model so you choose the right cartridge for printing your documents from a variety accessible at tonercity hp ink cartridges.
Identify your cartridge number
Identification of cartridge is necessary to choose the right one so read the user's manual where information about cartridge and printer is available or check out the cartridge number from the old cartridge or find the number according to make and model of printer. You can find your type of online stores if you know the number.
Cartridge life
The life of the cartridge is available in the manual or the packaging which helps to decide whether the cartridge cost-efficient or not. Ink cartridges can help to calculate the price of printing and help you manage your long term costs by choosing a cartridge that works longer than others.
Decide according to your purpose of use
As printers are used in both homes and offices, their usage varies accordingly so if you are using it for home and occasionally, the standard ink cartridge is suitable but for heavy-duty use such as in offices or educational institutions, you require a high-yield cartridge.
Tri-colored or single cartridge
Tricolored cartridges contain basic colors (red, blue, and yellow) and use all three to create different colors while printing but if one cartridge is empty, the printer will not be able to work so until all the cartridges are replaced which is a waste of money because all the remainings have to be wasted. So choose a single cartridge that could be easily replaced or refilled when ink gets low so you can save money by using the cartridge as much as possible.