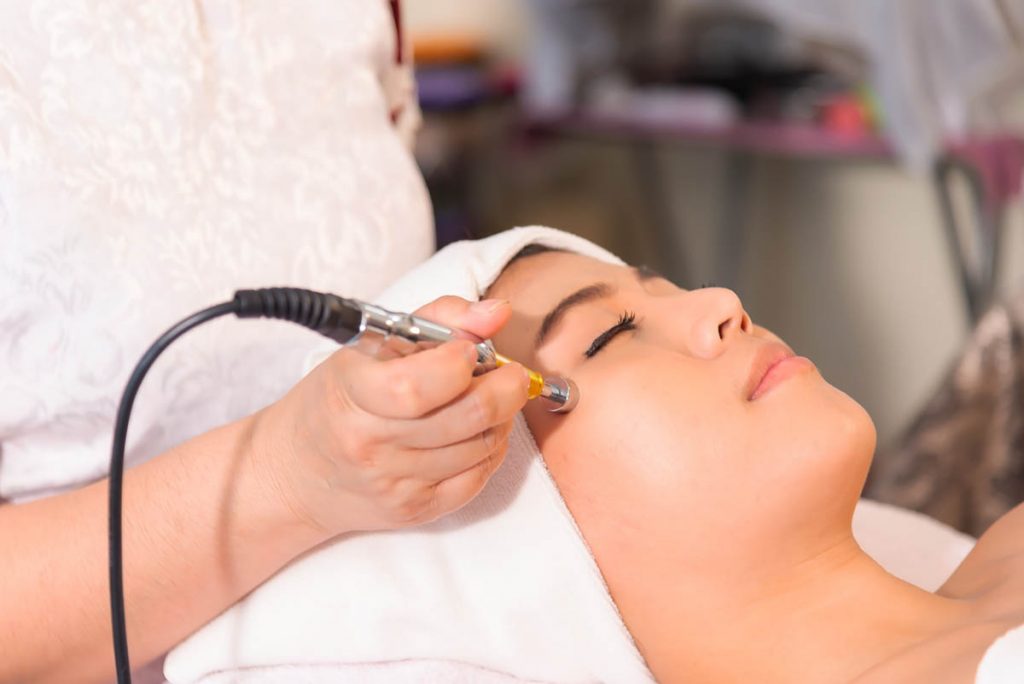 There's a huge market of both men and women in need for aesthetic treatments all over the world. It comes to no surprise after all everyone doesn't age gracefully. People, in general, want to look more beautiful and younger than they are. While the internet provides an endless stream of aesthetic clinics in Singapore, finding the perfect one could be the challenge. Here are some tips to take into account when deciding where to go.
Professional Experience and Background
The aesthetic field is not itself regulated, but its practitioners are. Registered nurses and physicians receive standard education practice and have undertaken an examination to practice legally. With this, you are ensured of the kind of care you receive. Considering this point is essential, especially if the type of treatment you want to get in the likes of Laser, dermal filler treatments, Botox, or chemical peels. These treatments have some potential complications and risks. Your primary focus is to find a clinic with experienced staffs and licensed professionals who could give you a proper diagnosis and distinguish your individual medical needs. Most of the times, this information is readily available on their official site. Find out:
The clinic's qualification and education of the practitioners

It focuses on patient's safety

The quality of products or equipment they use
Pre-consultation
Many aesthetic clinics in Singapore like 1Aesthetic offer a complimentary consultation so take advantage of this before taking any treatment. Ask all the questions that you want to clear doubts and help you get a better understanding of the problems that you have and the best type of solution available for this. Find a doctor who is patient enough to listen and answer all your queries. As Dr Wan advises, an excellent aesthetic doctor should be able to understand your needs, propose solutions, and make you feel comfortable throughout. They should also be able to provide a realistic result and give unexaggerated treatment plans. You don't want to involve yourself with a clinic that isn't transparent with some future possible complications like downtime, side effects, and the service cost. A genuine consultation begins and culminates with asking and answering queries.
The questions commonly asked during consultations are as follows:

Your present skincare products and regime

Any cosmetic procedure you've done in the past

Current medication and supplements

Current and past medical conditions

Diet

Pregnancy or any plans, and if you're breastfeeding

Your preference for invasive or non-invasive procedure

And of course, your allocated money for the procedure
Read Reviews
Another great advantage of the internet, among many other things, is the availability of information just a few fingers clicks away.  Many online websites serve the purpose of showing reviews positive or negative about products, services, and places. See what other people are saying about the clinic you have in mind, especially the negative ones. Also, see how the clinic responds to criticism because you want a place where concerns are addressed, situations rectified, and changes will be made.
Before and After Pictures
The results can usually measure the effectiveness of a doctor so always ask for the clinic their before and after to give you an idea of their doctor's competency. Not only that, but you can always utilize their online website to check their previous operations. Never ever settle for some botched-up work.
If you're considering on getting a much extensive surgery, check for "downtime" look. Looking up for a video of the process you are planning on getting is a good idea too. This way, you can prepare yourself and set your expectations.
Pricing
Aesthetic services can break your bank. They're expensive, and that's a fact. You would want to look for a transparent clinic and upfront about the pricing with no hidden charges. The result you desire can also determine the price. You have to see to it that the result is worth not only the money but also the time and emotional investment you make.
Consider that not everything can be done at once. A comprehensive skincare plan would last for several months or sometimes even years. A conversation about the price should be free and easy, so there should be no surprises for you.
Word of mouth
Word of mouth, referrals, and recommendations are legit the easiest way to find a trusted clinic. Someone who has done it first-hand is the best source of information you can have. This way you can have more personal and honest feedback. Asking around friends, relatives, or some family members who had something done before could help you find the best aesthetic clinic in Singapore.
It's important not to rush into any decision when first considering any aesthetic treatments. Consider all available options and do extensive research to find that one place which can provide all your aesthetic before and after needs.