According to US News, Canada ranked #1 in immigration, with the country's reputation of welcoming immigrants playing a major factor. There are many reasons you may want to move to Canada. Whether you are looking for business or educational opportunities, you need to prepare financially. Immigrant application fees have risen in recent years and vary based on the immigration program you apply for. Let's break down the different programs and costs you may need to consider.
Immigration Programs & Application Fees
First, you need to choose which immigration program you will apply for. The application fees (all prices shown in Canadian dollars) vary based on the program. Some of the most popular immigration programs include:
Business Immigration — The self-employed business person program is ideal for artisans, graphic designers, and the like. Entrepreneurs looking to start a business in Canada should apply for a start-up visa. Both programs have an application fee of $1,575 and are ideal for permanent residents.
Federal Skilled Worker Visa — Those seeking a work permit or permanent residence should apply for a skilled worker visa. Candidates are evaluated based on age, education, work experience, and knowledge of English or French. The application fee is $825.
Provincial Nominee — Provincial governments design these programs with specific requirements for foreign nationals and permanent residents. It's an especially good choice if you already know where you would like to move within Canada. The application fee is also $825.
Student Visa — International students must apply for a student visa with an application fee of $150. This is a temporary residency program. Additionally, students must apply for a special work visa if they intend to work while studying abroad.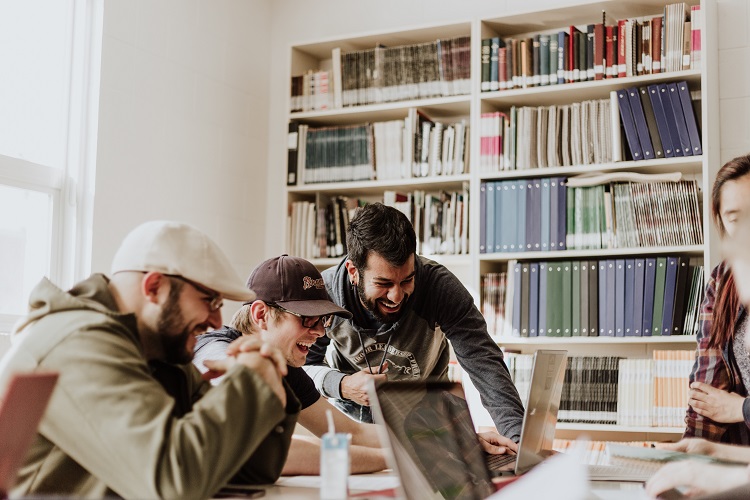 Other Fees
You may have to pay other fees based on which program you apply for, including but not limited to:
Electronic travel authorization — If you are visiting Canada or traveling through Canadian airports, you may need an eTA, which costs only $7.
Right of permanent resident fee — Those seeking permanent residence must pay a $500 right of permanent resident fee in addition to program application fees.
Work permit — Temporary residents may need to pay for work permits, per person ($155) or per group of 3 or more ($465). There is a $100 fee for open work permit holders.
You may have to pay additional fees if you are immigrating with your spouse and/or children. If you aren't sure which immigration program you should apply for, or which fees you need to pay, you may want to look into Canada immigration services. Green Light Canada has a 95% success rate with their applications. They will put you in touch with a Canadian immigration consultant who will help you choose a program and work side-by-side with you through the application process. They can also help you find employment and scholarships, as well as check your application for costly errors.
Proof of Funds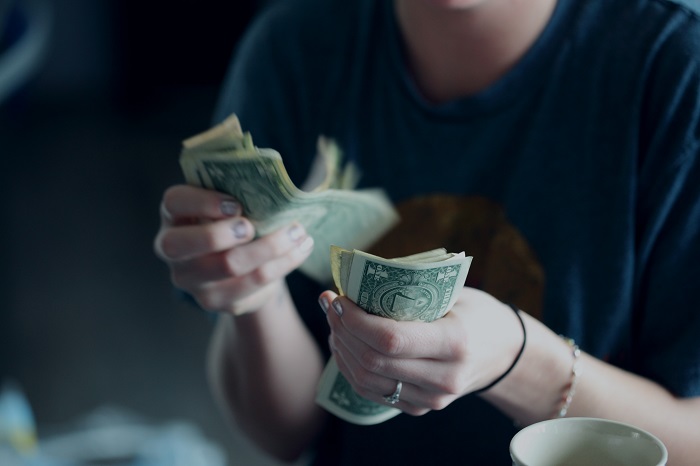 You must show proof of funds to meet the qualifications for the federal skilled worker visa and the self-employed business person program. Proof of funds shows the Canadian government that you have enough money to support yourself while you get settled. How much money you must have depends on your family size. One person needs to have at least $12,960, while a family of 5 needs $27,315. You must get a letter from your bank that states your name, account number, and average balance as proof.
There are many important financial factors to consider when you are immigrating to Canada. Aside from application fees and proof of funds, you should also keep in mind the cost of living. Certain provinces are more expensive to live in than others. Whether you are looking to study abroad or relocate permanently, be sure that you have your finances in order, as it can be a costly endeavor.